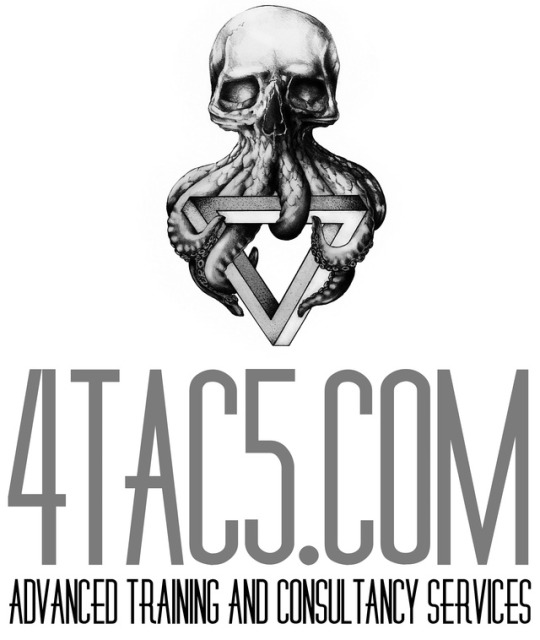 For full access to the password protected pages contact us from your official (MIL, LE, GOV) e-mail account.
Verified already? Use the /login password for access.
---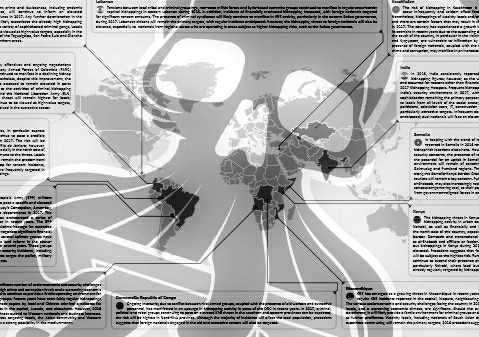 TAKING CARE OF BUSINESS
The books are now open for courses 2022/23. Complete the form for a no obligation quote.
FT-C3/SOHAC now running April- August 2022 at 4TAC5 HQ.
All services are provided in strict confidence.
Updated: 13MAR2022
---

4TAC5 HQ
Our advanced training and consultancy services are available in the United Kingdom at 4TAC5 HQ located in the heart of the historic quarter of Grantham, Lincolnshire, England.
For domestic clients we are 5 minutes from the A1 and less than a mile from Grantham train station.
For overseas client's we can provide transportation (max.4) from BHX (Birmingham International Airport) or East Midlands Airport (EMA).
Hotel accommodation can be booked on the client's behalf at England's oldest Inn (c.1203) just a stone's throw from 4TAC5 HQ.
4TAC5 HQ is fully stocked with products from OscarDelta SPD.
Updated: 19FEB2022

---
© 2015- 2022 4TAC5.COM