Welcome to 4TAC5.COM
We provide advanced training and consultancy services for select clients that are prone to abduction, kidnap, restraint and detention during conditions of armed conflict, civil unrest or operations other than war.
Our courses have been developed by a former British Police Officer and subject matter expert for governmental, diplomatic, law enforcement, intelligence and special operations personnel .
No other course, commercial, law enforcement, security or military provide this level of technical and tactical training for counter custody and restraint escape.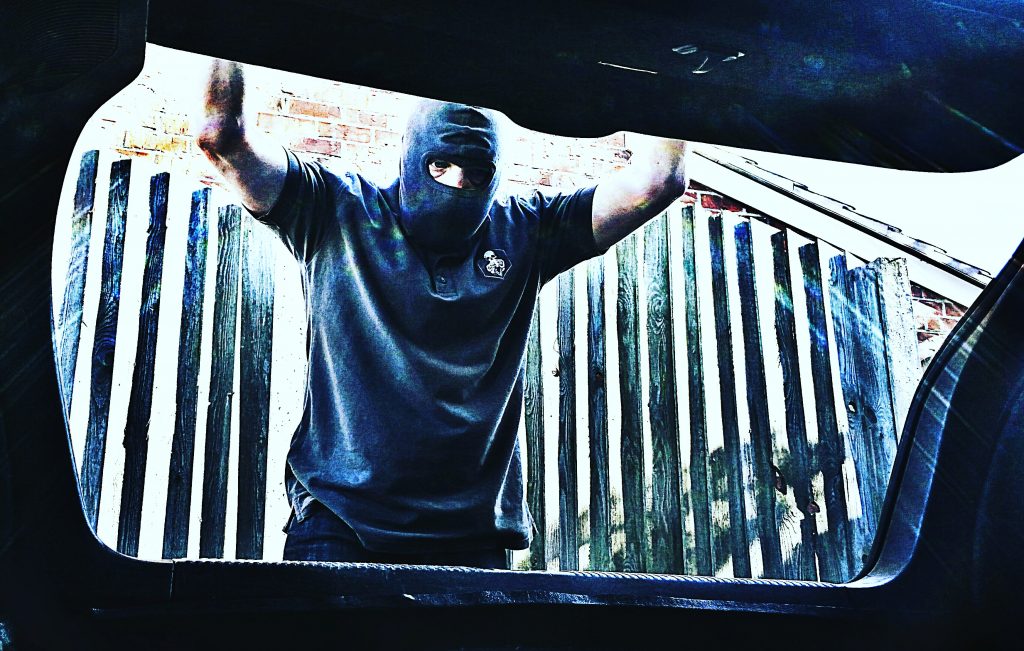 Delegates will be taken through the various stages of kidnap and captivity:
Initial Point of Capture
Transportation
Holding Area
Processing
Relocation
Captivity
These form part of multiple training exercises that allow for us to share and learn from extensive research, case studies and accounts from 'survivors' that have escaped or endured considerable time in captivity.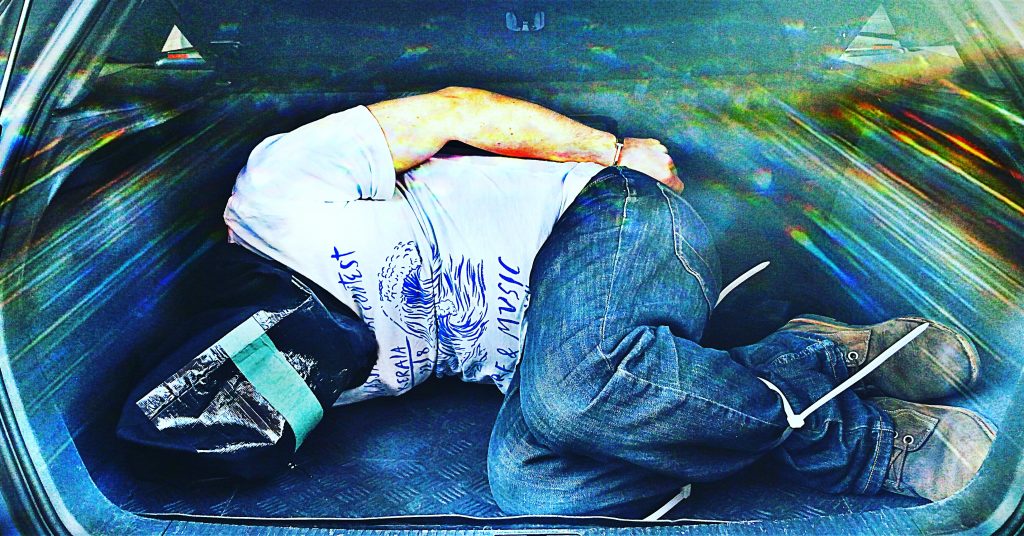 During each stage delegates will learn how to exploit weaknesses in the application, type of restraint, transportation and method of confinement.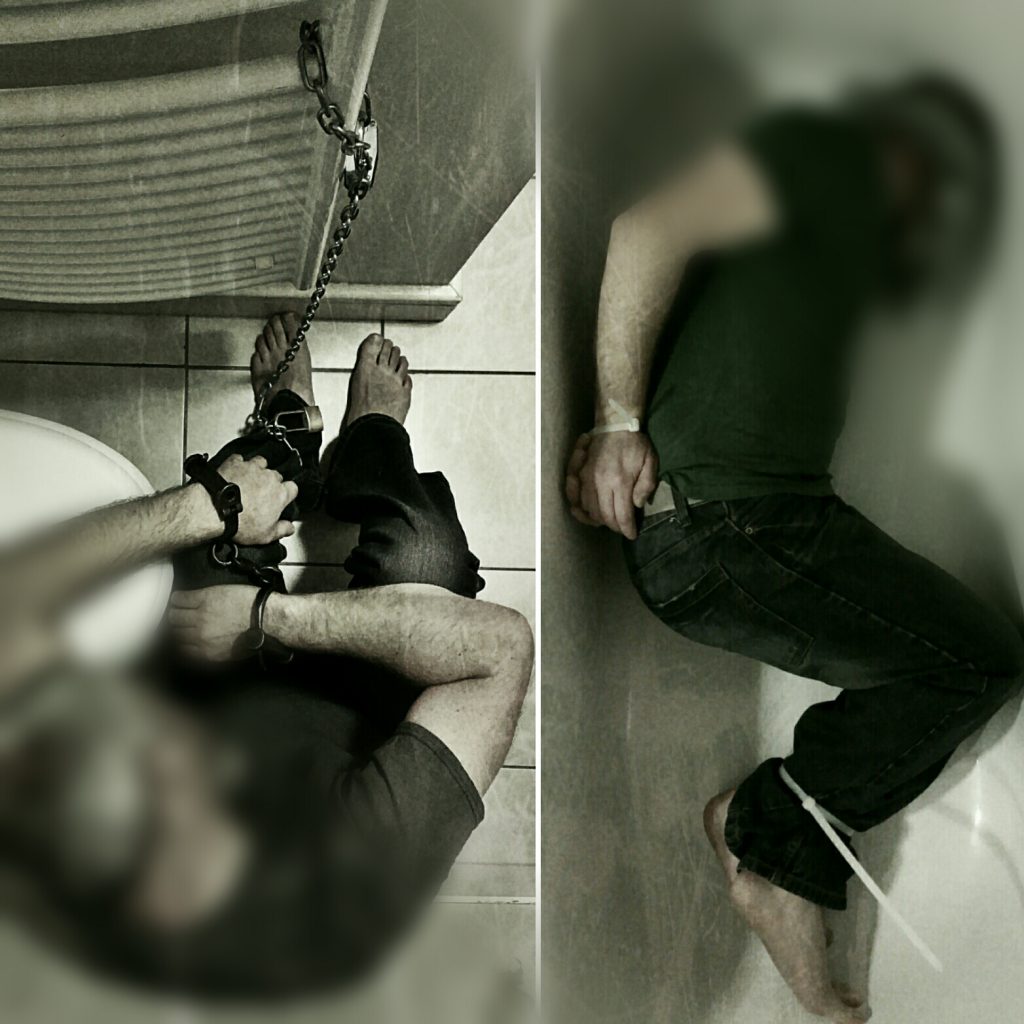 Some methods will require 'fast track' escape methods for escaping during transportation and others will be slow and methodical to avoid detection and allow for the development of an escape plan during your captivity as it may become necessary at any stage if conditions deteriorate to the point that the risks associated with escape are less than the risks of remaining captive or an opportunity for escape presents itself.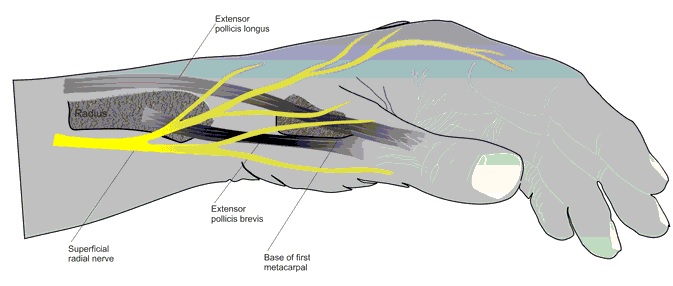 We don't just train to escape….
Hostage-takers will have little of or no training for applying restraints such as handcuffs, cable-ties, rope, or cord to the prisoner's wrist; often they are applied too tight and this can cause nerve damage resulting in pain, numbness or abnormal touch sensations.
Do not expect a duty of care. The ability to adjust or remove your restraints during captivity at a time of your choosing to minimise injury, improve your comfort and conditions cannot be overstated.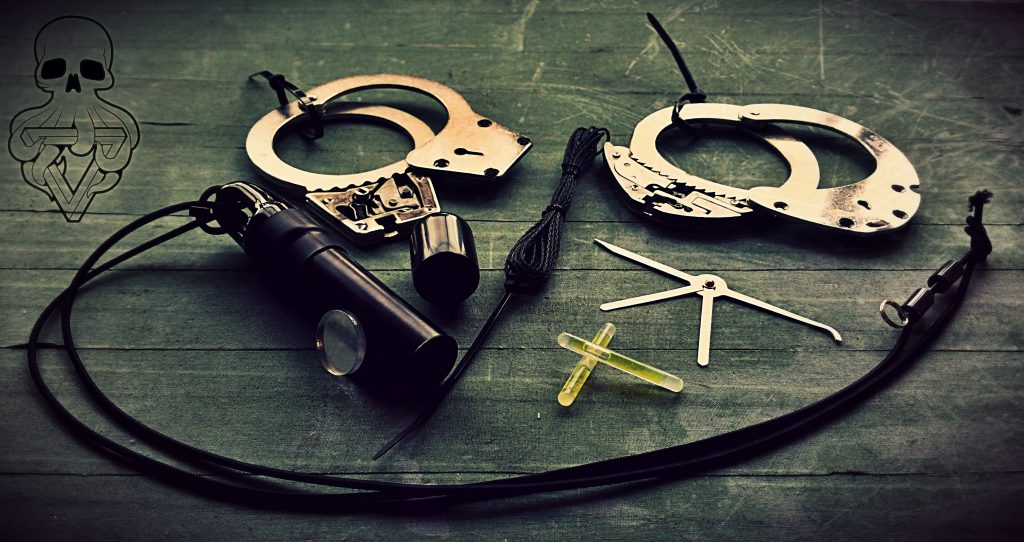 Delegates will also learn how to carry, conceal and use manufactured escape tools to an advanced level and replicate their function using everyday materials.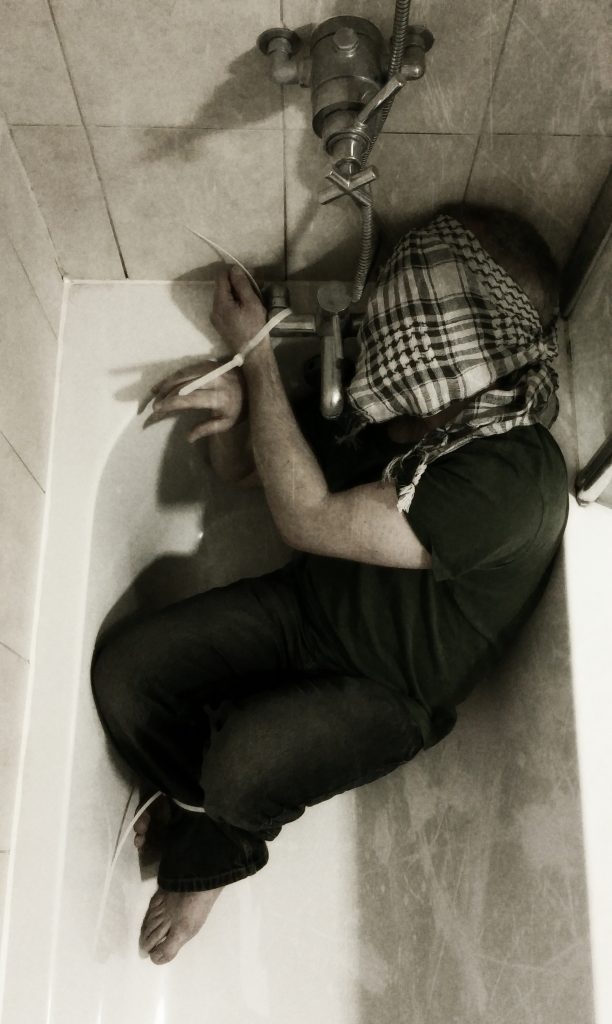 The knowledge, skills and understanding that you attain during our training will always remain with you and can never be taken.
When combined with an understanding of fundamental counter kidnap and hostage survival strategies (handbook available) it will give you the best possible chance of adapting to the demands of captivity, irrespective of how long this endures.

Our training can only be delivered by our Mobile Training Team to verified clients (governmental, diplomatic, law enforcement, intelligence and special operations personnel).
For further information click here – Progressive Restraint Escape System (password required).
Follow us on Instagram @4tac5
Always have an escape plan.
---
4TAC5 (formerly OscarDelta  Formación y Consultoría)  is a subsidiary of OscarDelta SPD (Special Products Division).
---
Given the highly sensitive nature of our services, we assess the legitimacy of potential clients and a process of due diligence is put in place before any services are offered.

We do NOT provide services to non-verified persons or run open seminars. All services are provided in strict confidence.
Complete our contact form with your official/business e-mail address to receive a /login password for full access.

Please include your private e-mail address as some government e-mail systems may block incoming/reply messages.
© 2019 4TAC5.COM
<back