Welcome to 4TAC5.COM
We provide advanced training and consultancy services for select clients that are prone to abduction, kidnap, restraint and detention during conditions of armed conflict, civil unrest or operations other than war.
Many kidnapping victims simply do not believe they are potential targets until after they have been kidnapped and therefore do not employ simple, common-sense security measures such as practising a heightened but relaxed state of situational awareness that will help them spot hostile surveillance.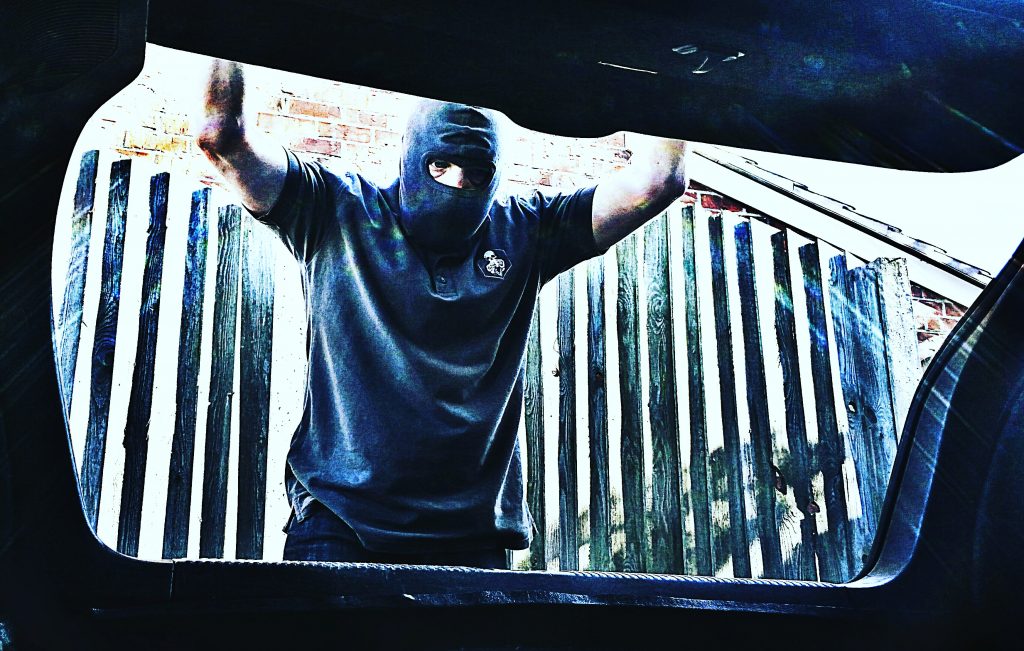 Frequently, when such people are debriefed after their release from captivity, they are able to recall suspicious activity before their abduction that they did not take seriously because they did not consider themselves targets.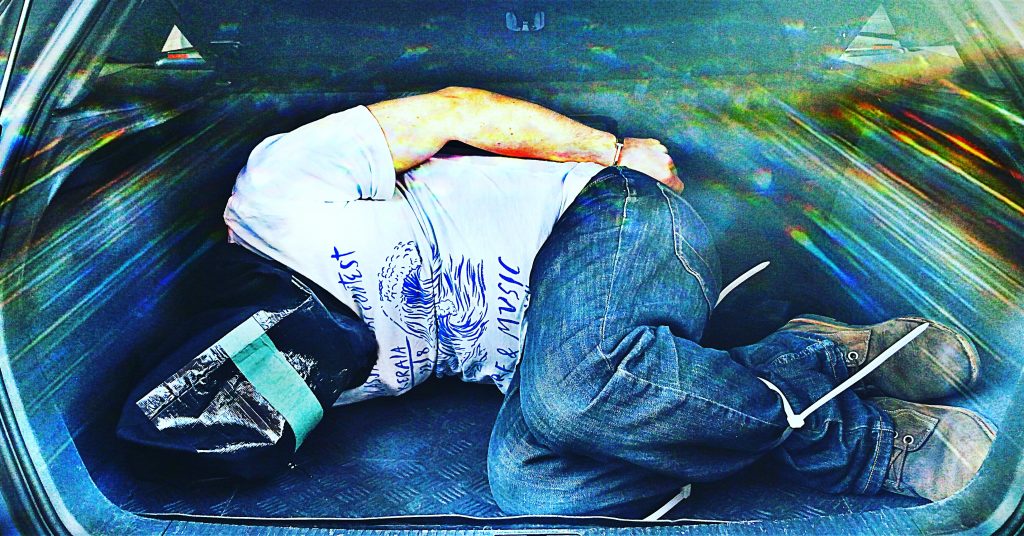 Almost every person who is kidnapped has either missed or ignored indications of the impending danger.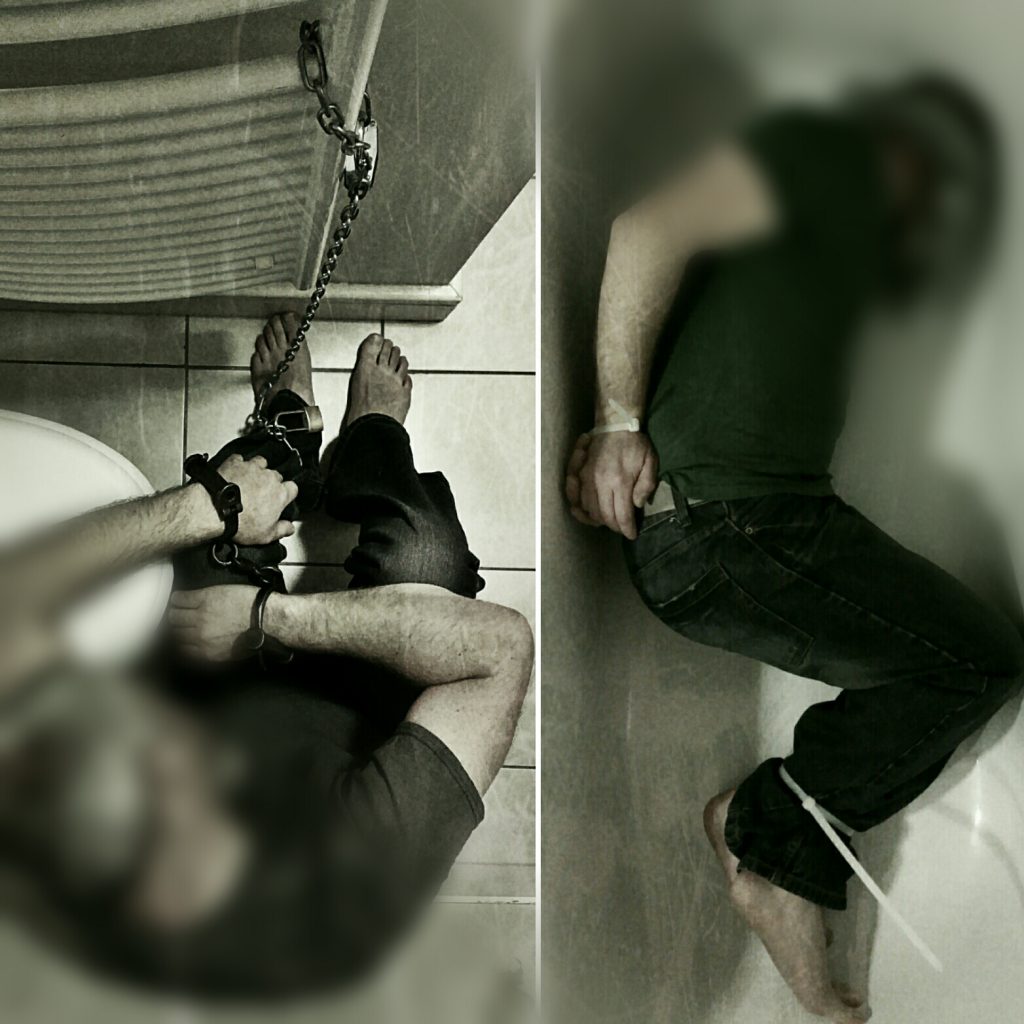 Our Progressive Restraint Escape System™ has been developed to give you the best possible chance of escape should it become necessary if conditions deteriorate to the point that the risks associated with escape are less than the risks of remaining captive or an opportunity for escape presents itself.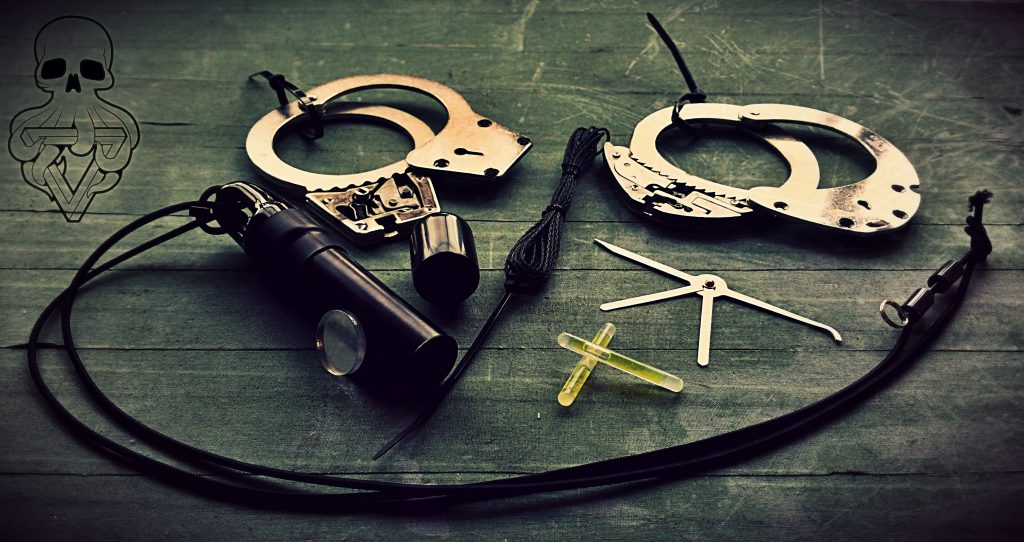 We conduct extensive research to develop tools that will work on a wide variety of handcuffs from around the world.  Your will learn how to carry, conceal and use manufactured escape tools to an advanced level and replicate their function using everyday materials.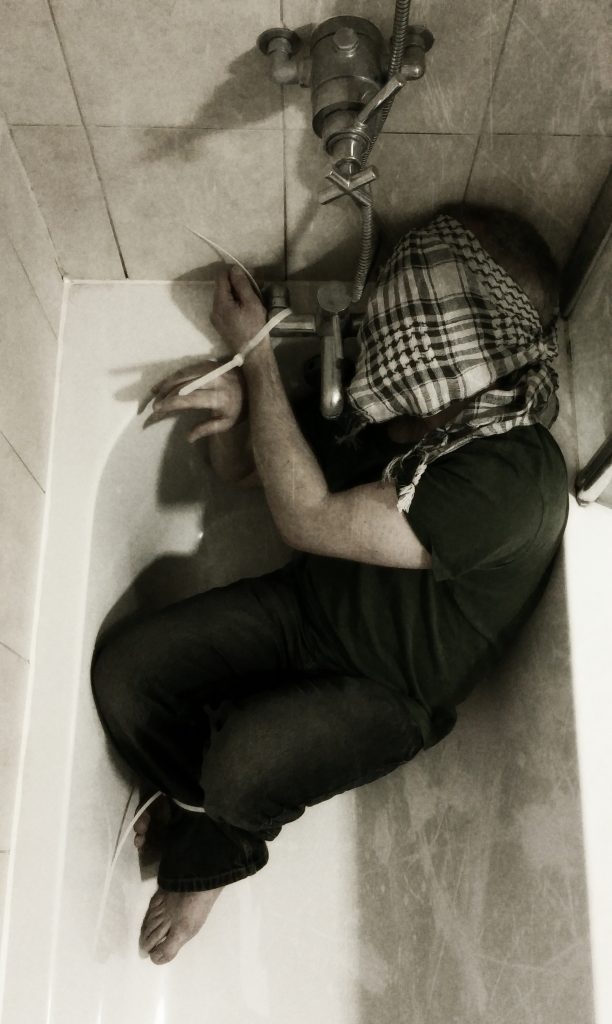 The knowledge, skills and understanding that you attain during our training will always remain with you and can never be taken.  When combined with an understanding of fundamental counter kidnap and hostage survival strategies it will give you the best possible chance of adapting to the demands of captivity, irrespective of how long this endures.
Always have an escape plan.
---
4TAC5 (formerly OscarDelta  Formación y Consultoría)  is a subsidiary OscarDelta SPD (Special Products Division).
---
Due to the highly sensitive nature of our services access to some parts of our website are password protected.

Complete our contact form with your official/business e-mail address to receive a /login password for full access.

Please include your private e-mail address as some government e-mail systems may block incoming/reply messages.
© 2017 4TAC5.COM
<back