Due to an increased demand for our advanced training services we now have additional 4TAC5 Certified Instructors that are authorised to teach our Progressive Restraint Escape System™ , deliver our Fast Track Counter Custody Course (FT-C3) , Private Training Course One to One (PTC-121), host and provide service support for our International Restraint Escape Training Course (IRETC).
In addition to military, law enforcement and govenment agency training schools and centres there is potential for commercial training schools that provide services to the above agencies to complete the IRETC and become a '4TAC5 Certified Instructor' authorised to teach the Progressive Restraint Escape System with a certification valid for 2 years.
Please note:  We do not list or provide information regarding '4TAC5 Certified Instructors' from military, law enforcement and govenment agency training schools and centres.
---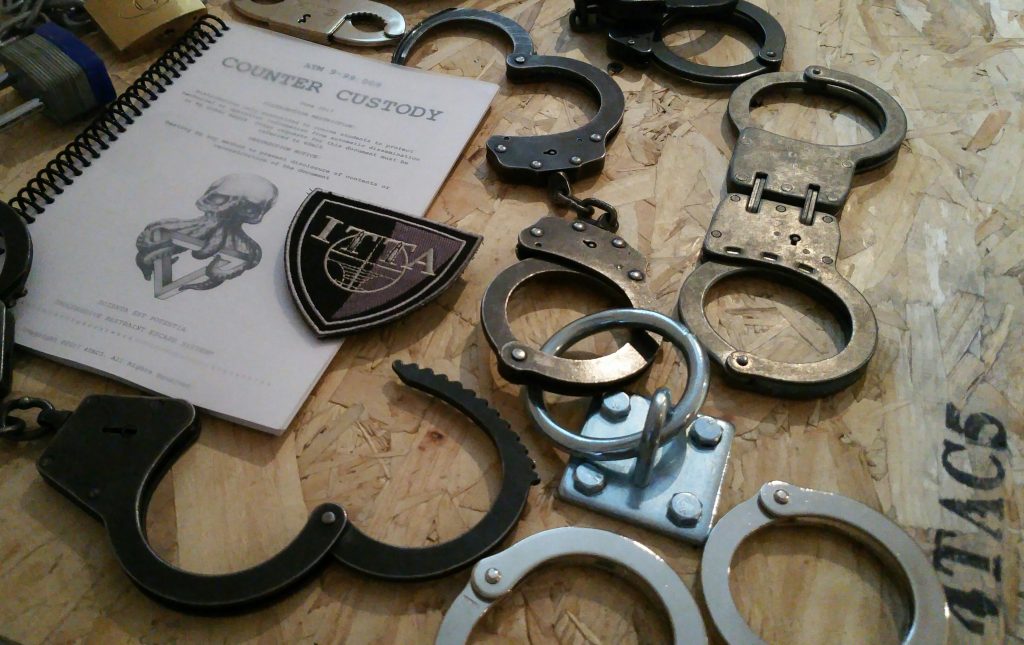 The International Tactical Training Association (ITTA) is always on Mission to provide members with advanced tactical and technical programs of instruction formulated and directed by a core council who possess extensive Law Enforcement and Military experience. We seek to transform, keep you ahead of the curve, and one step ahead. Semper in Via
ITTA retains a broad spectrum of instructors with Special Operations backgrounds and current post 9-11 operational and instructional experience. We are here to transform, keep you inside the loop and one step ahead with best practices, hard learned lessons, and disruptive technologies.
ITTA also provides ongoing technical support and maintains strong relationships with leading providers of advanced technical equipment. This ensures that ITTA leverages cutting edge technologies and relevant platform training to deliver instruction that best serves needs and enhances capability.
Our Goal is to meet tactical challenges and maximize the operational effect of our members and our partner organizations in Homeland Security, Defense and Intelligence world-wide through quality training, shared solutions, communication and collaboration. We conform to our member requirement and client standards, support accountability to international legal obligations and best practices, and insure respect for international human rights and cultures. This constitutes ITTA's Commitment to Excellence in Training.
INTERNATIONAL TACTICAL TRAINING ASSOCIATION
P.O. BOX 59833
CHICAGO
ILLINOIS 60659
UNITED STATES
PHONE +1 (872) 221-4882
FAX +1 (872) 221-5822