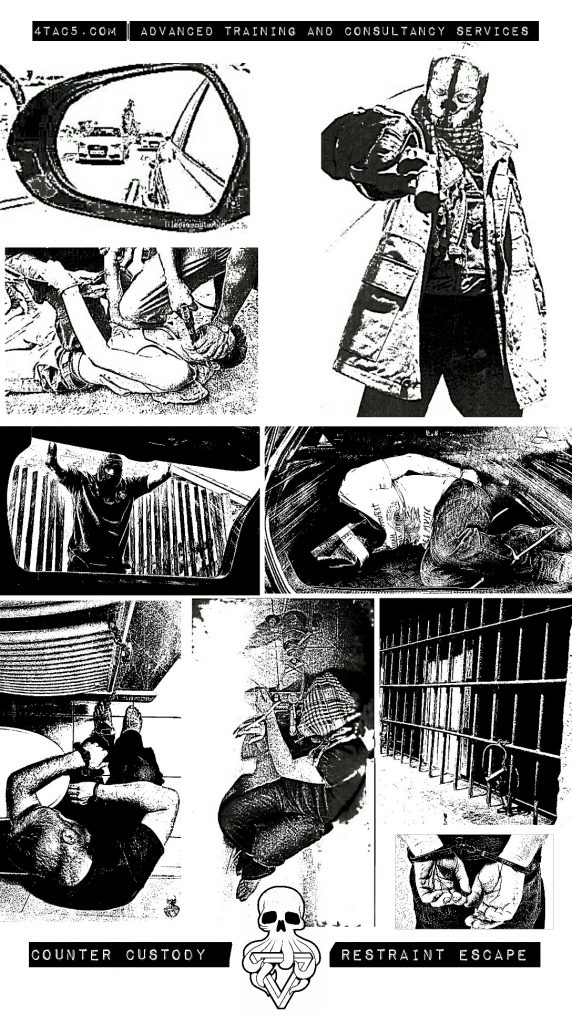 Always have an escape plan…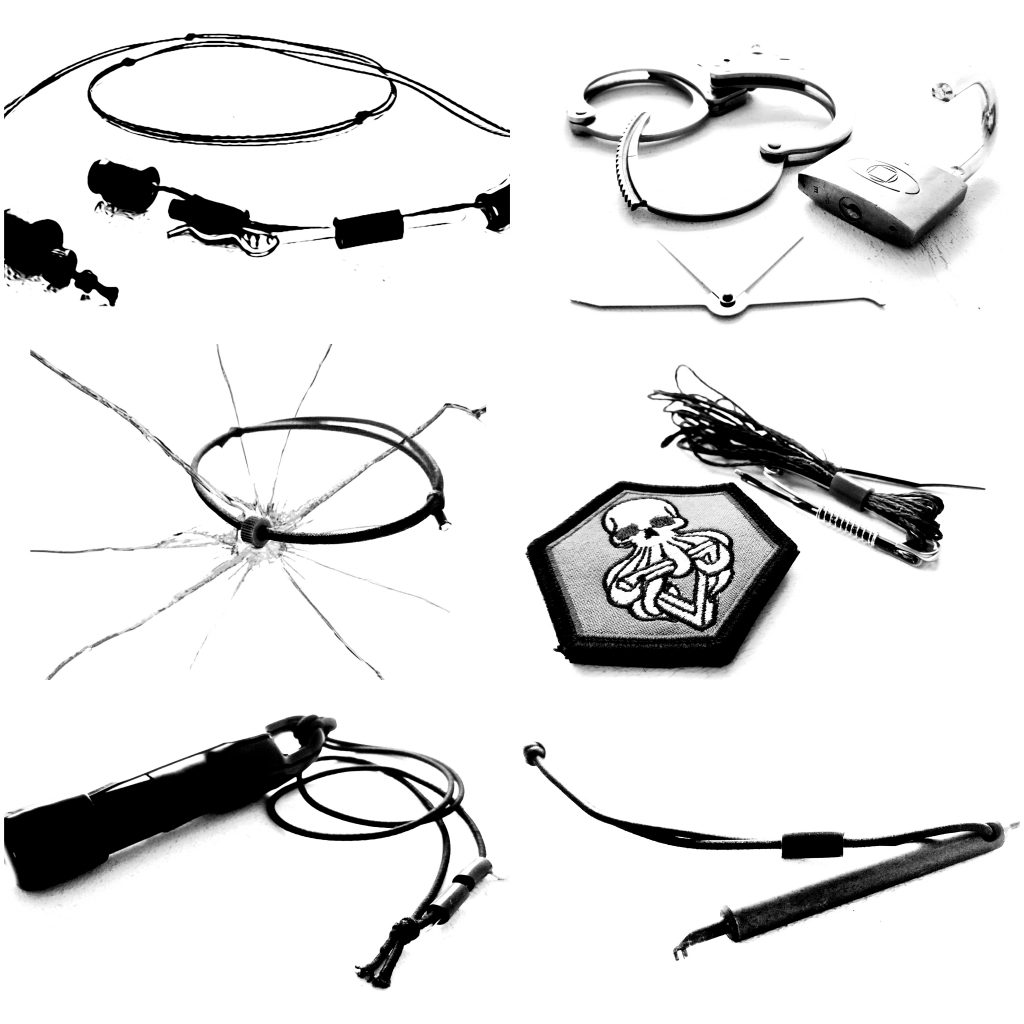 Core products…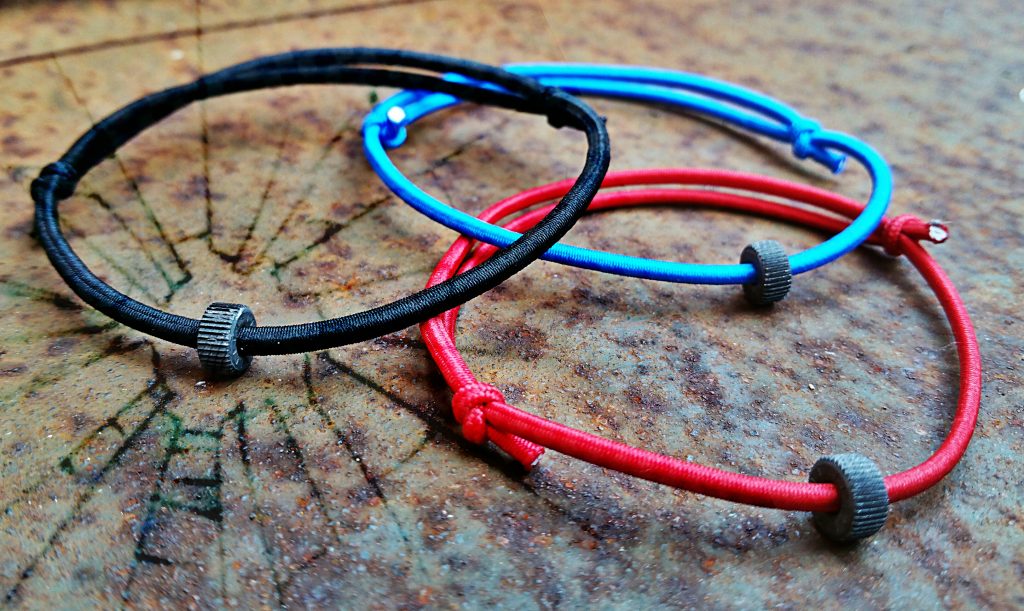 Hide in plain sight…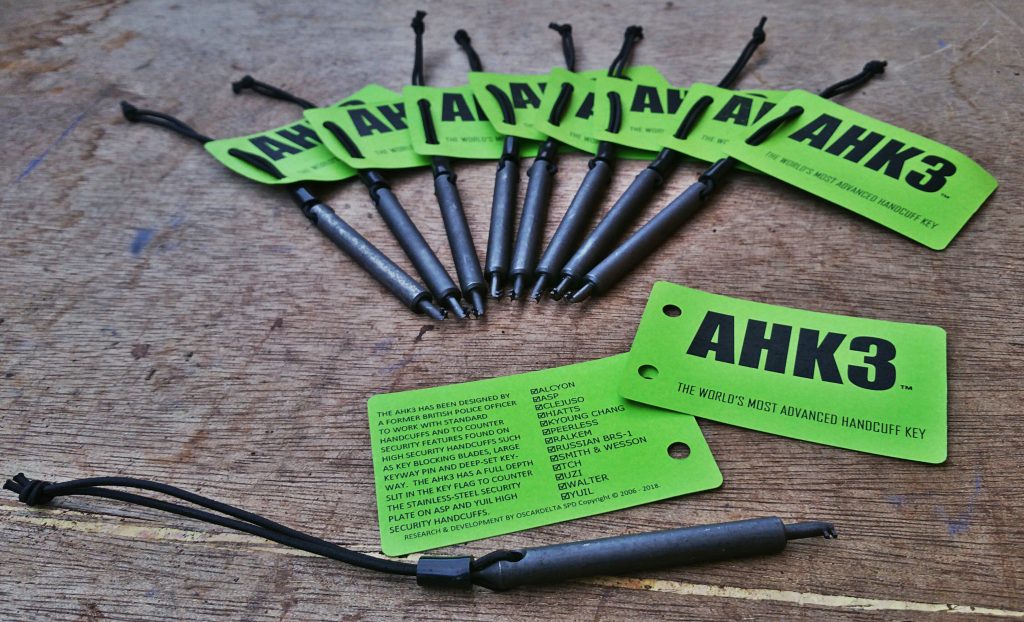 Advanced Handcuff Key Extra Long (AHK3-XL)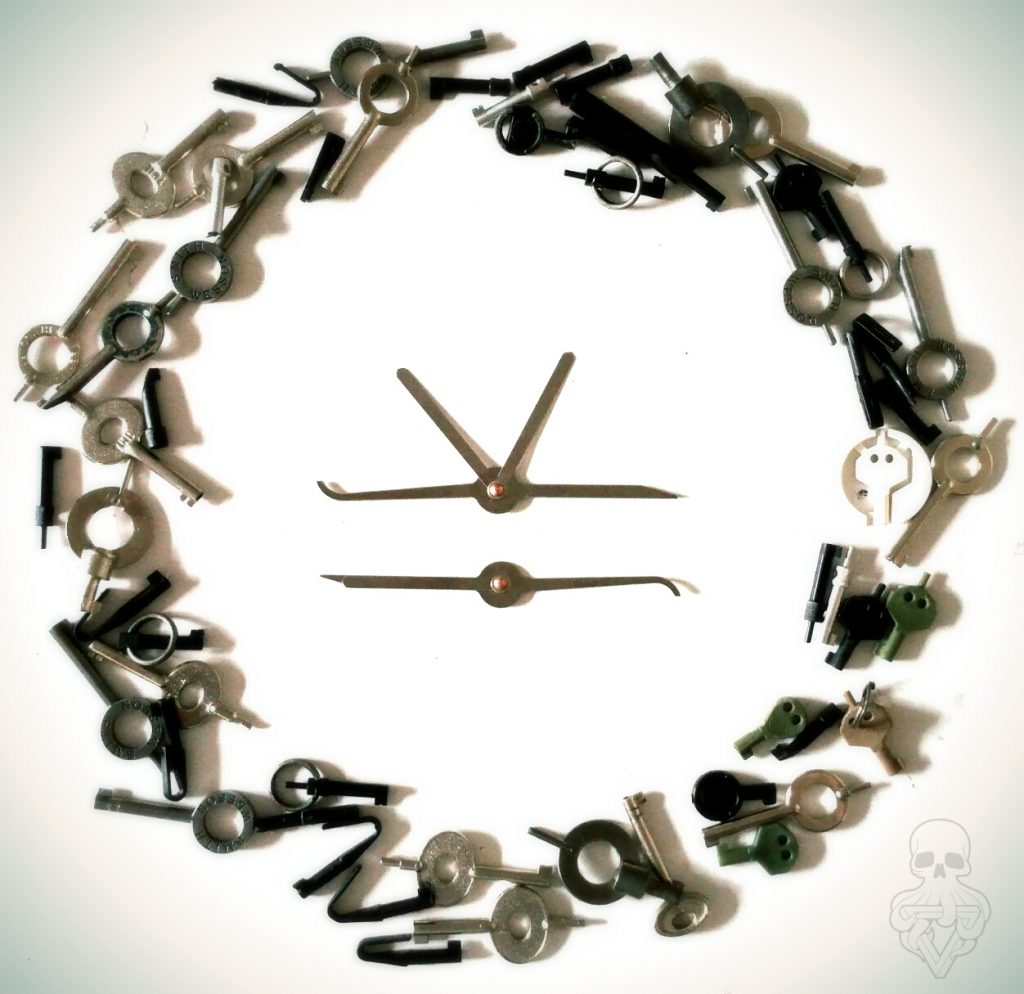 You can carry as many different keys as you like but you still may not have the right one! The SAD-Tool is 100 keys in 1 tool. Once you master how to use it you can replicate its function with everyday/found materials.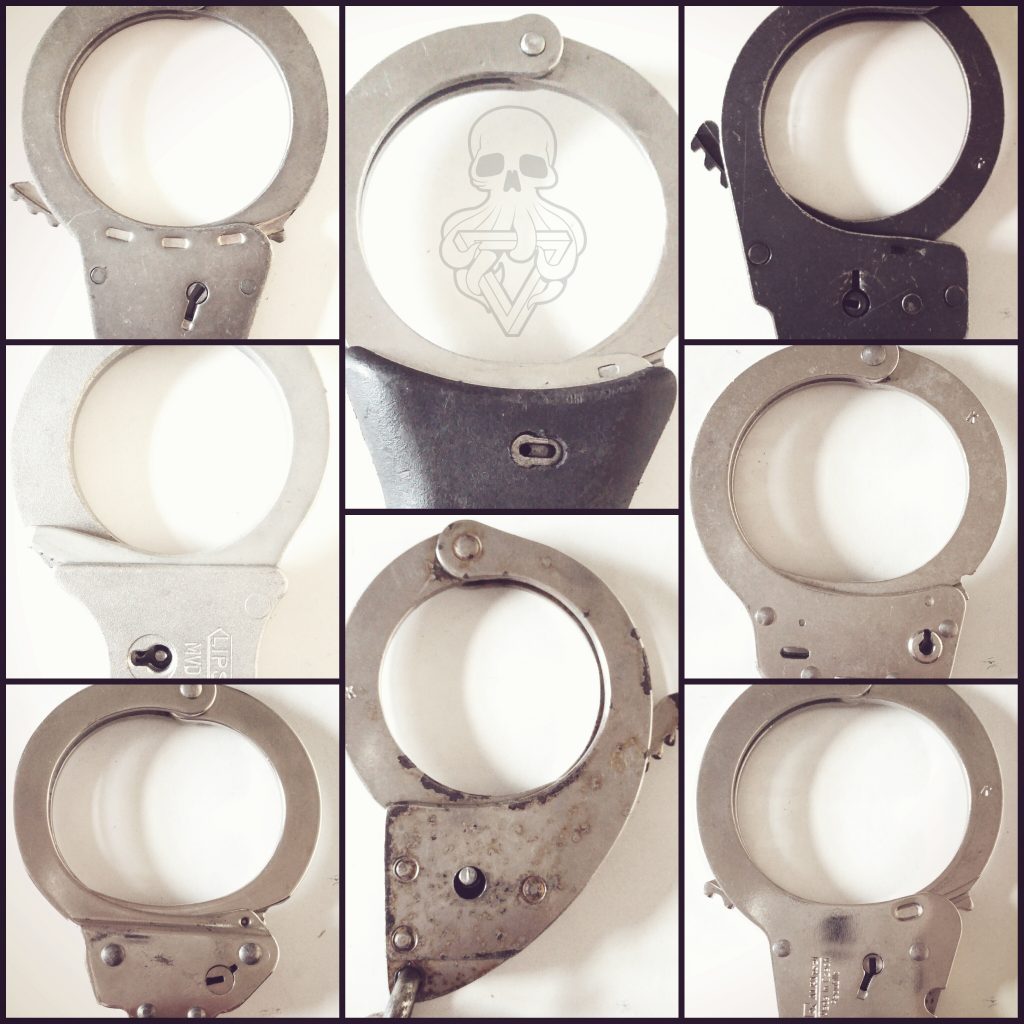 There are 10 methods of attack to defeat handcuffs…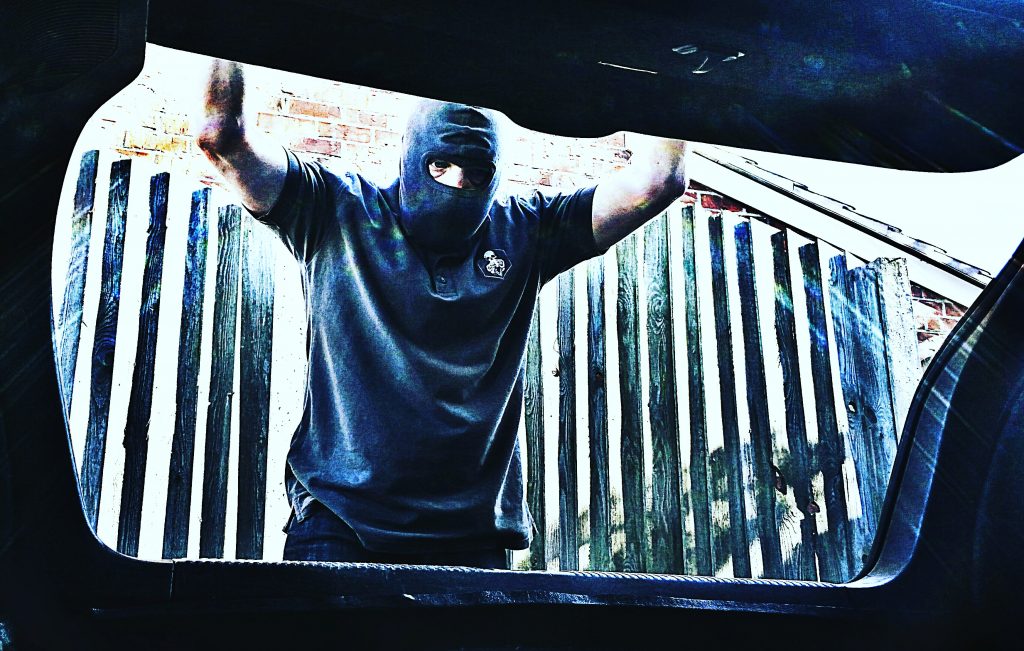 Special delivery…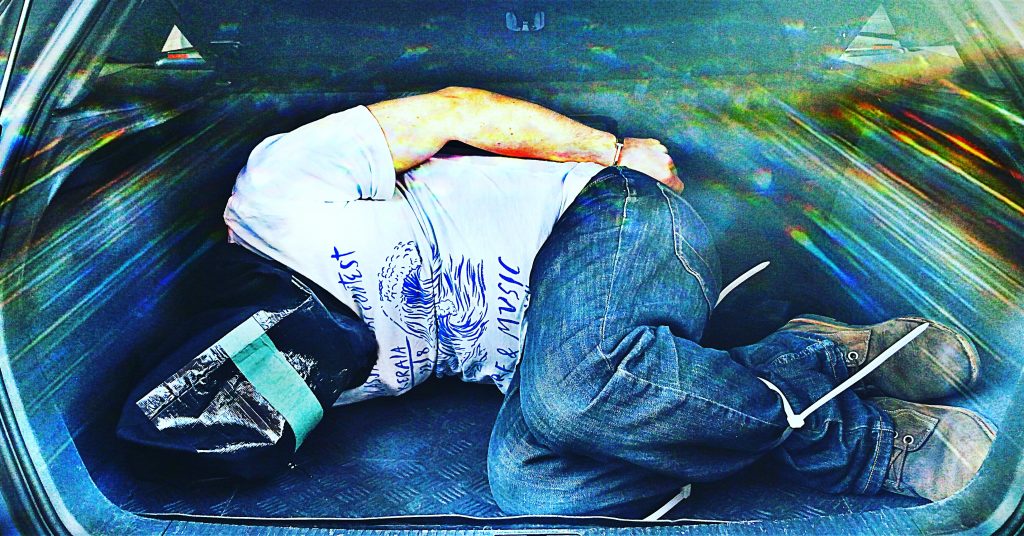 Always have an escape plan…
Be The Problem For The Solution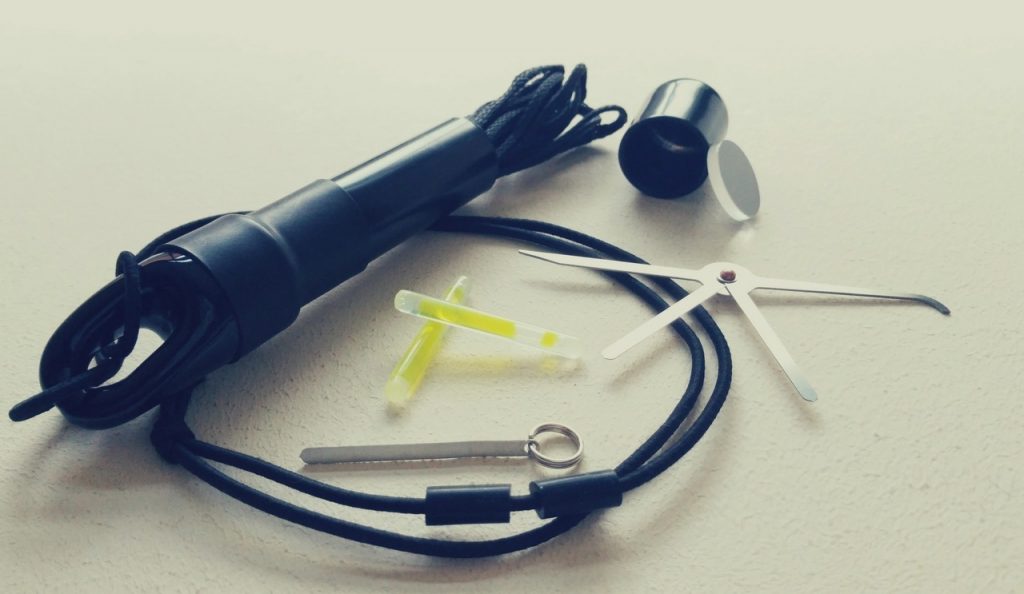 Plan B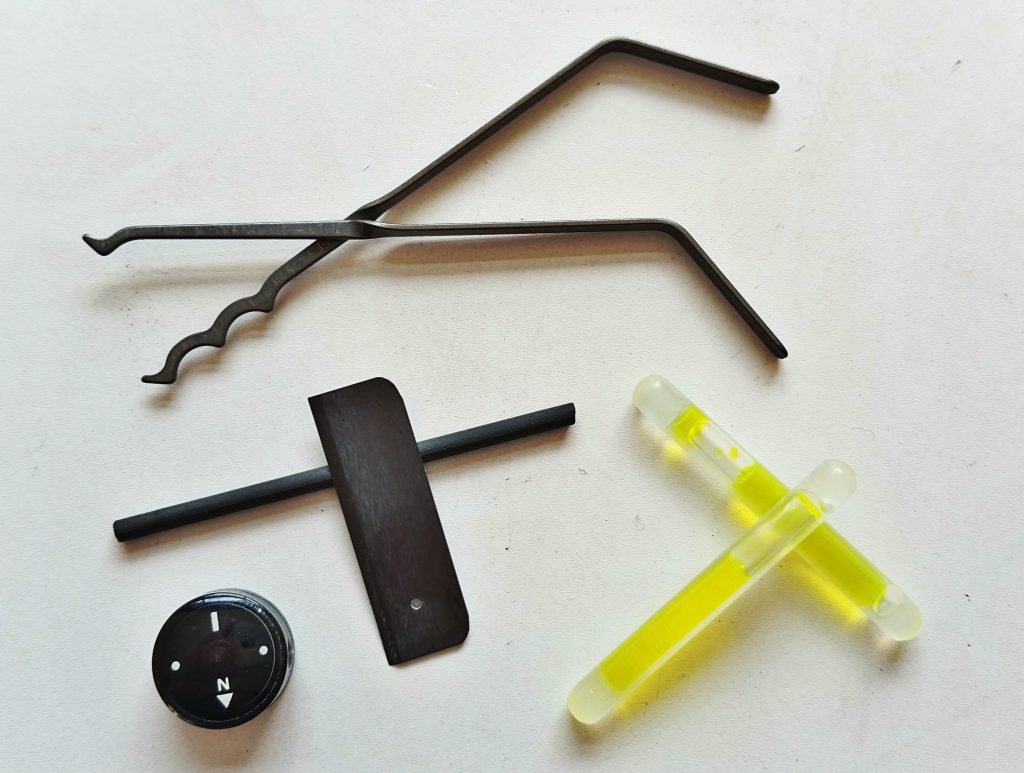 OscarDelta SPD SERE Gear – fits inside Go-Tube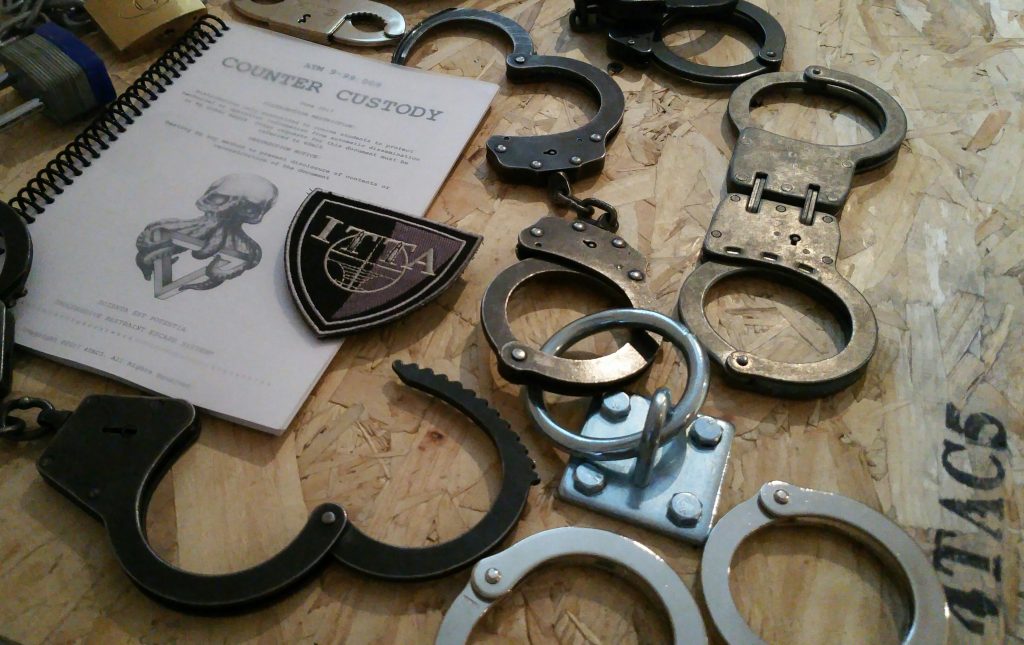 ITTA – always on a mission… kidnapping & restraint escape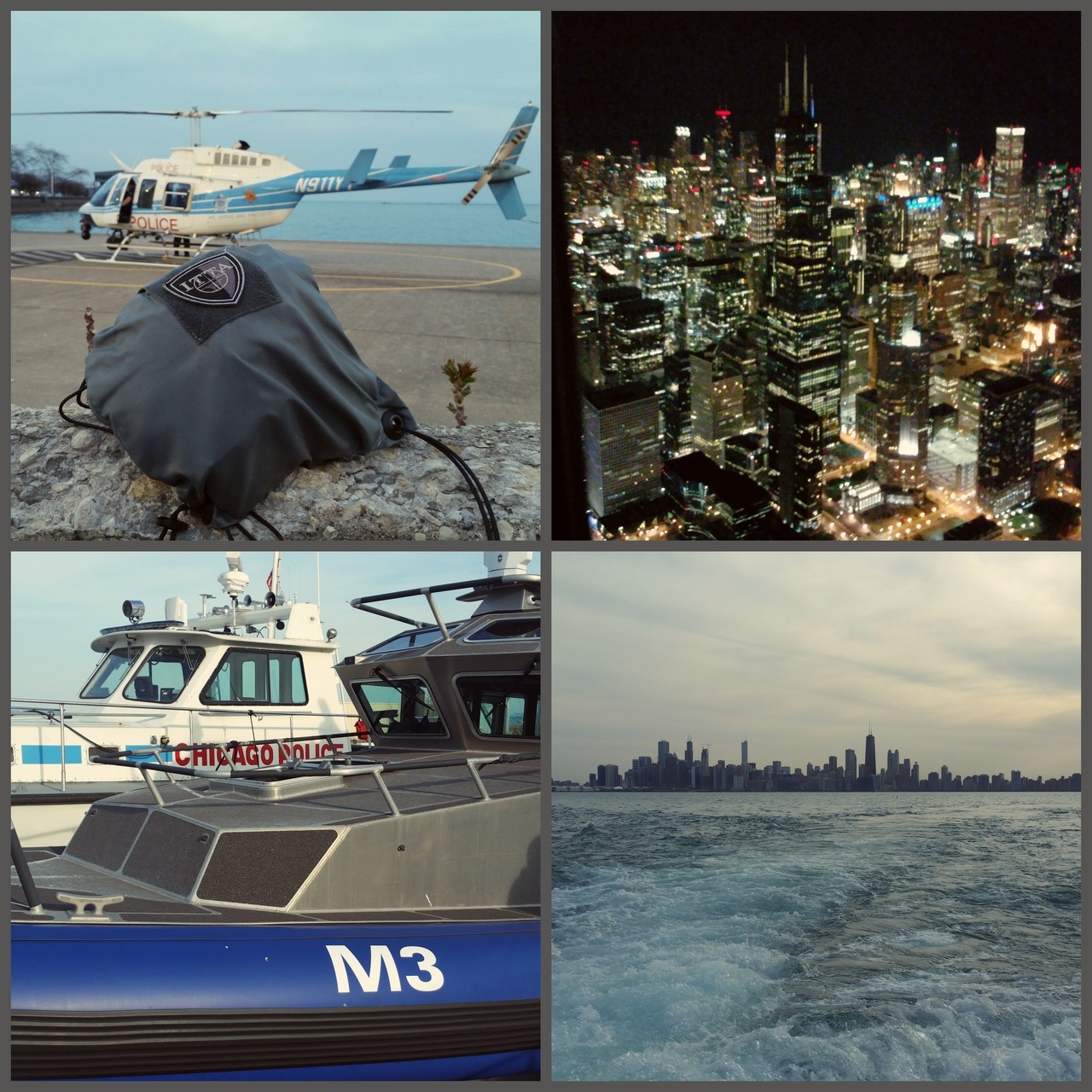 IRETC Chicago 2018 hosted by ITTA. Mobile Training Team by sea, air and land.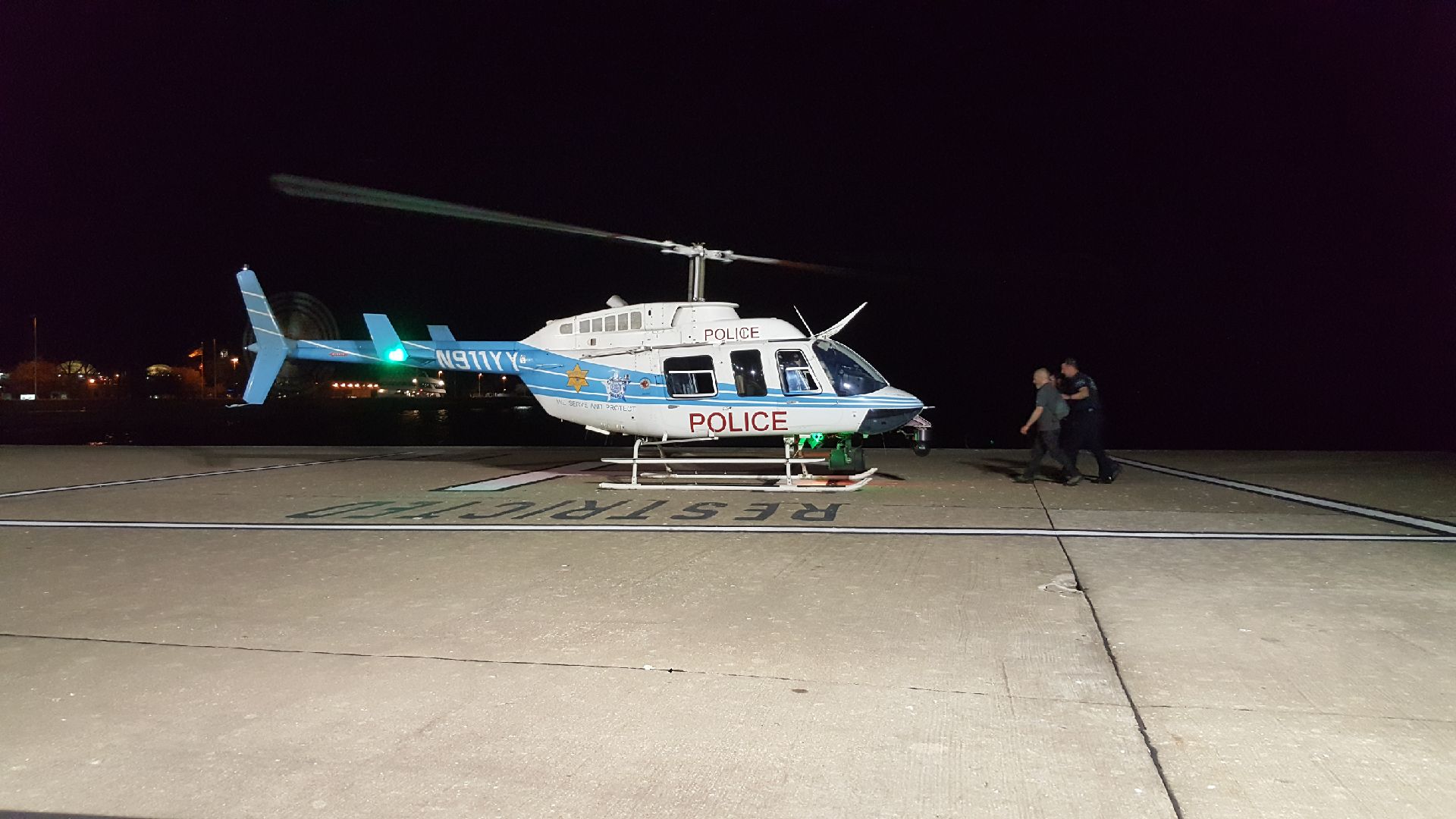 IRETC Chicago hosted by ITTA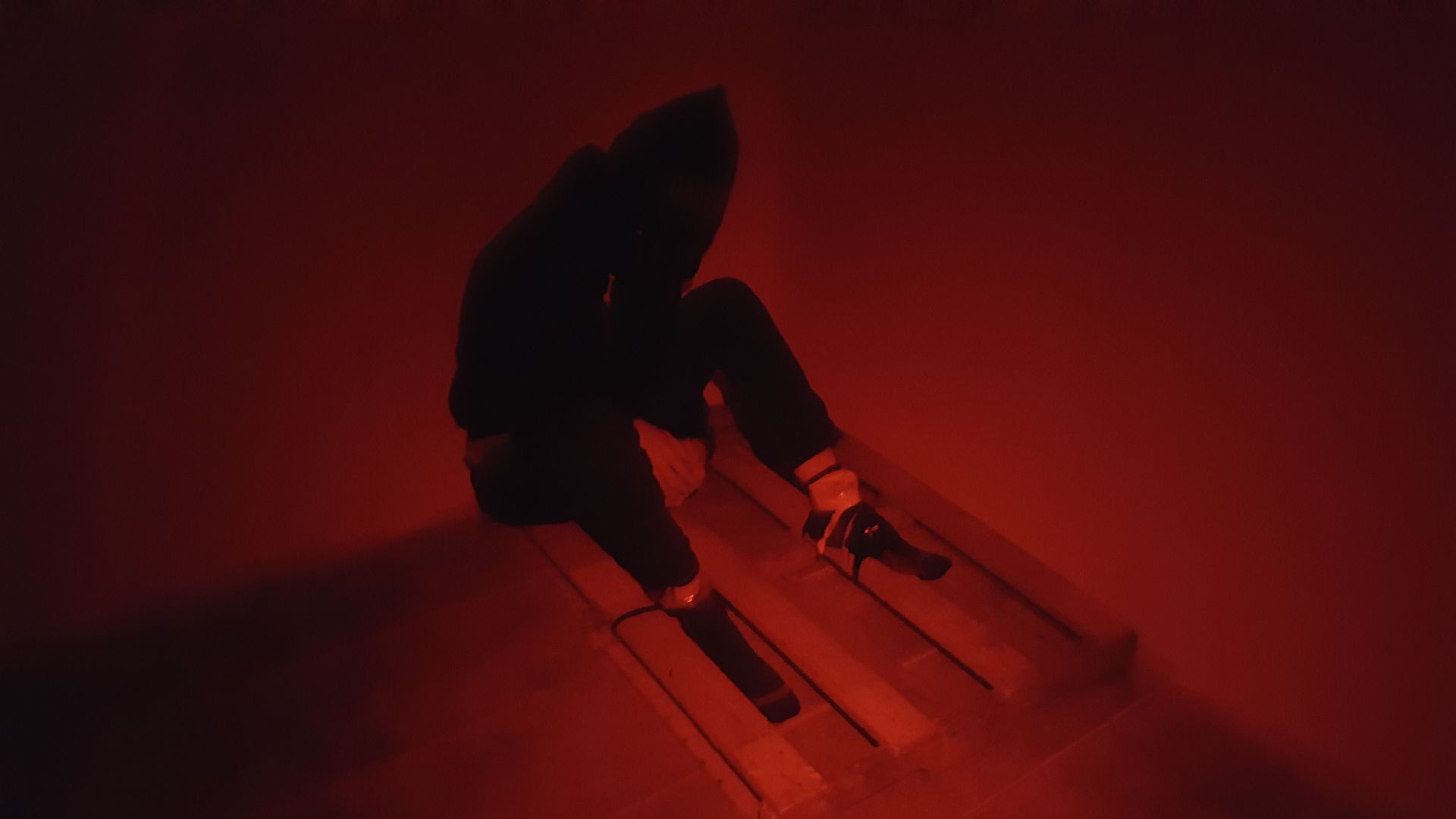 Holding Area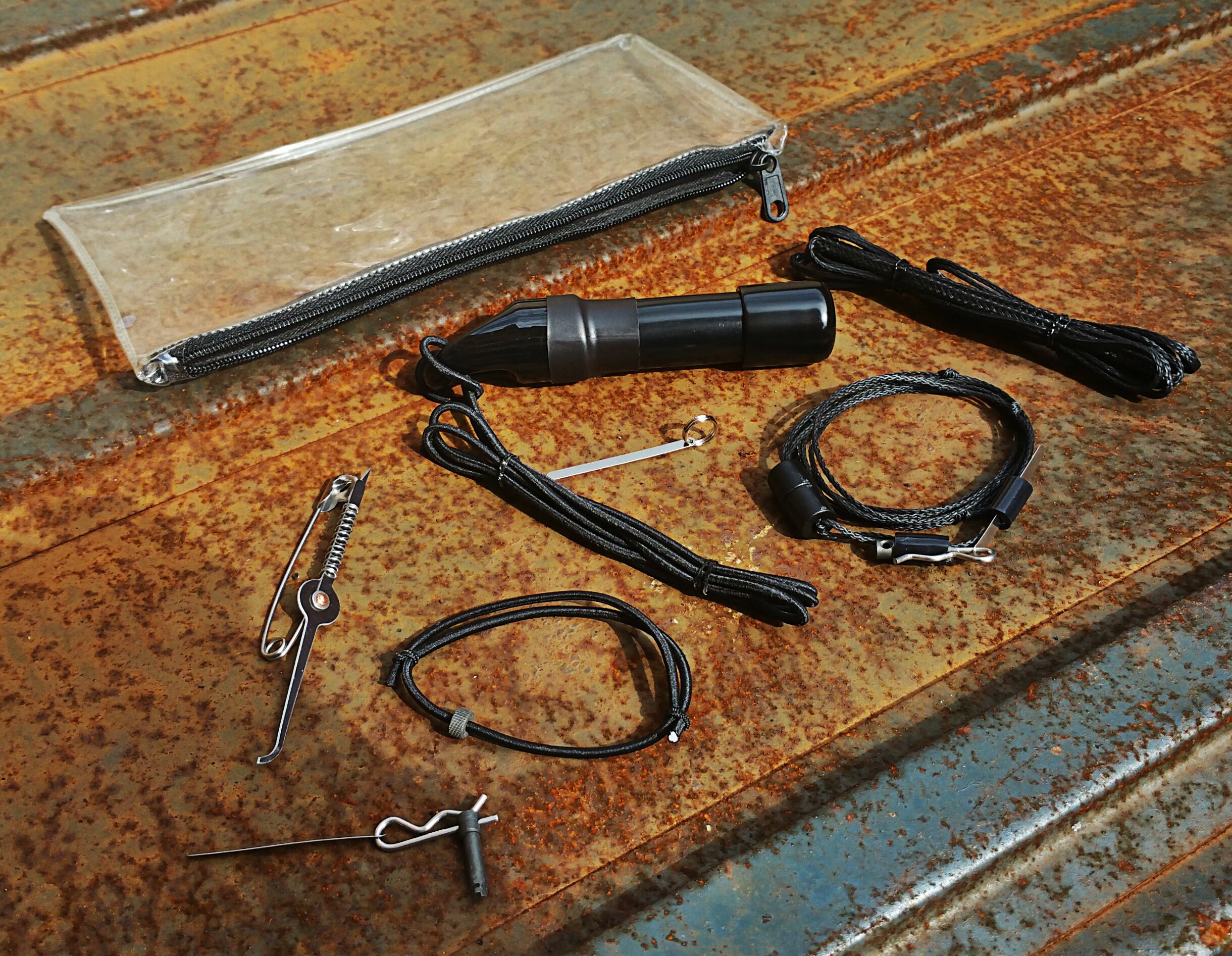 Fast Track Counter Custody Kit 3.0 – the world's most advanced escape tools.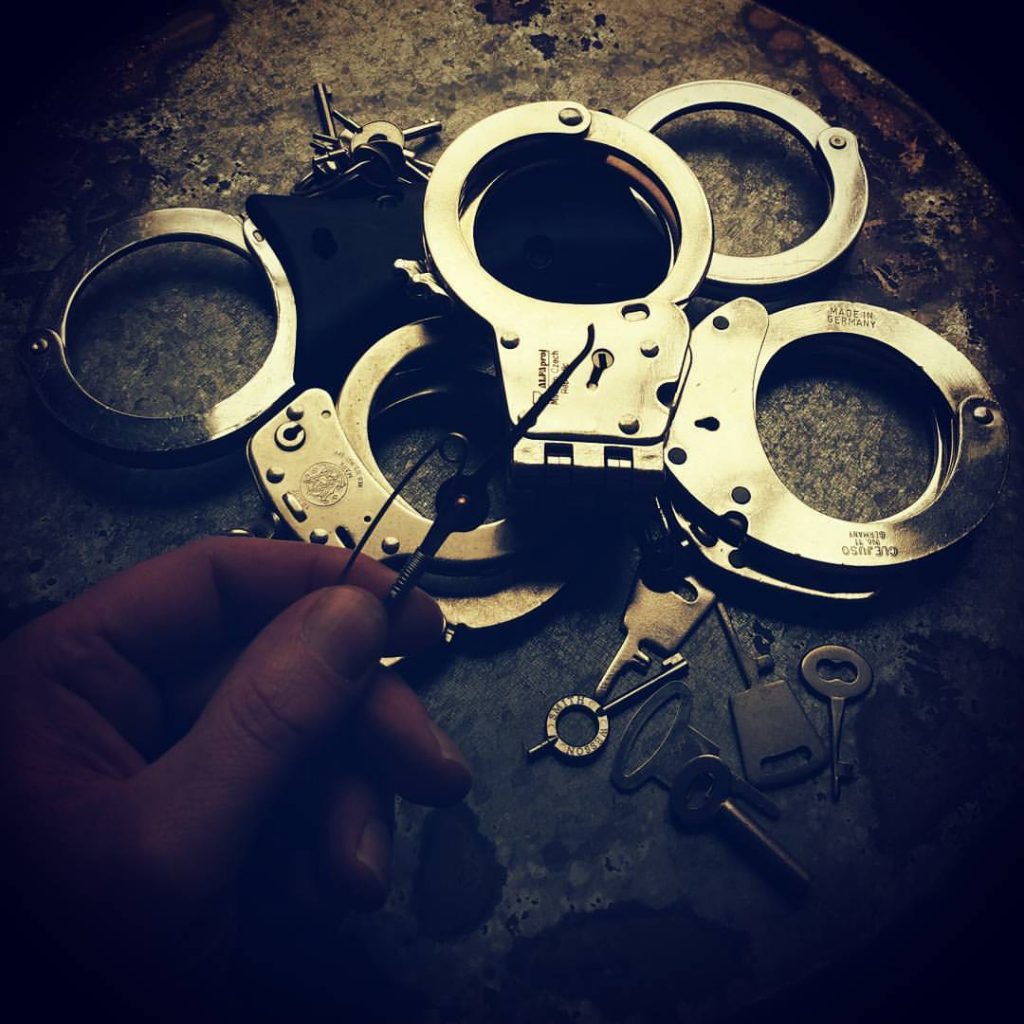 SAD -Tool the only tool you need for American British, Russian, Czech Republic, Chinese, German, Polish and many more handcuffs from around the world.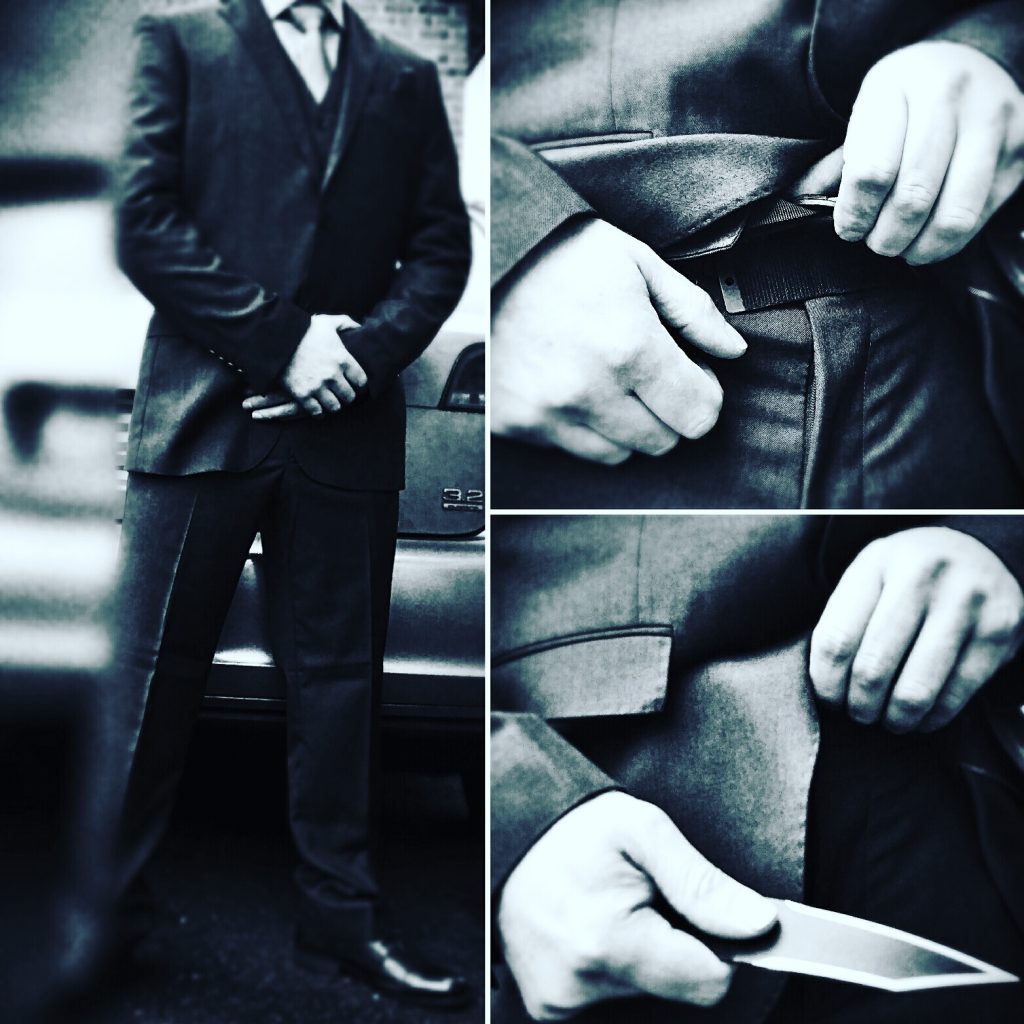 RazorDagger – developed for UC work and sub-second deployment.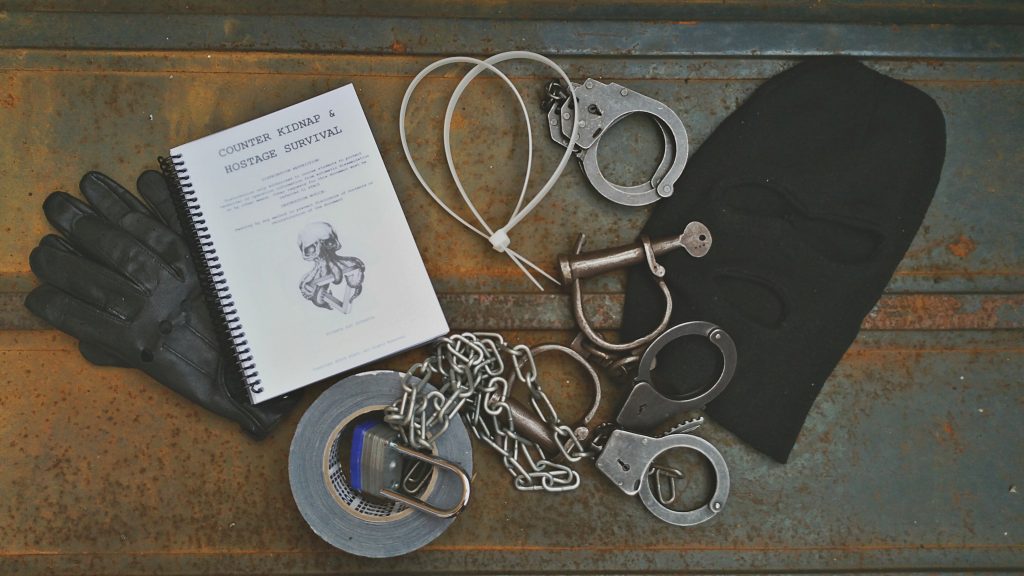 Counter Kidnap & Hostage Survival Handbook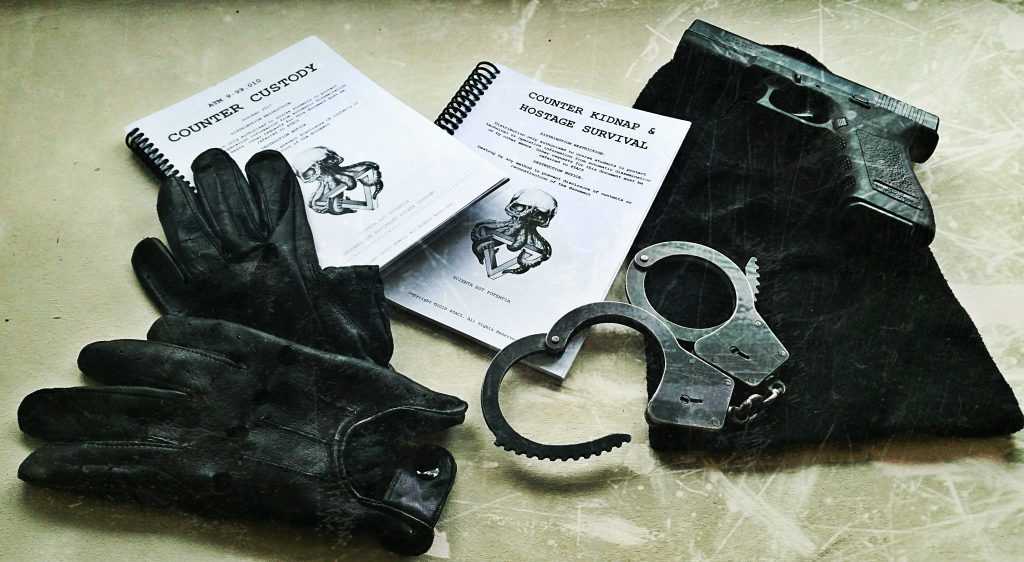 Counter Custody Advanced Training Manual
Hook 'n Spike Bypass Tool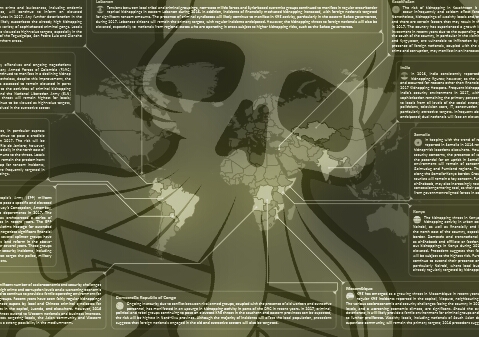 Mobile Training Team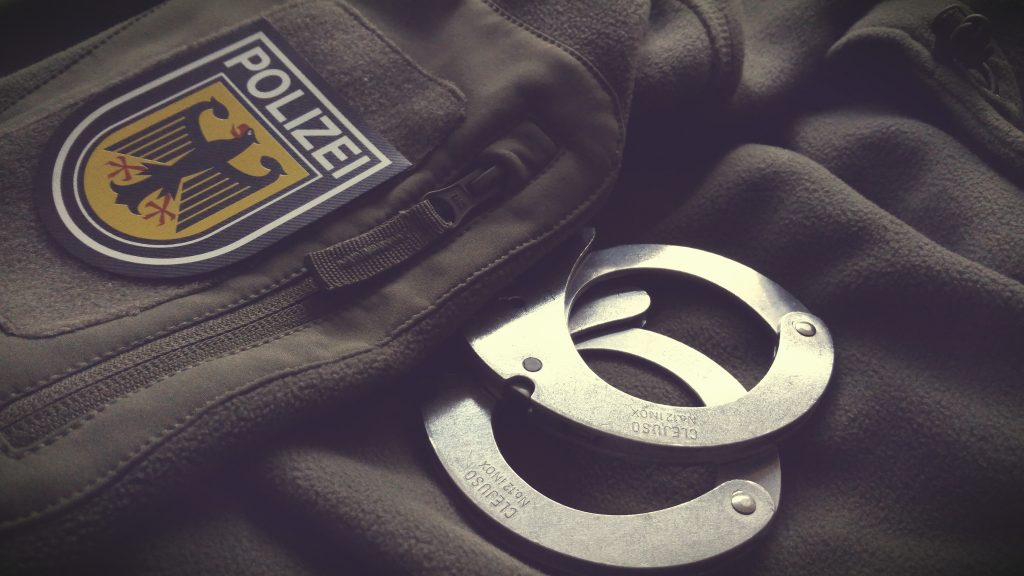 Dual IR-ID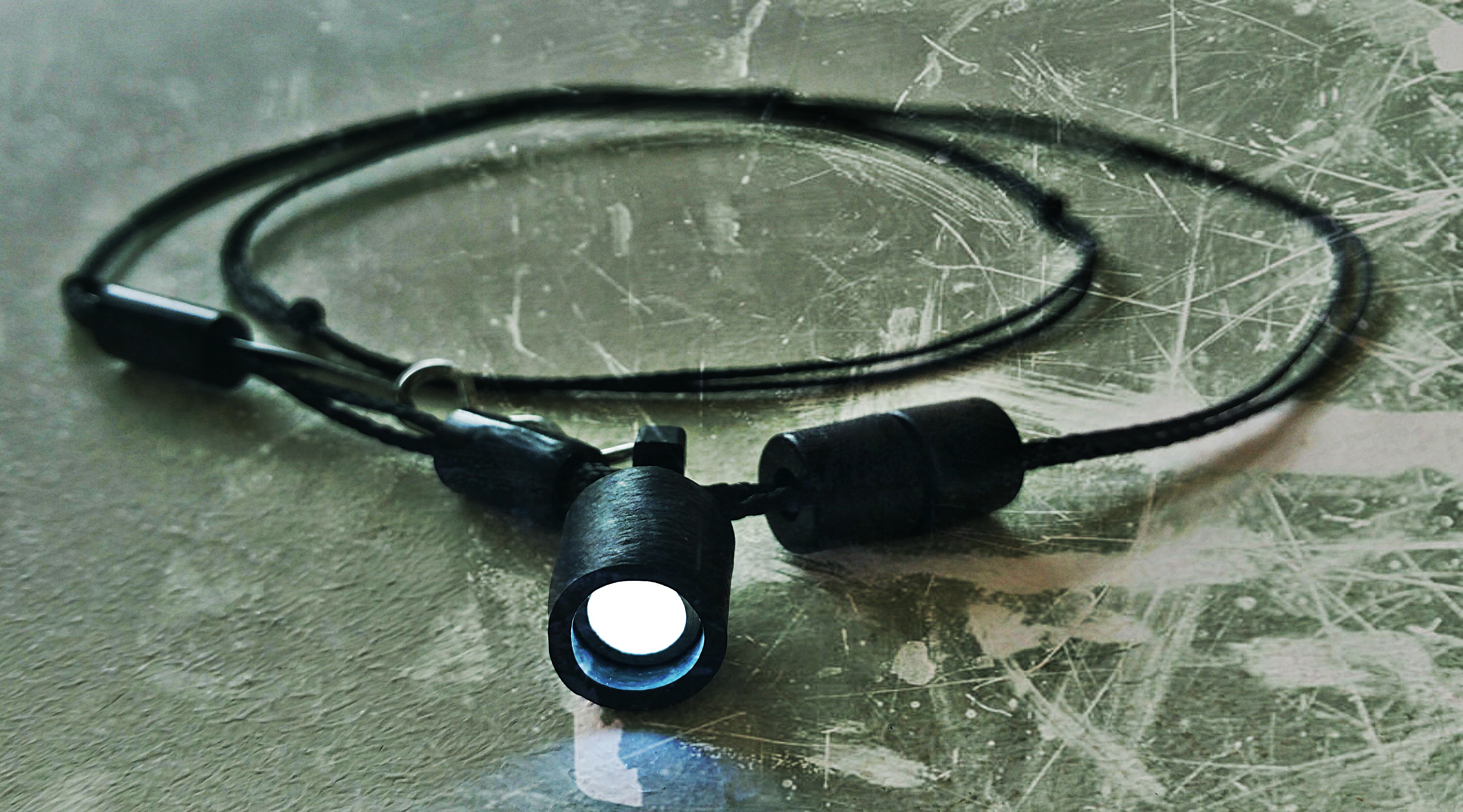 AtomLight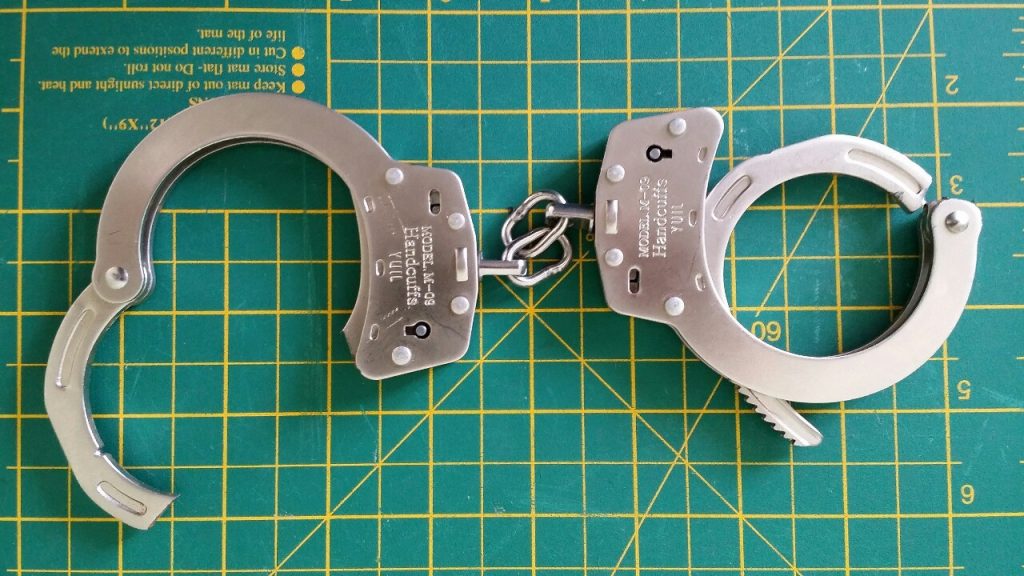 Cutting Cuffs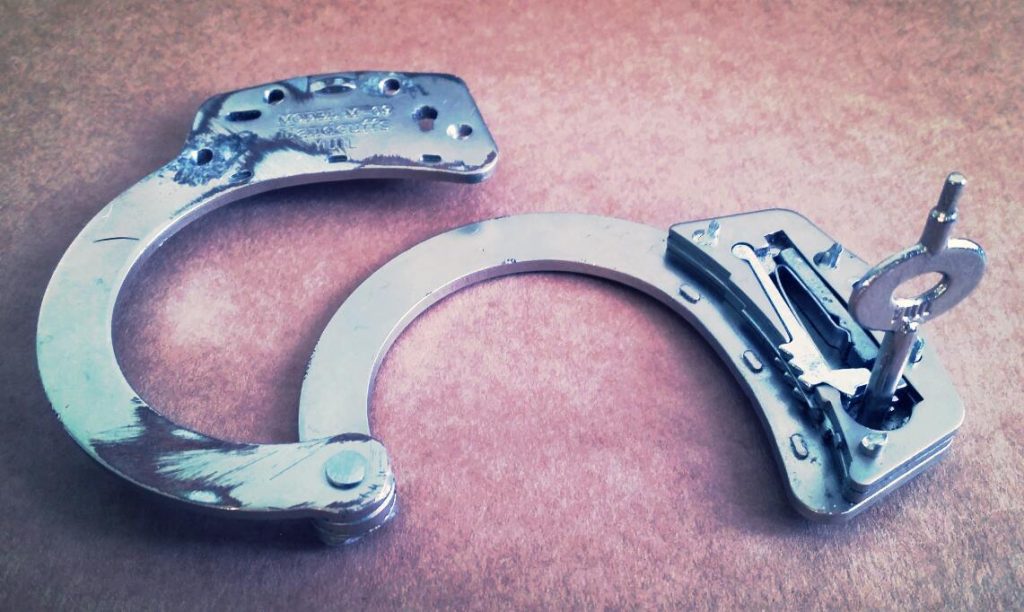 Inside Yuil Handcuffs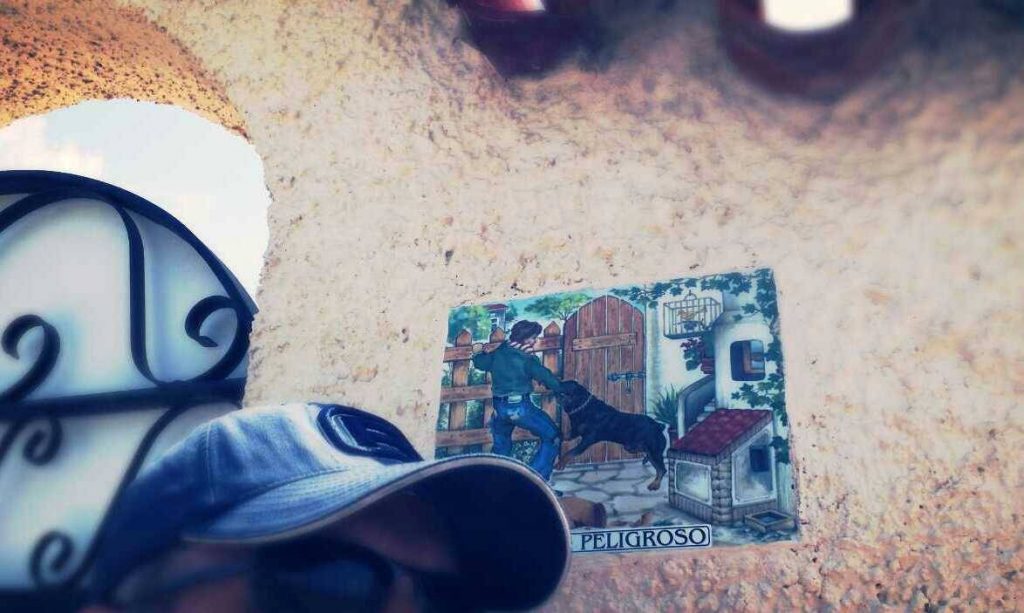 Mobile Training Team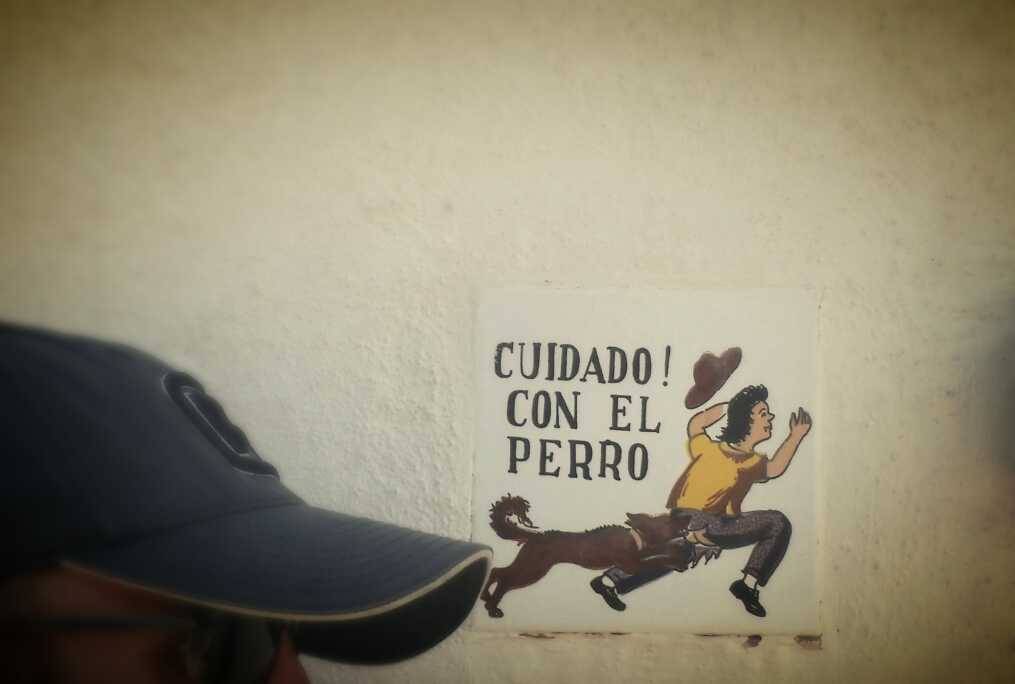 Mobile Training Team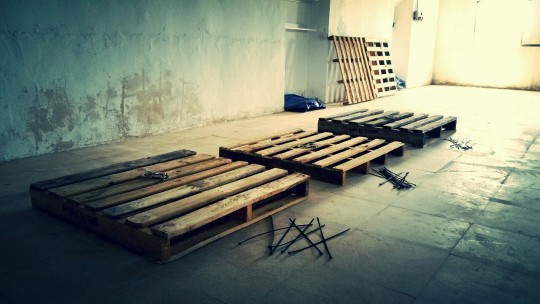 Training Facility ES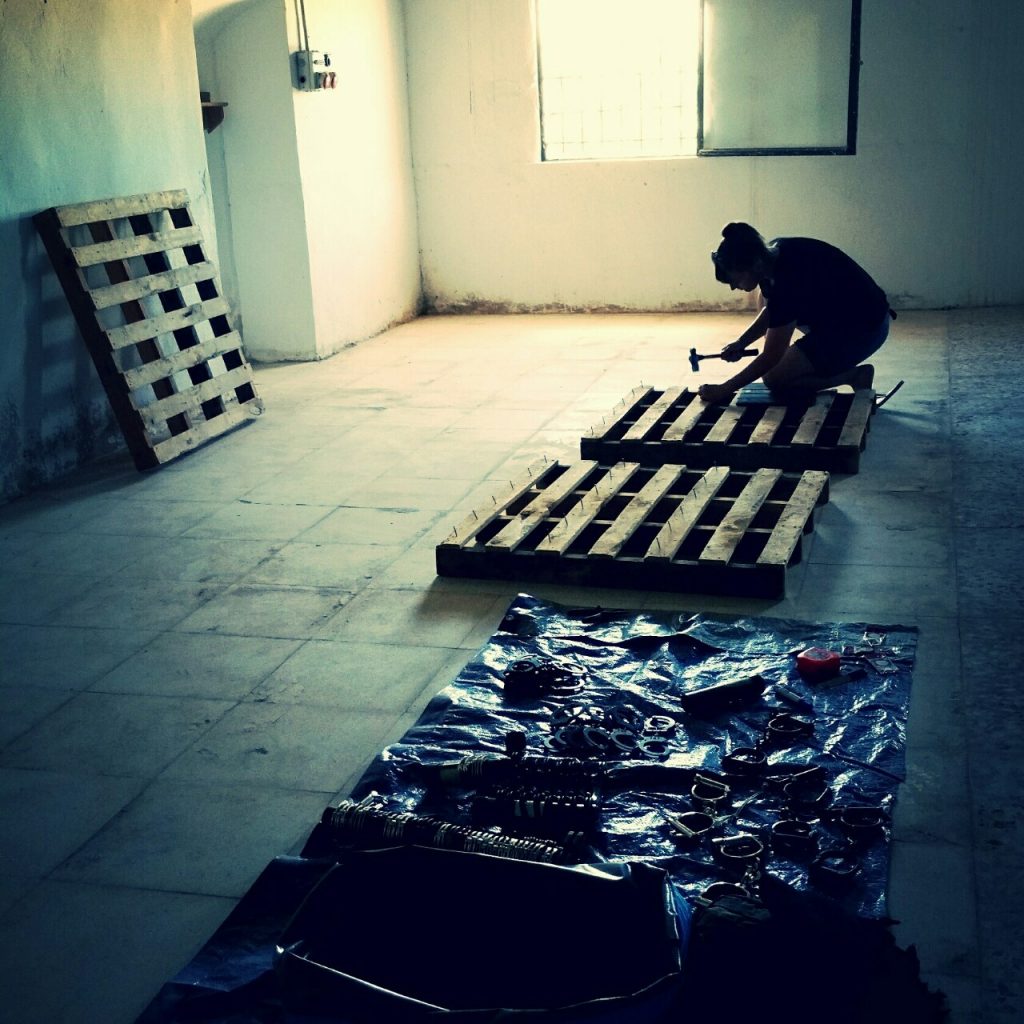 Training Facility ES
HandCop Hurculean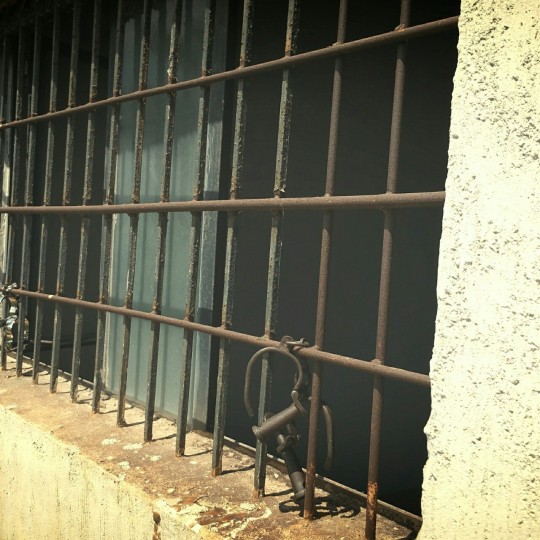 Training Facility ES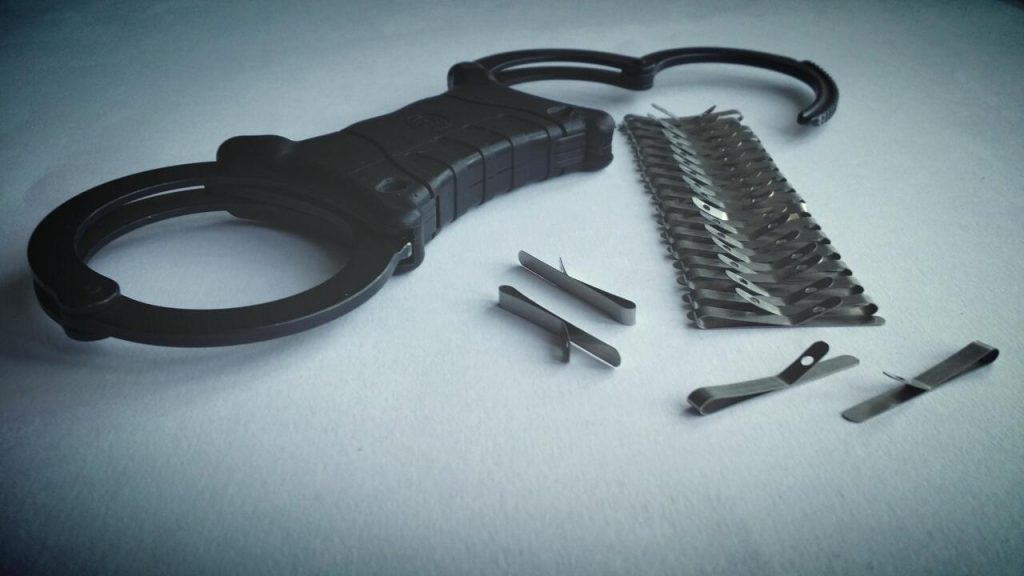 Uber Shim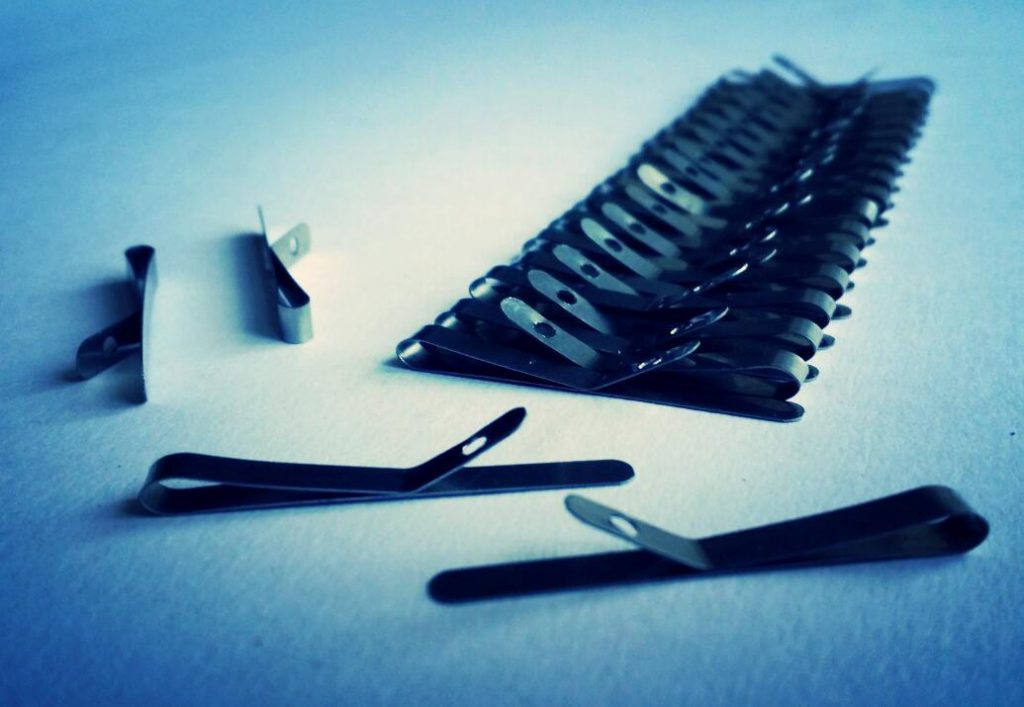 Uber Shim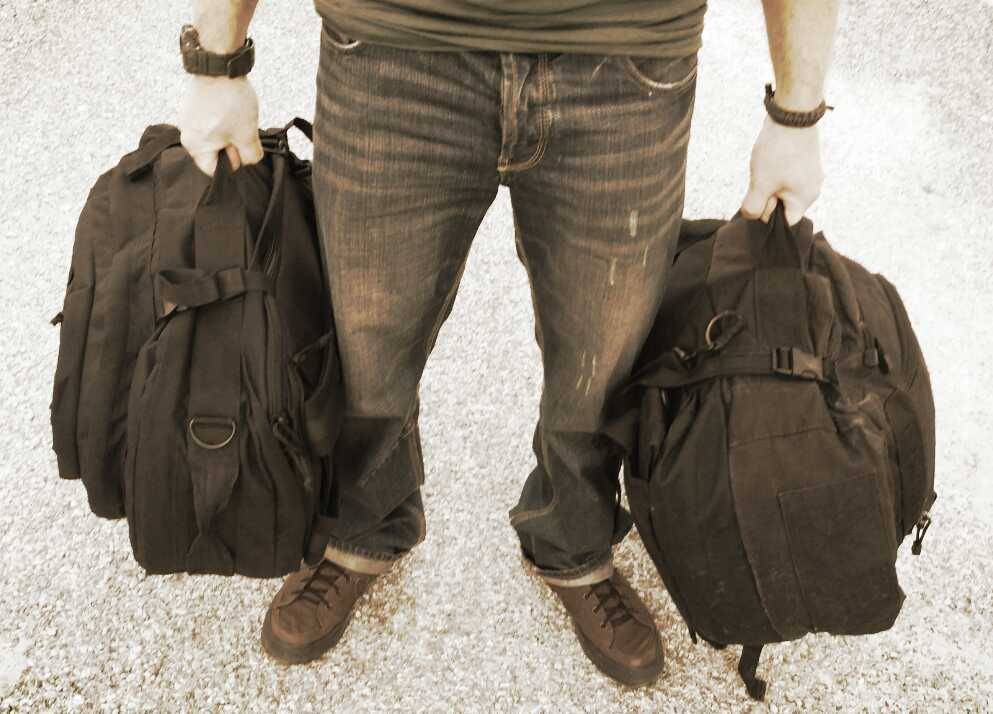 Mobile Training Team with typical 2 x 23kg bags of training materials, kits etc.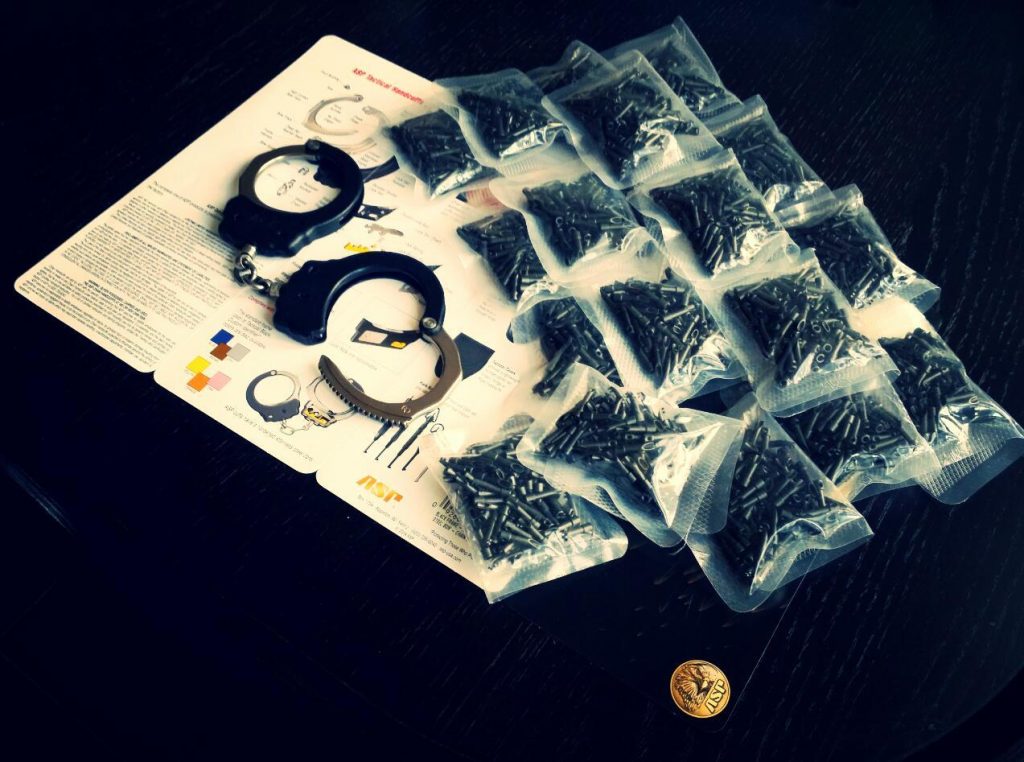 AHK3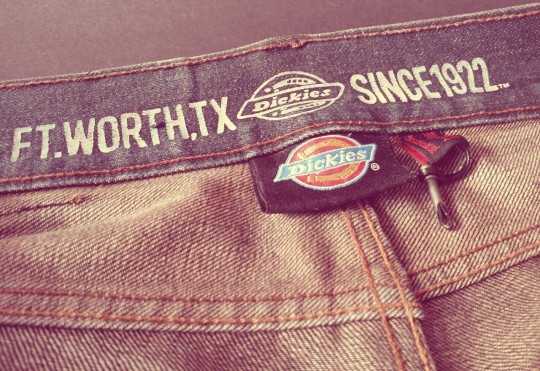 AHK3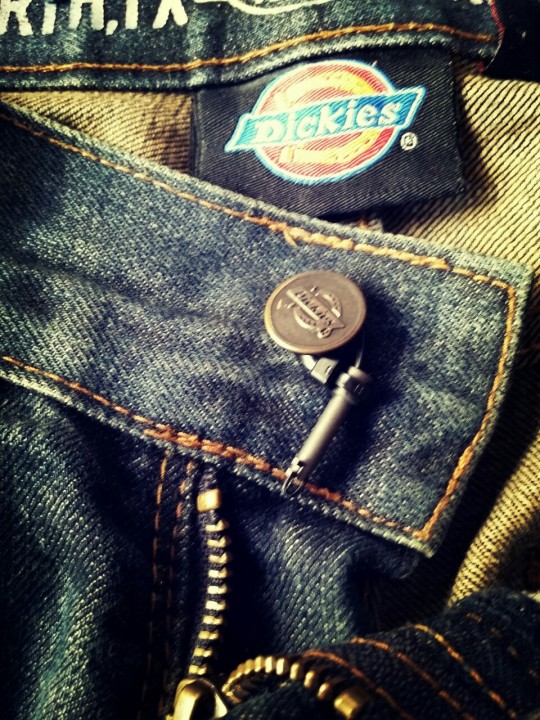 AHK3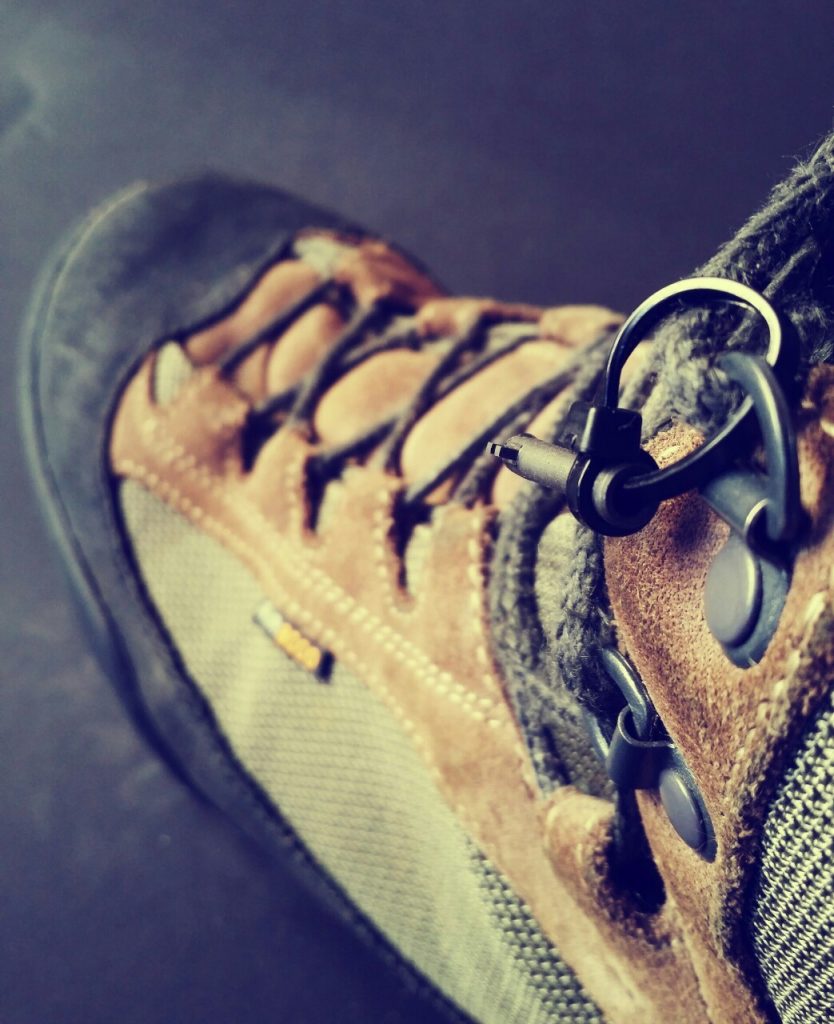 AHK3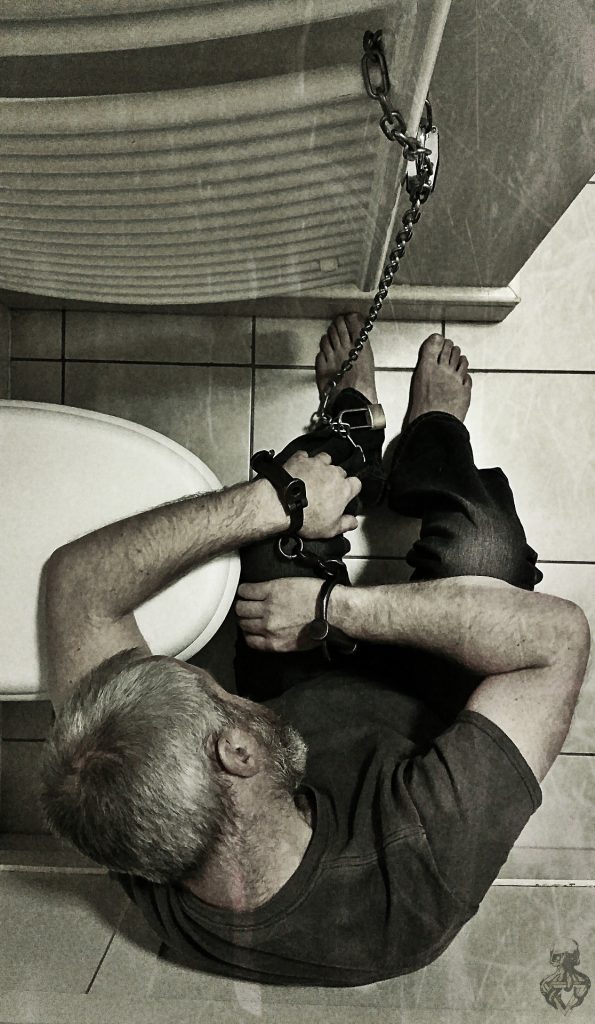 Captivity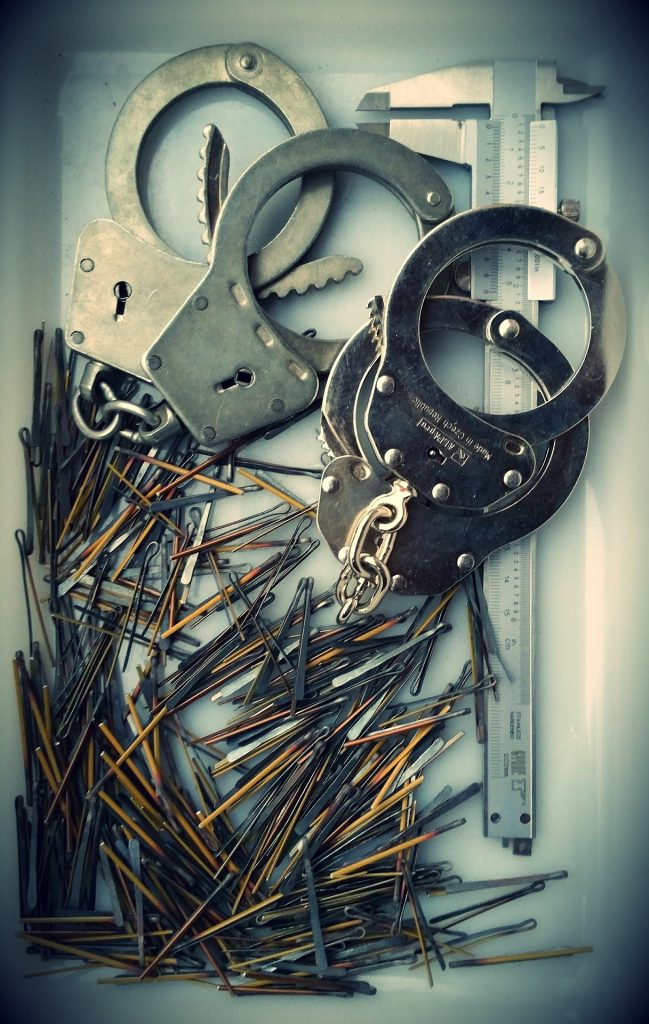 Gulag Escape Tool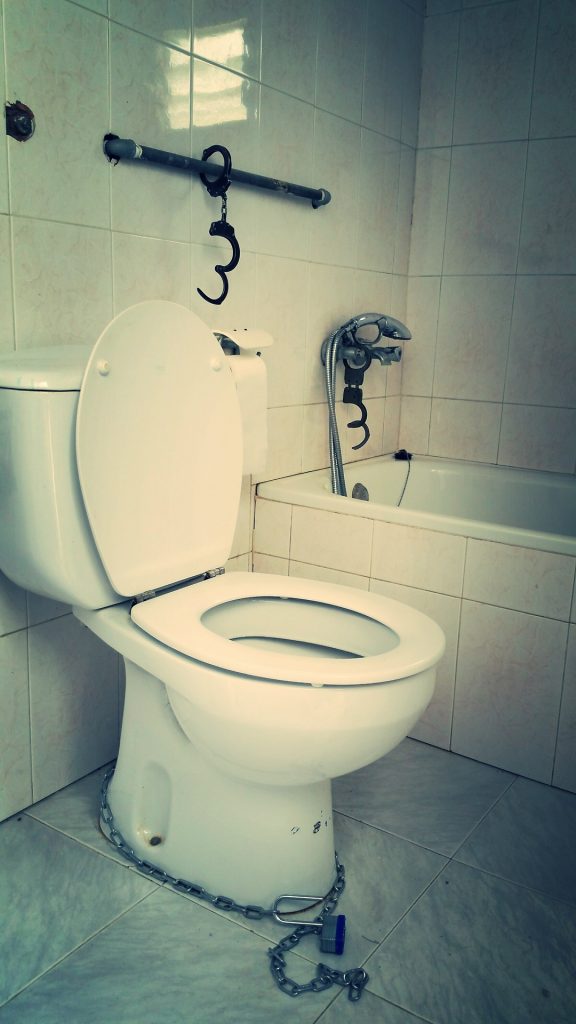 Training Facility ES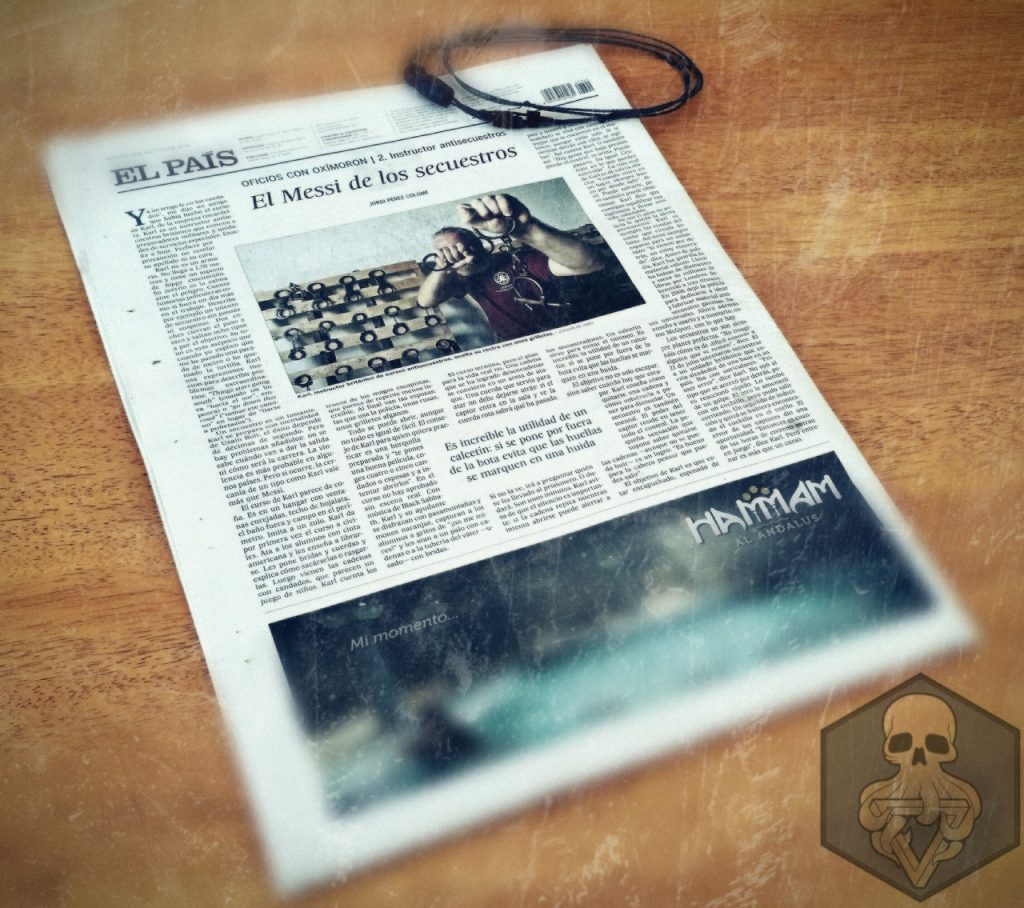 El Pais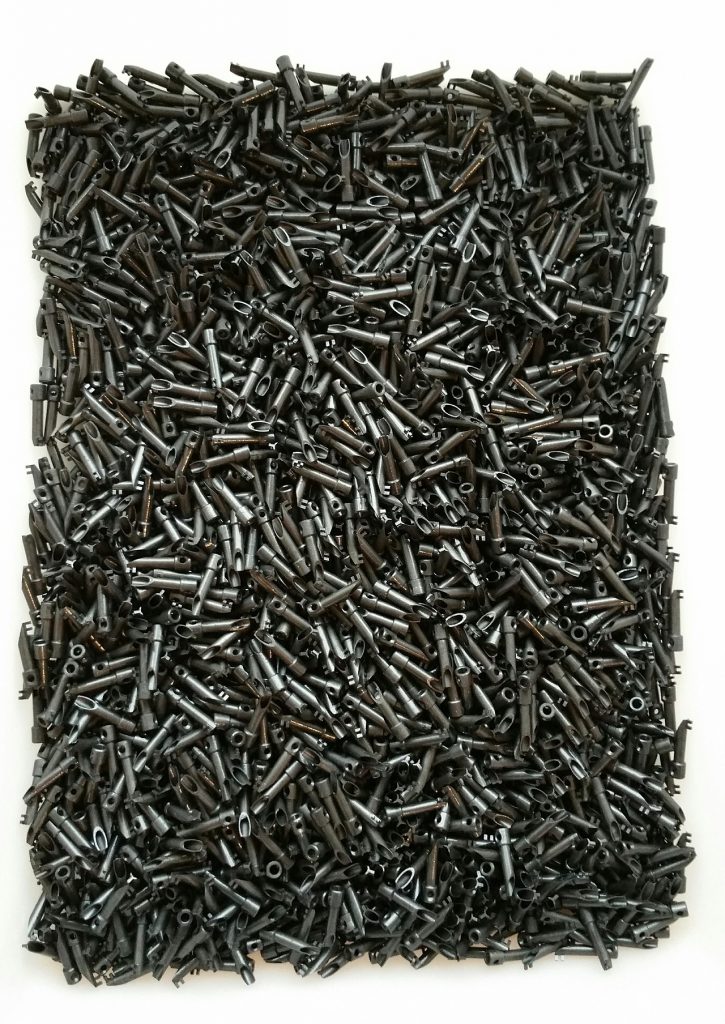 AHK3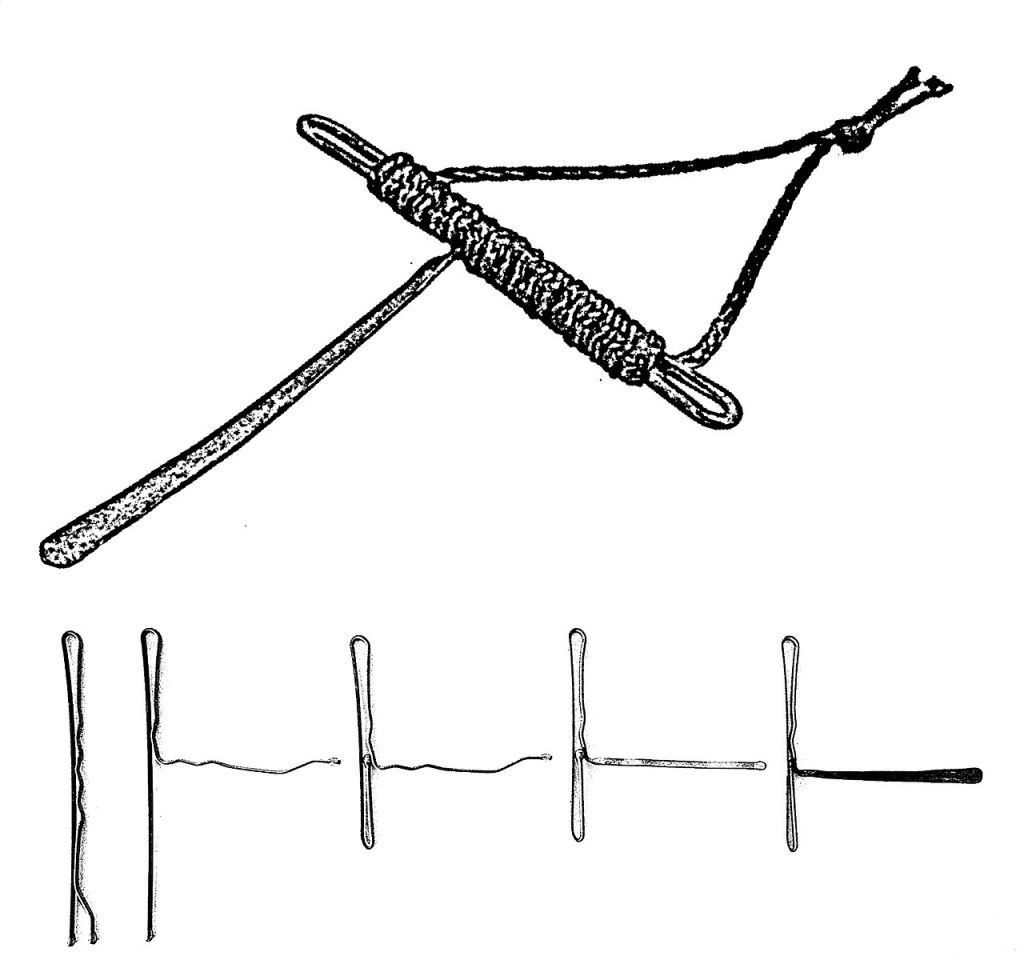 Gulag Shim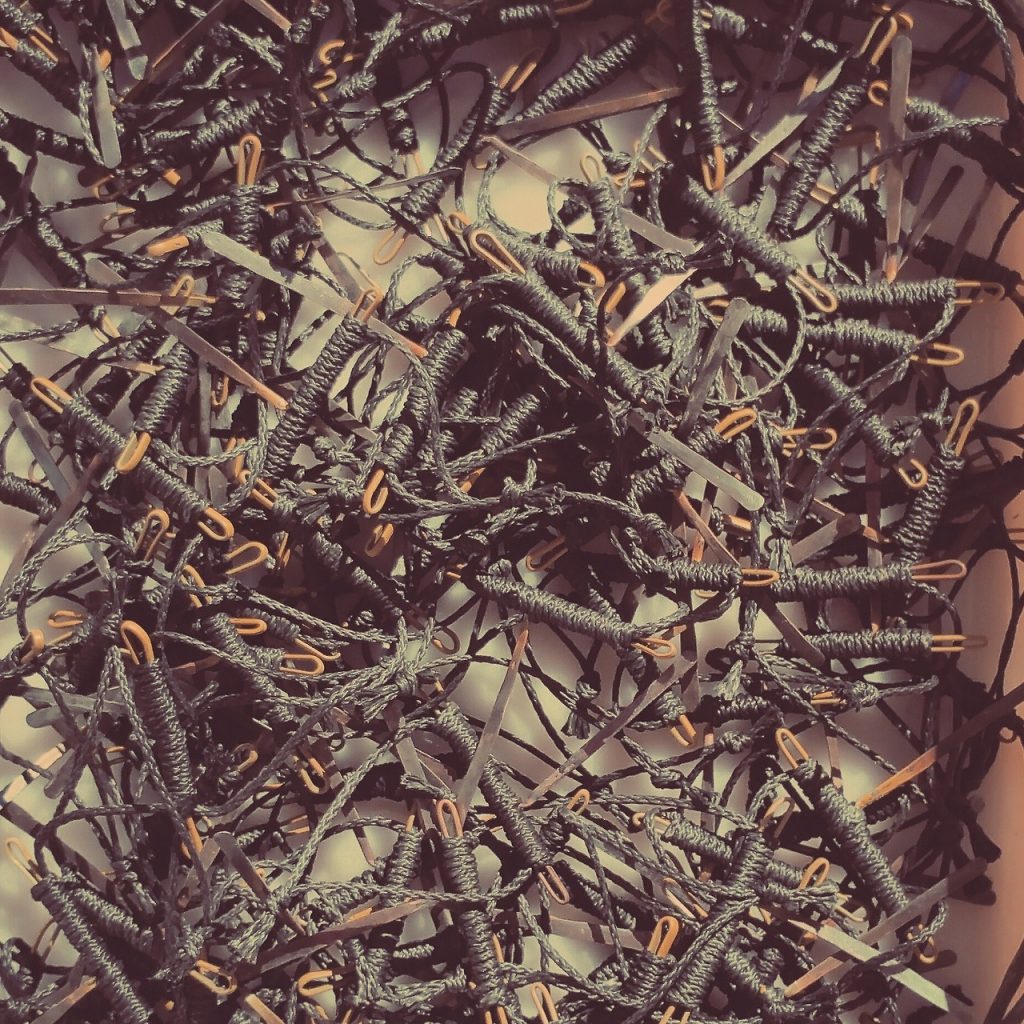 Gulag Shim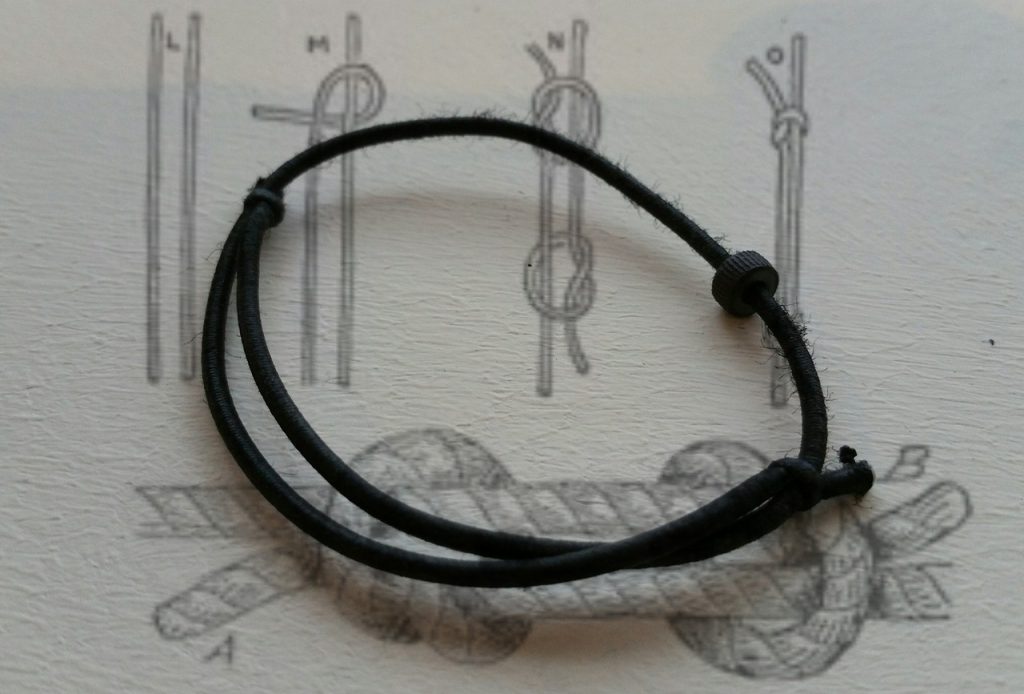 GTFO Wrist Strap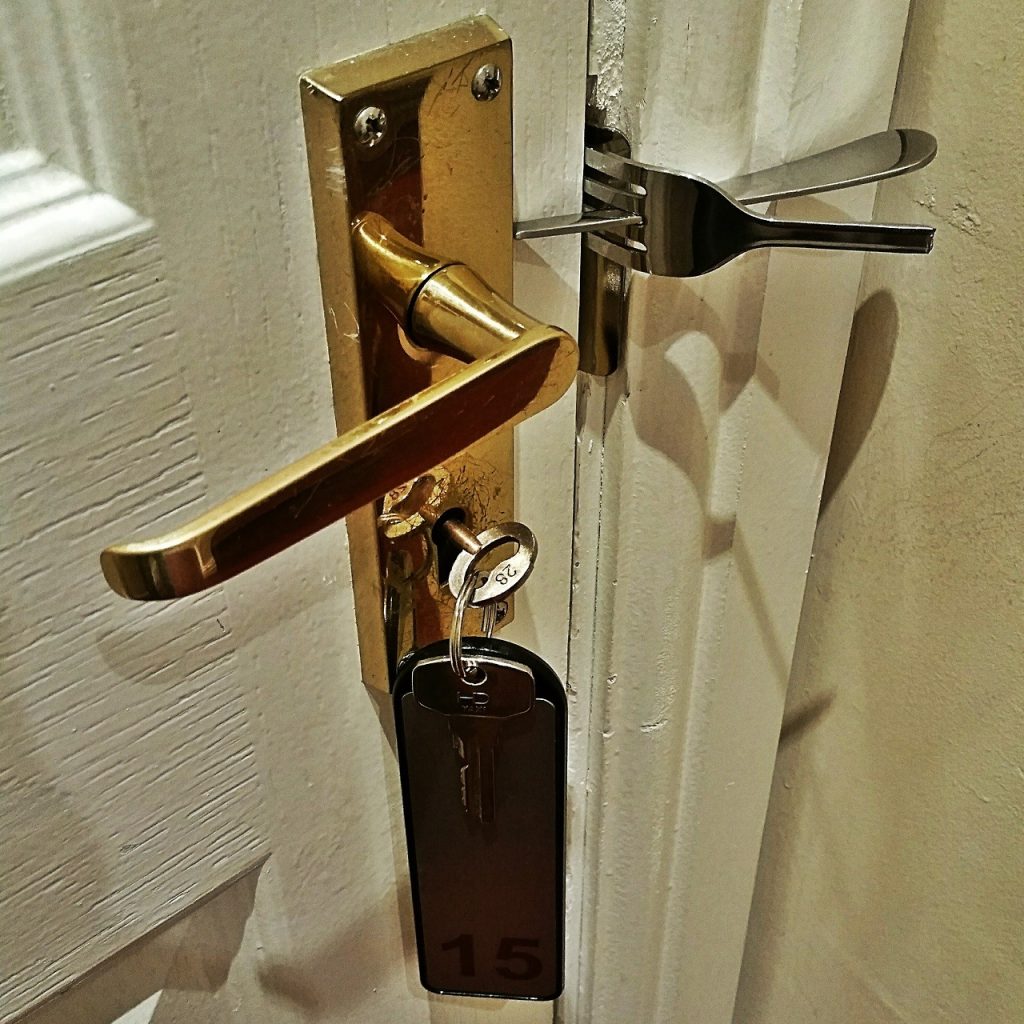 MOE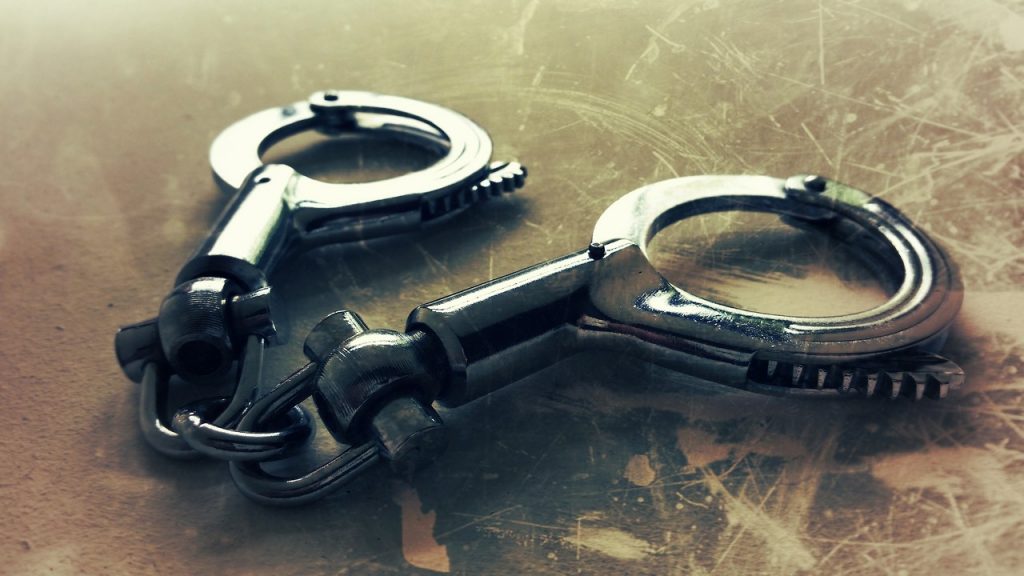 China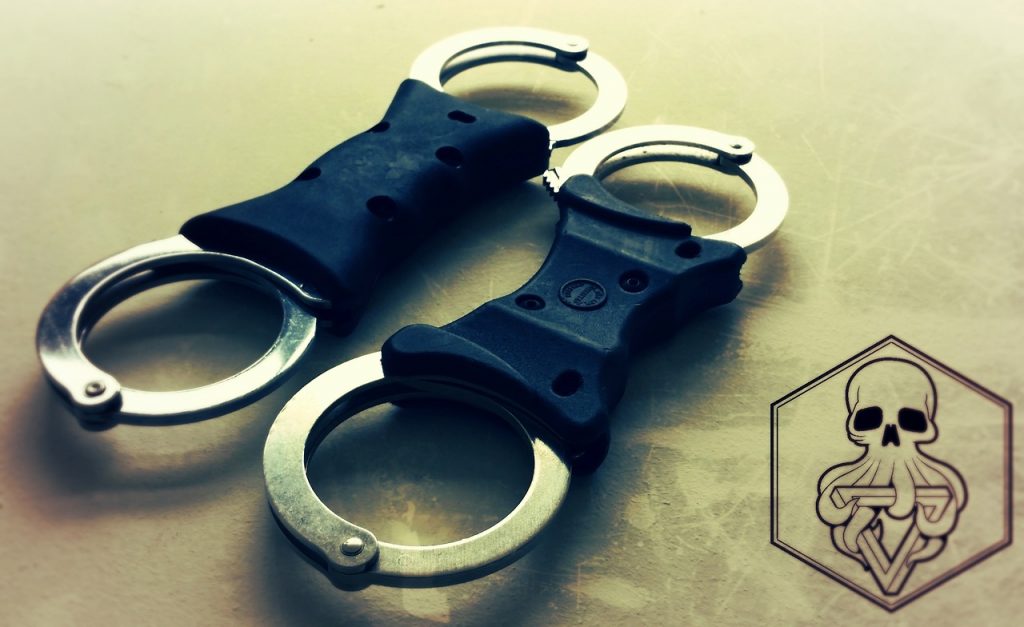 Poland & UK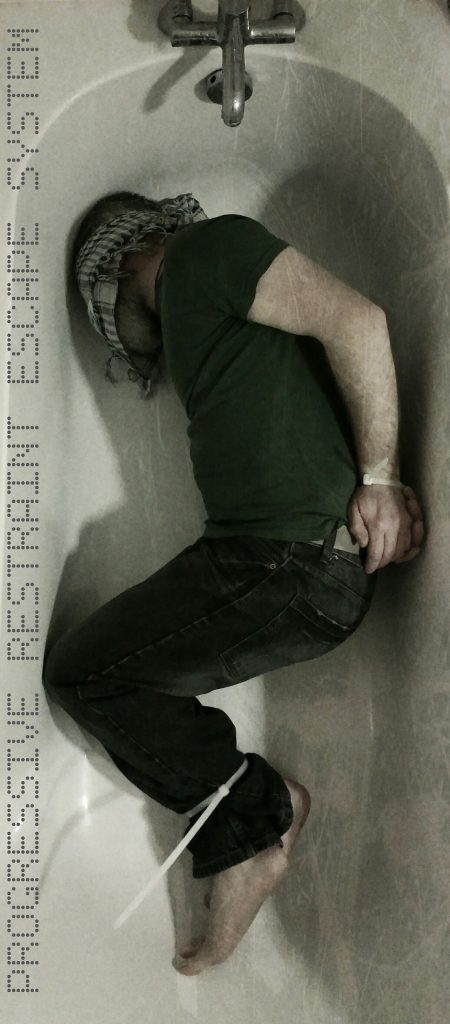 Holding Area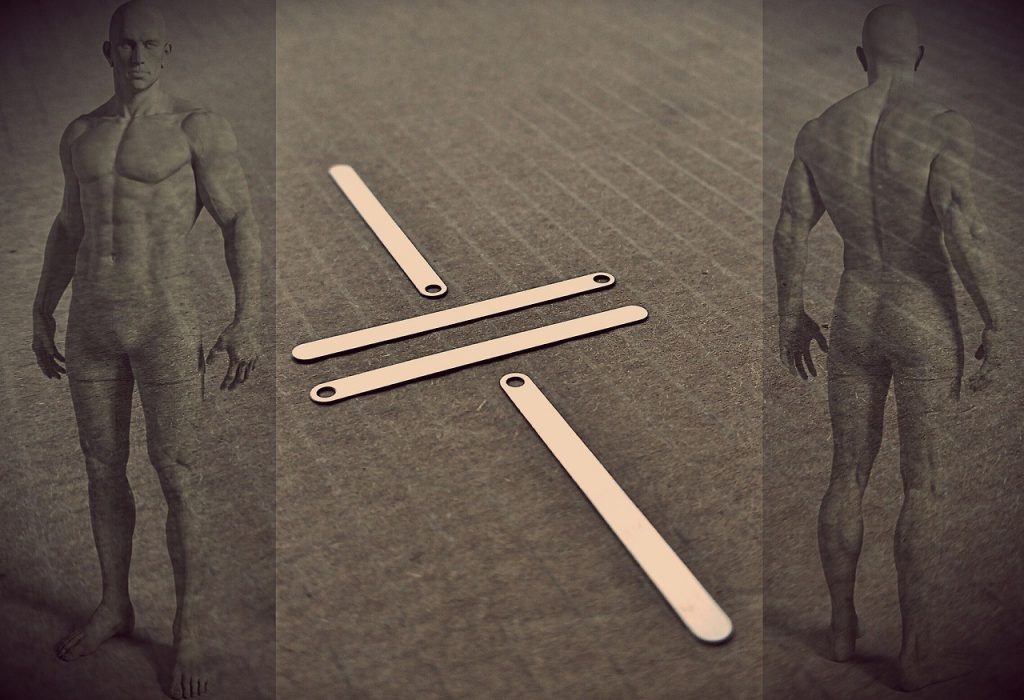 Power, Access, Carry & Concealment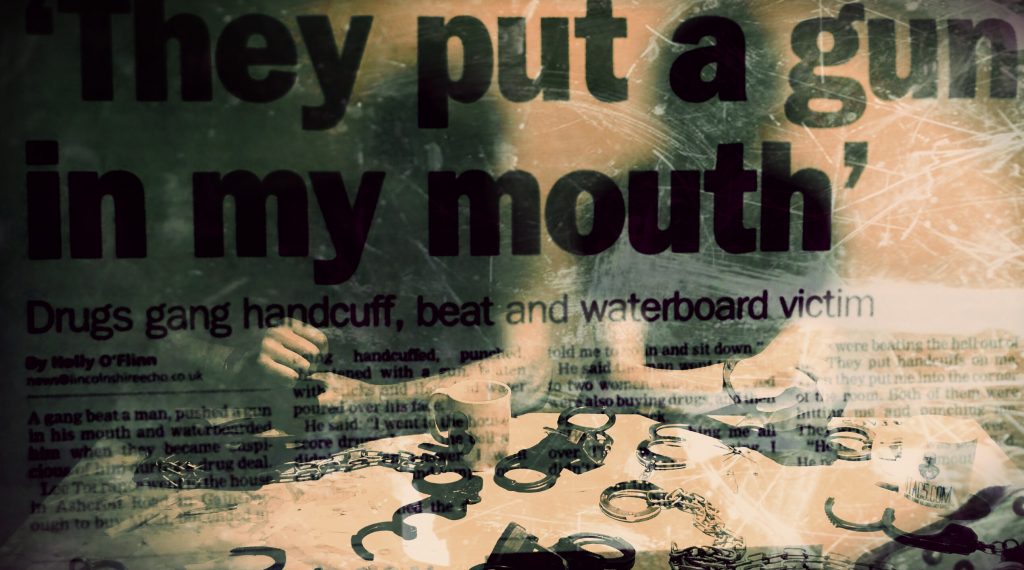 Local News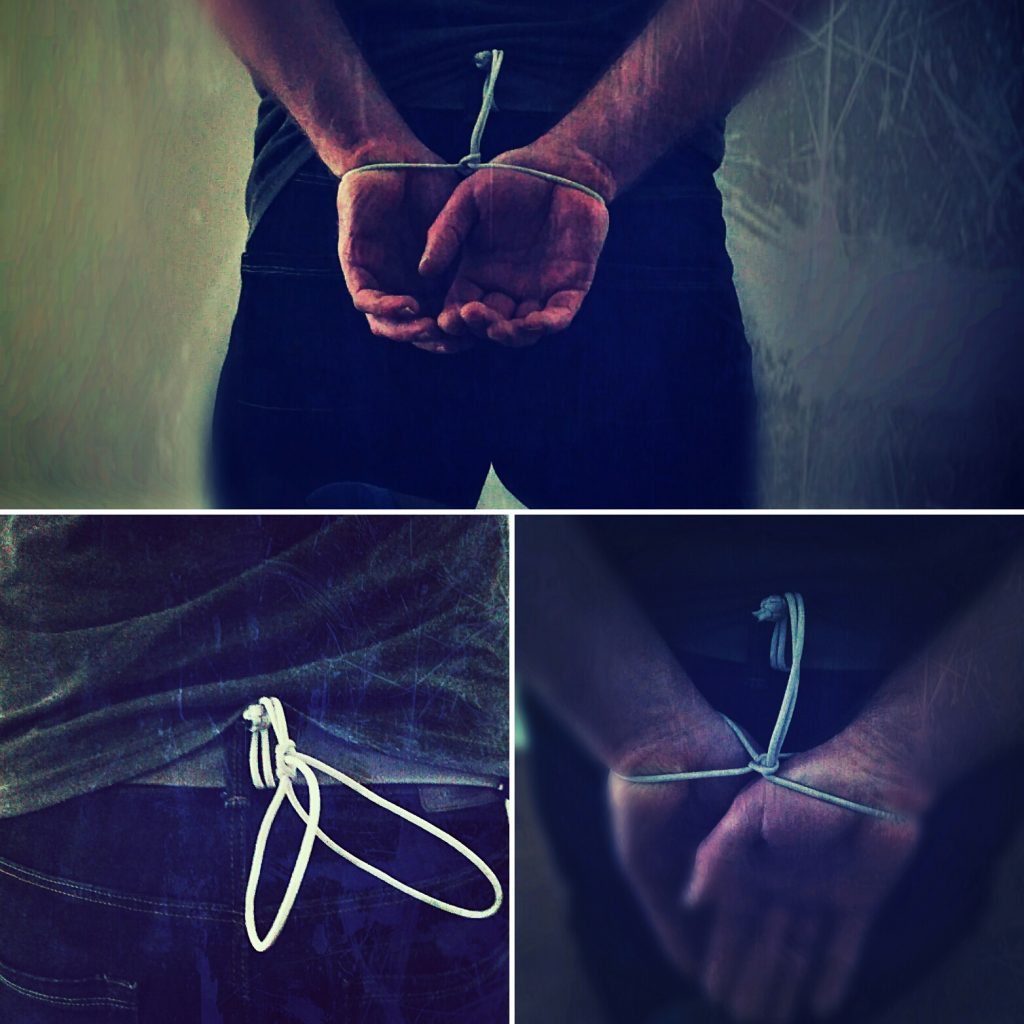 HandCop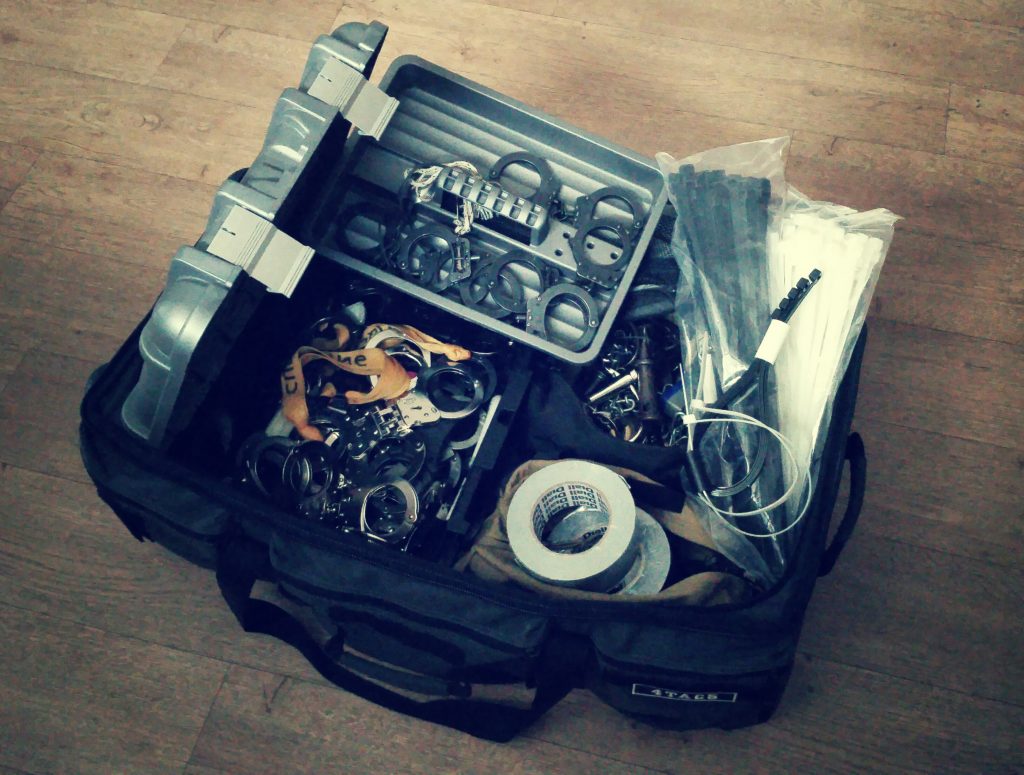 Mobile Training Team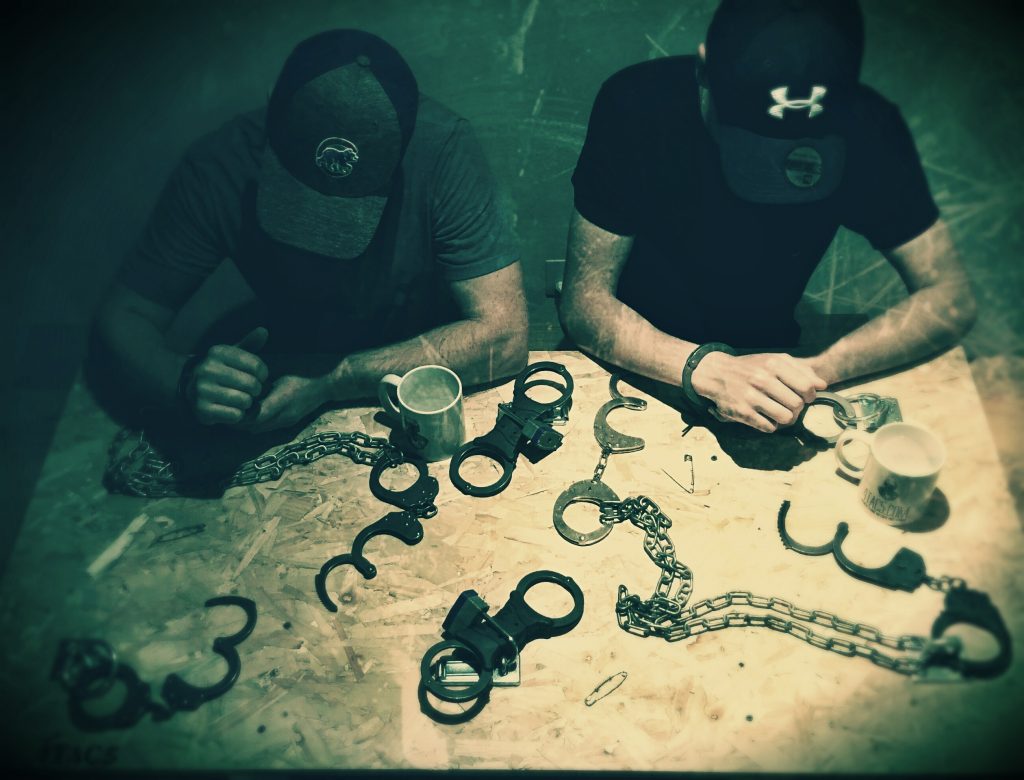 R&D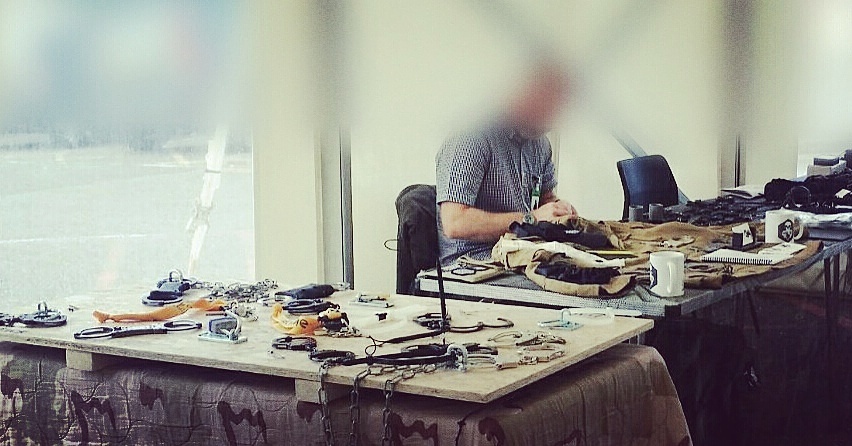 Trade Stand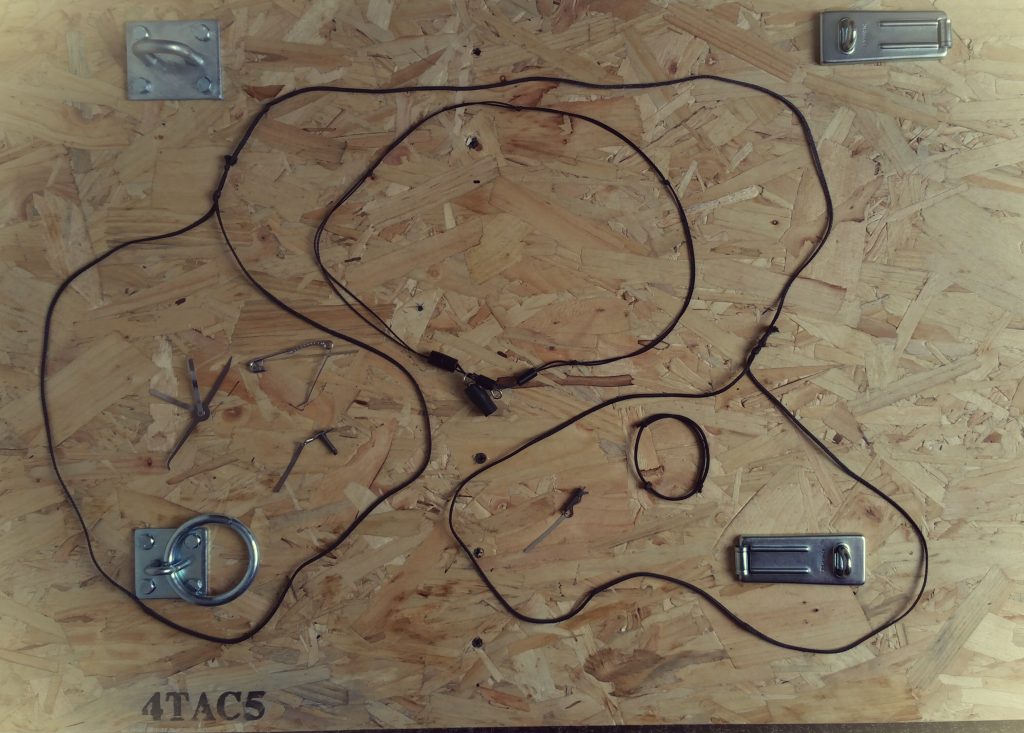 Fast Track Counter Custody Kit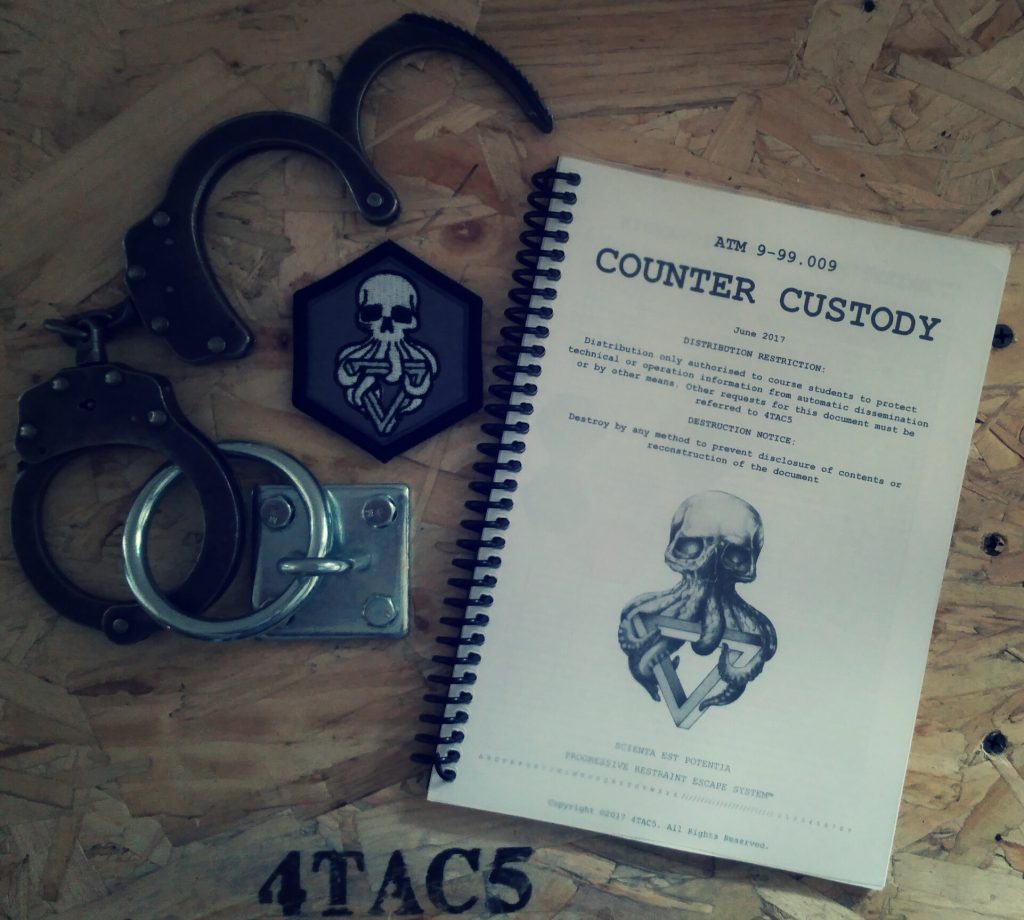 Advanced Training Manual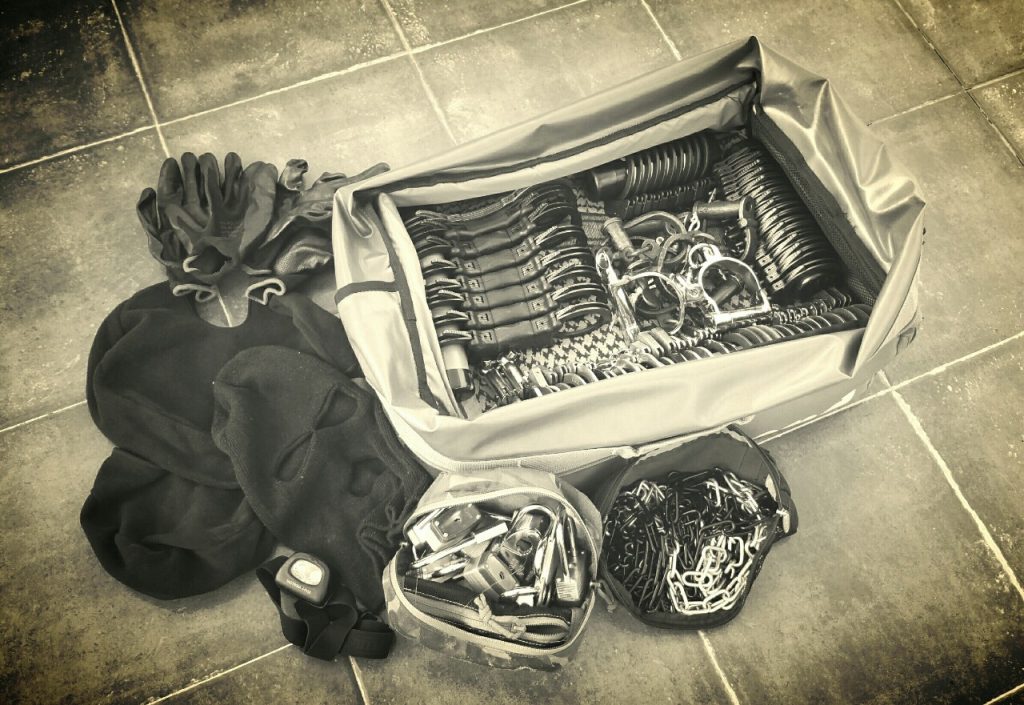 Mobile Training Team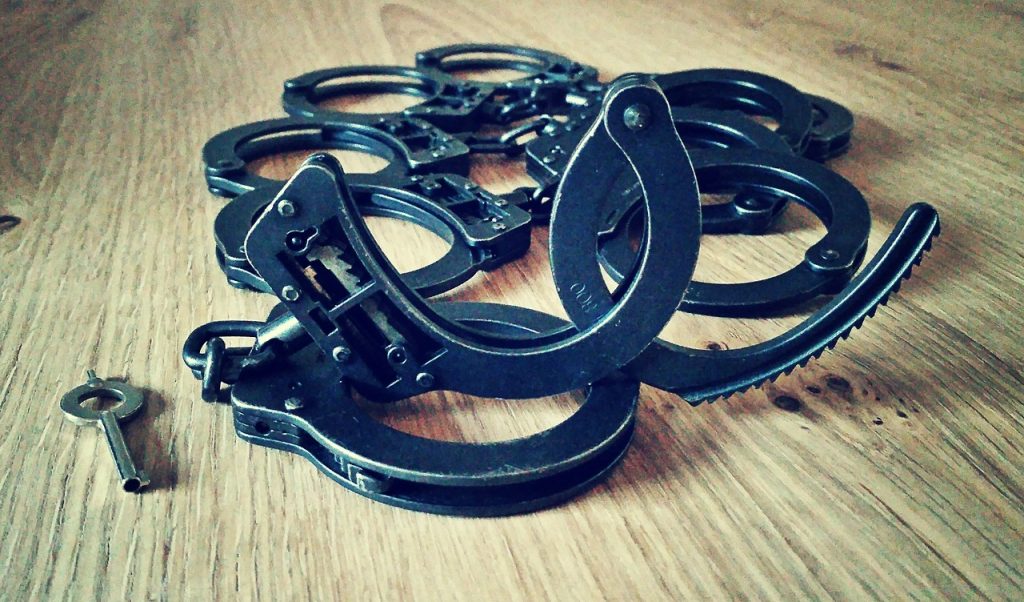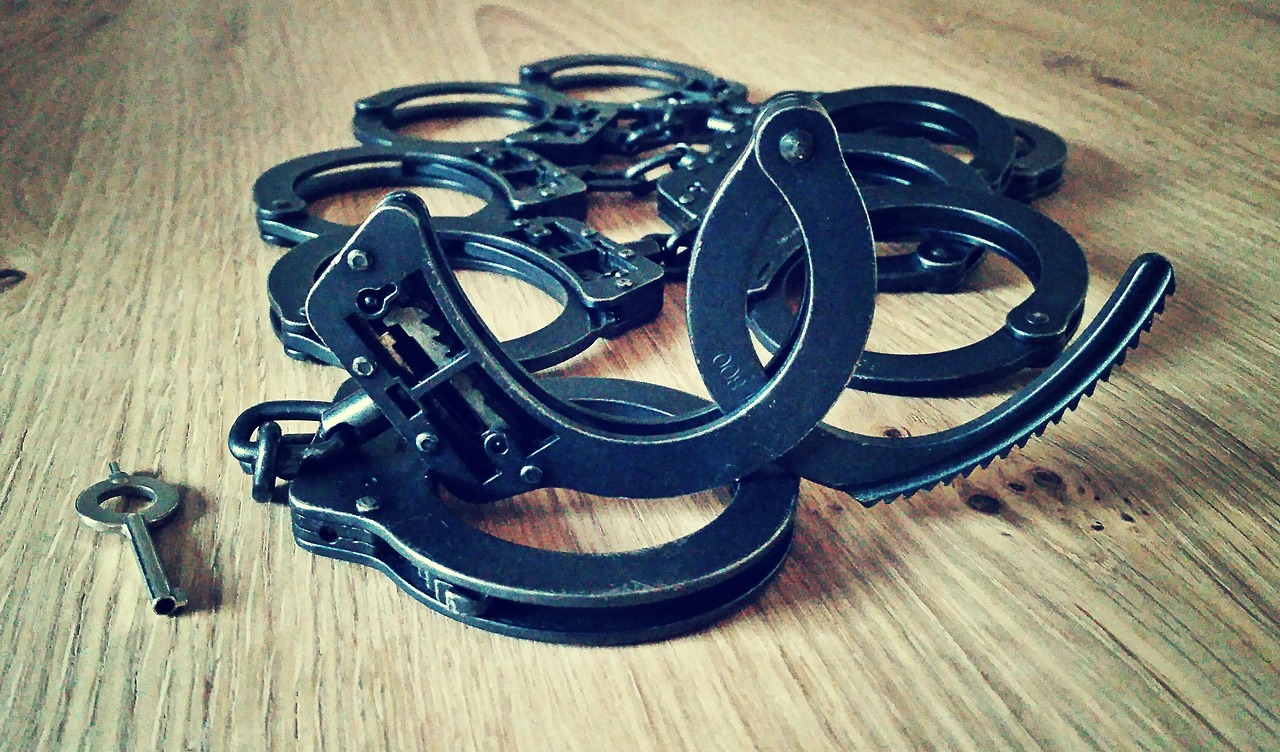 Training Cutaway Handcuffs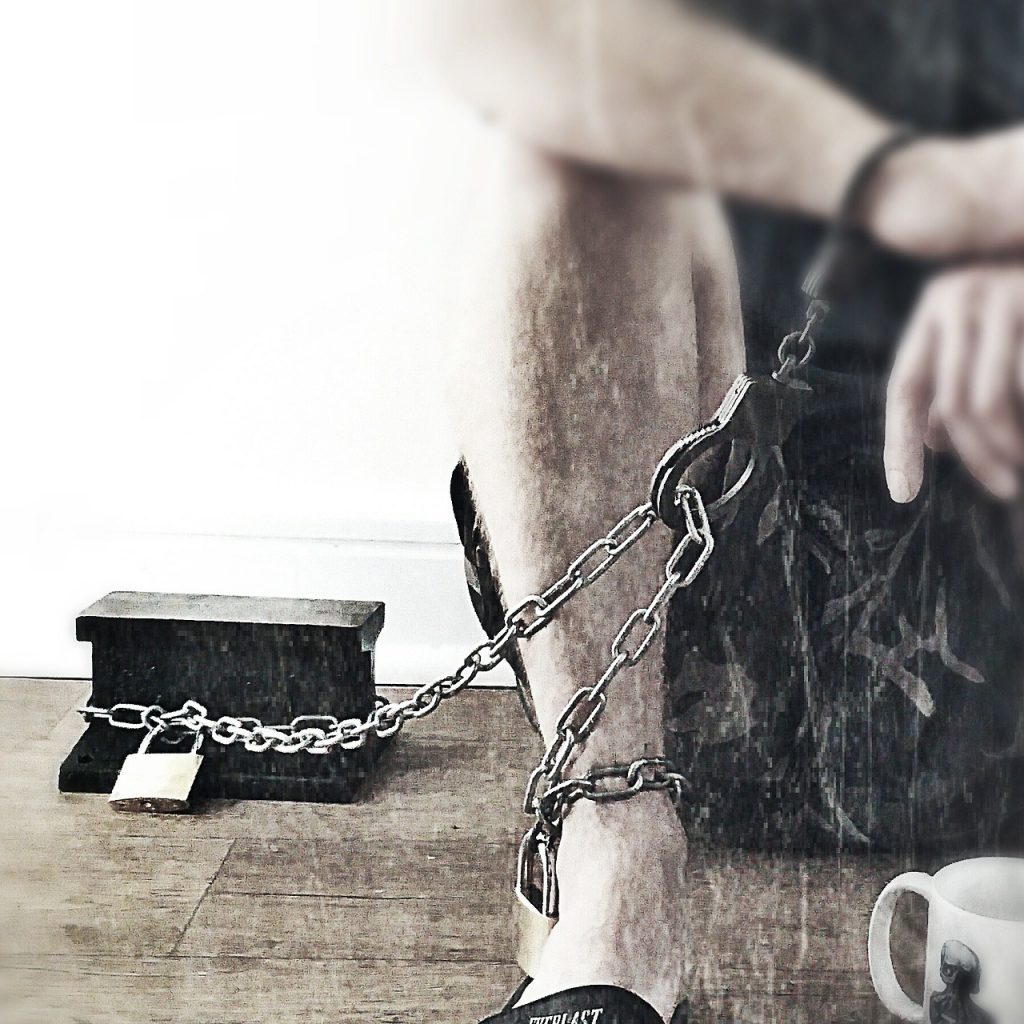 Captivity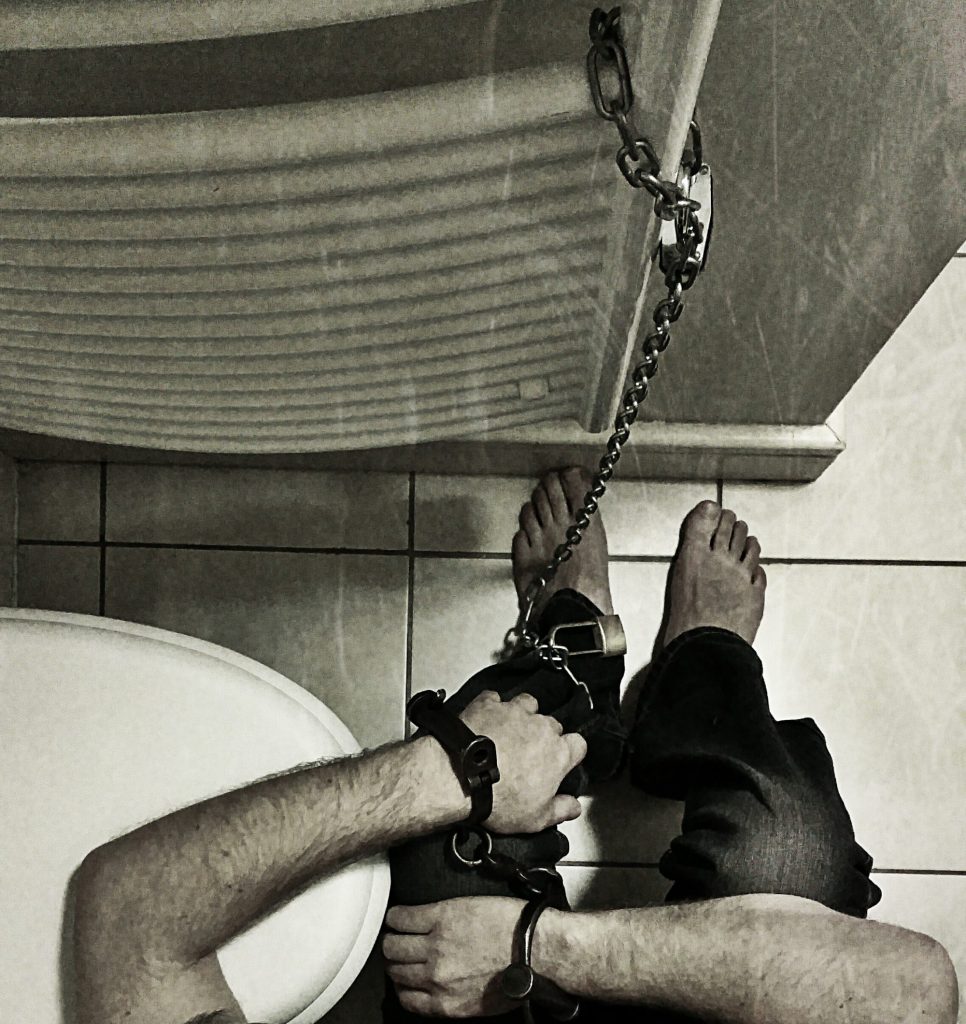 Captivity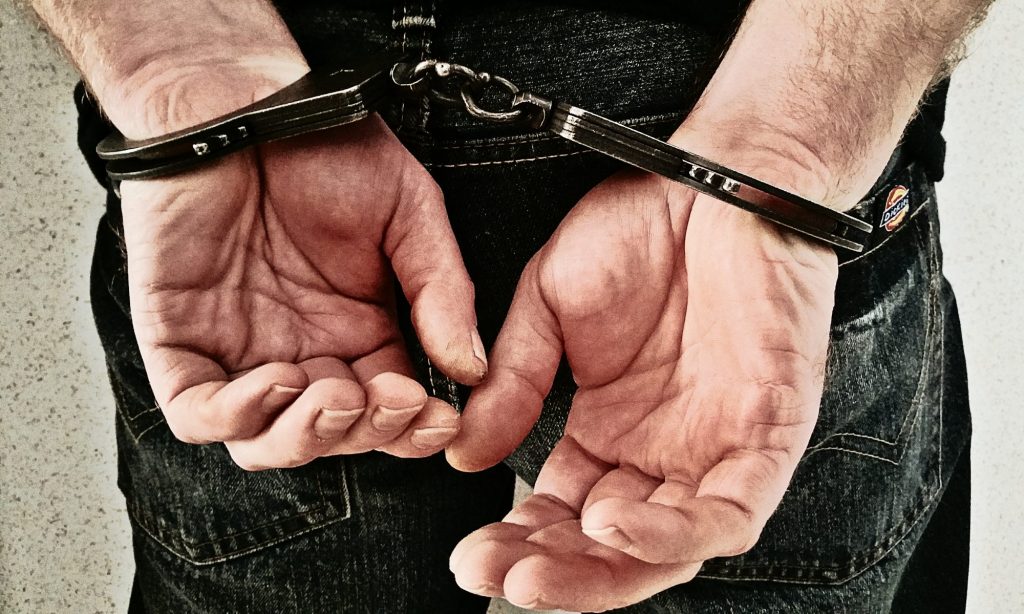 Detained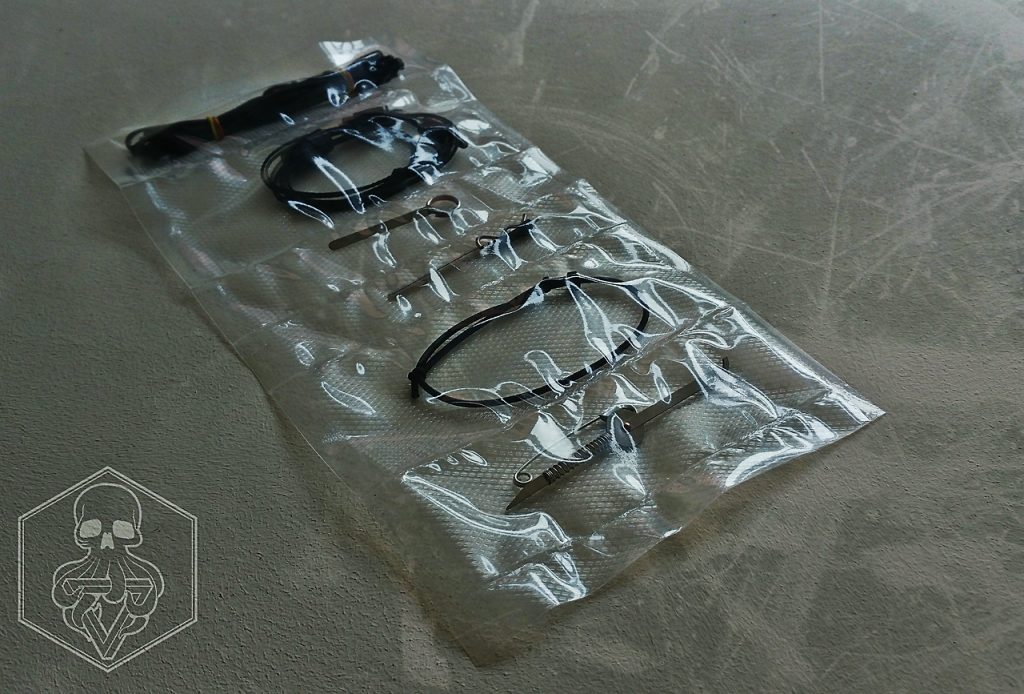 Fast Track Counter Custody Kit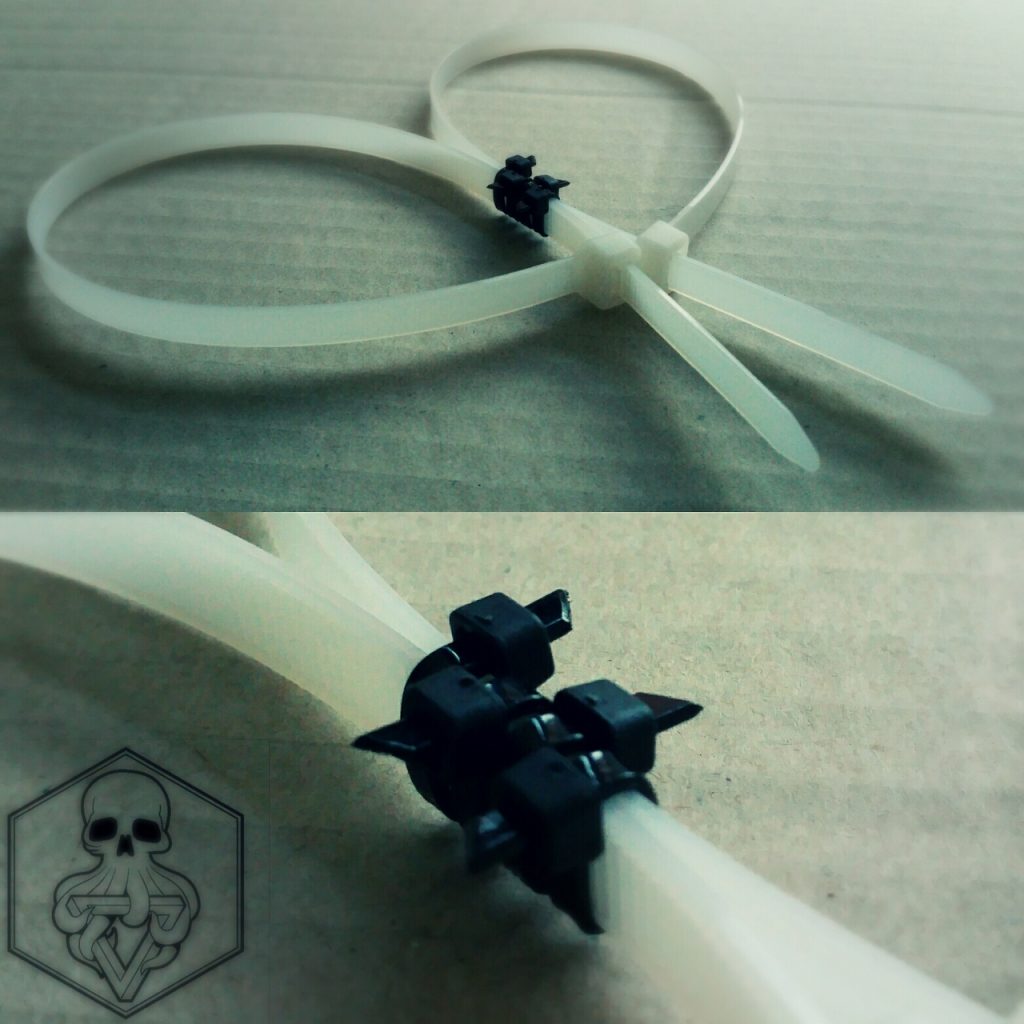 Mexico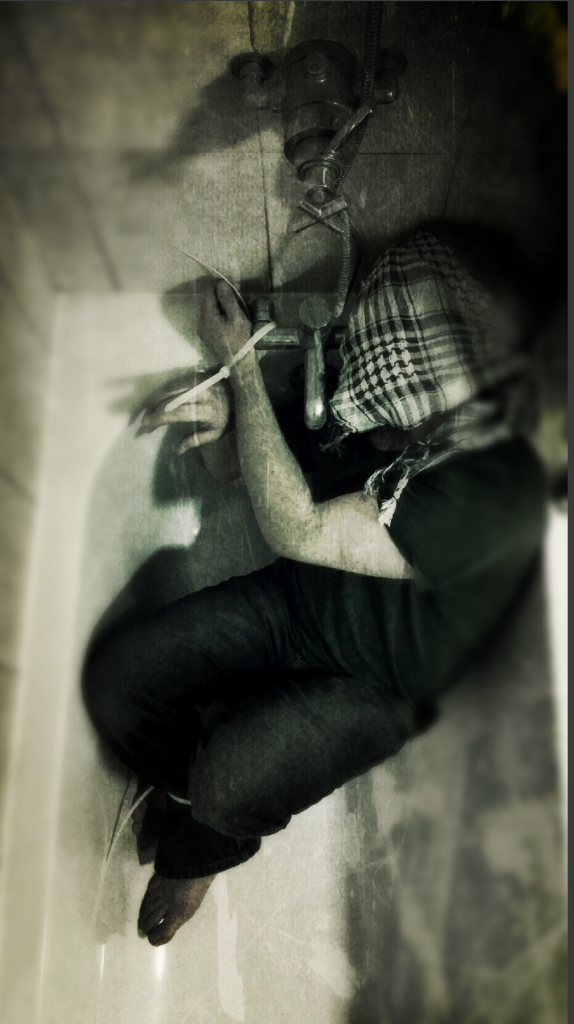 Holding Area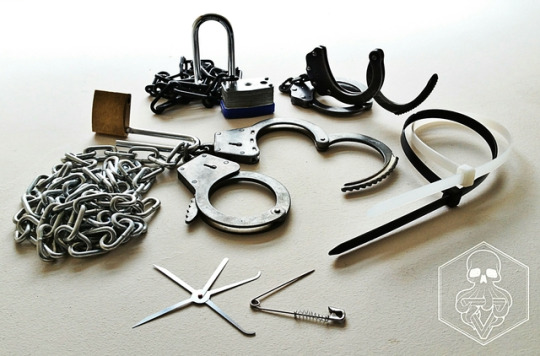 Tools
Captivity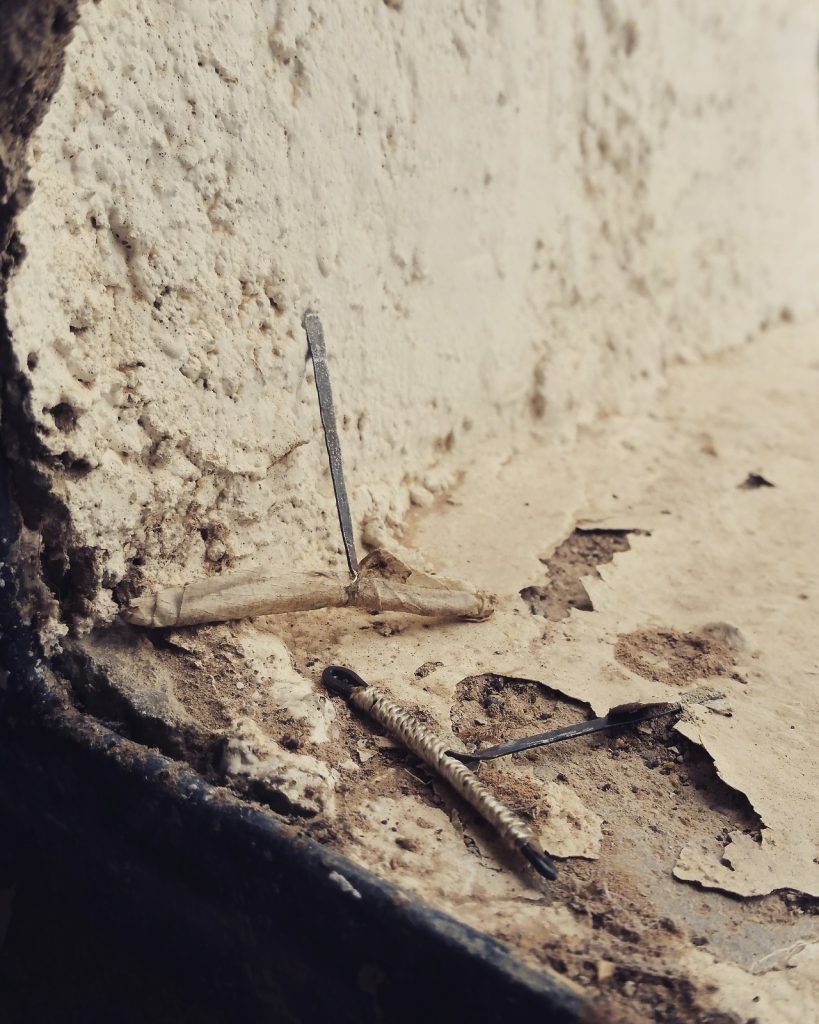 Student Made
HandCop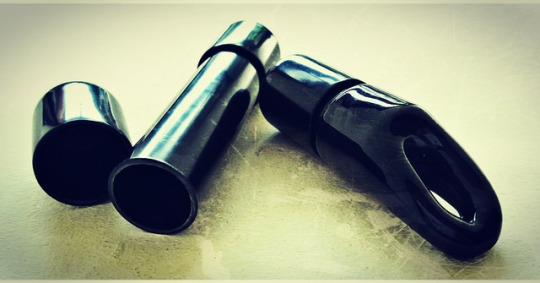 Go-Tube / Deep Carry Concealment Device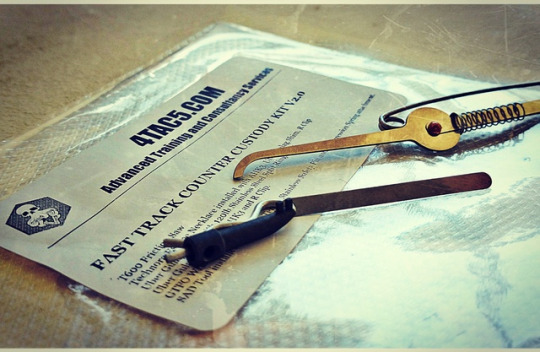 Tools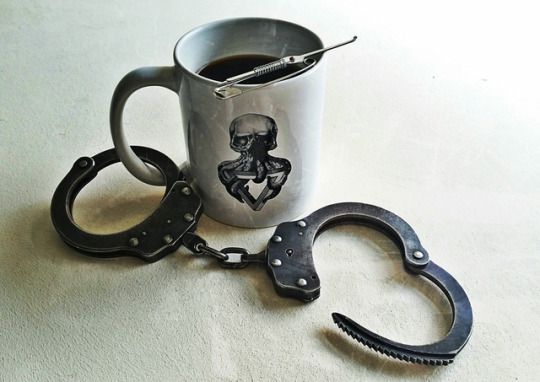 Coffee & Cuffs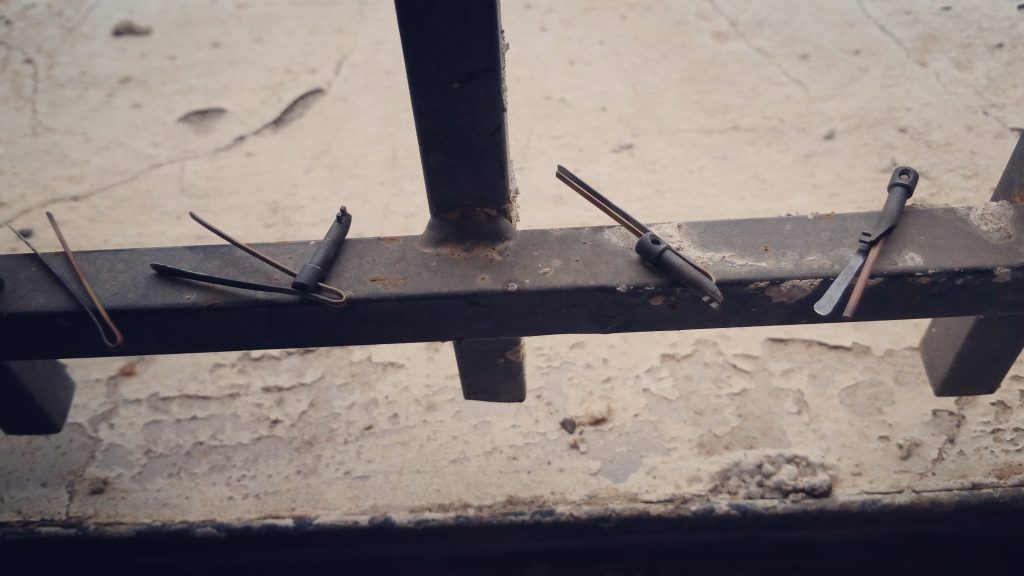 AHK3 & Gulag Escape Tool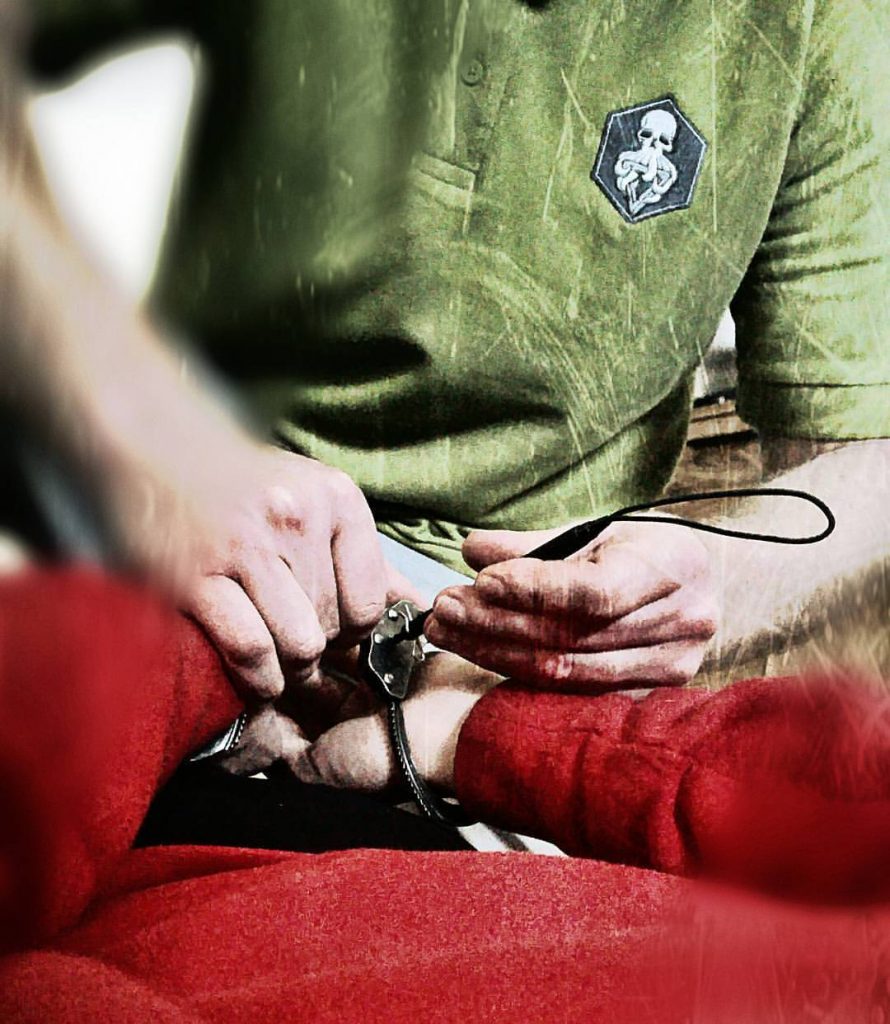 Duty Key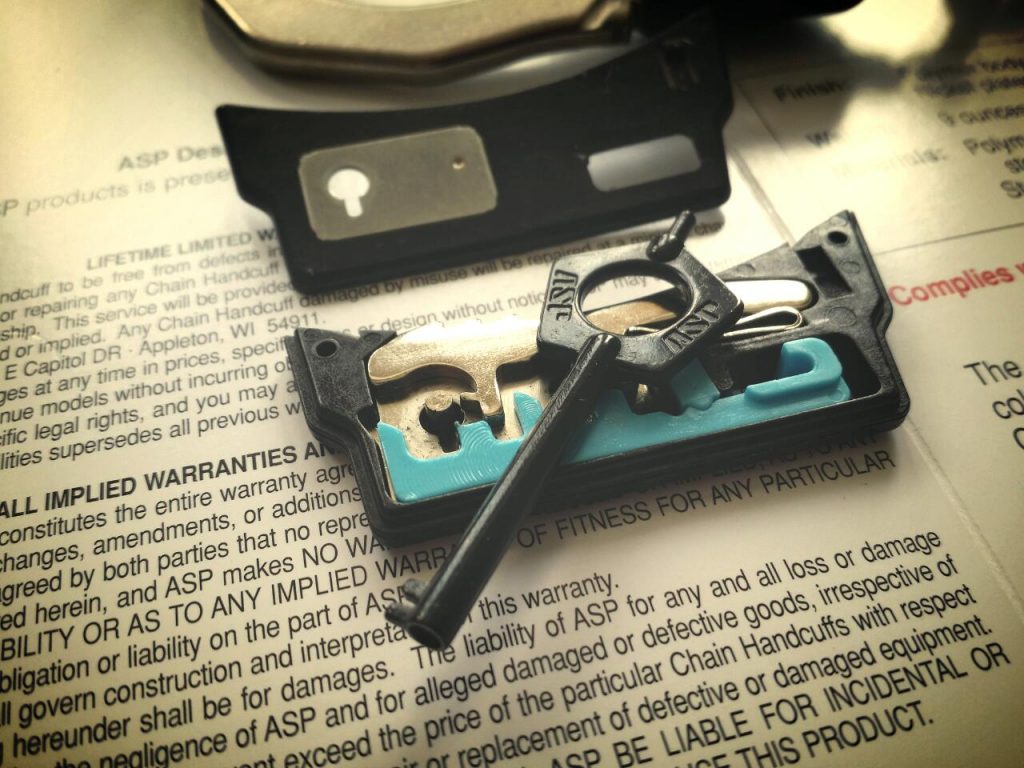 Research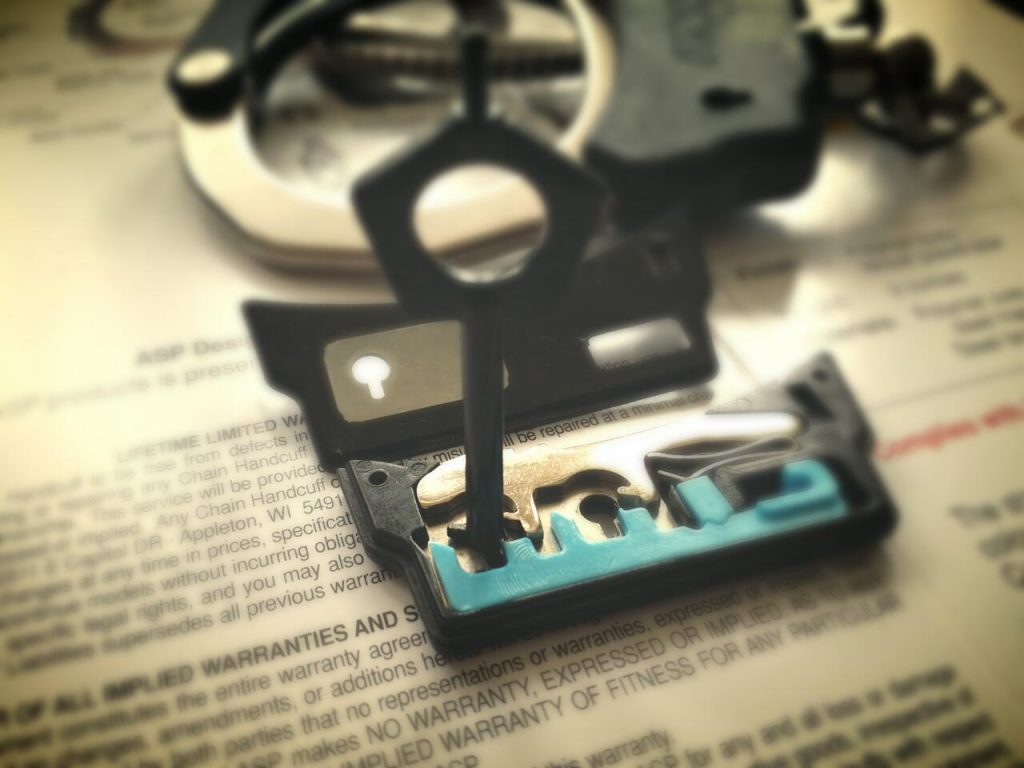 Research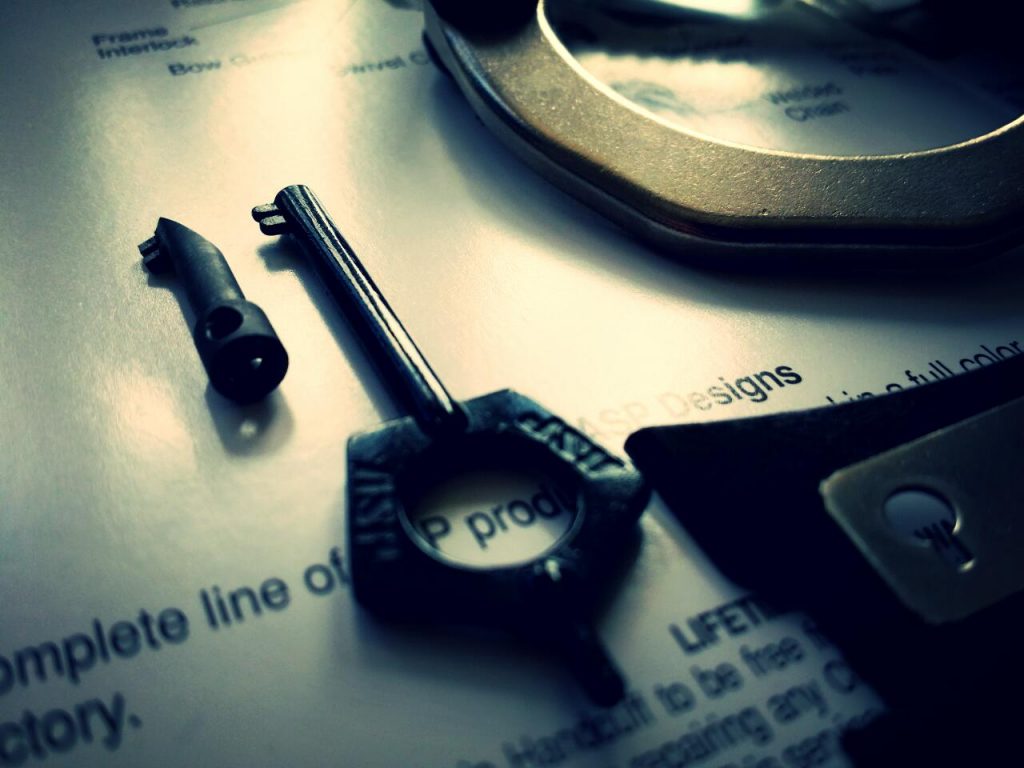 Development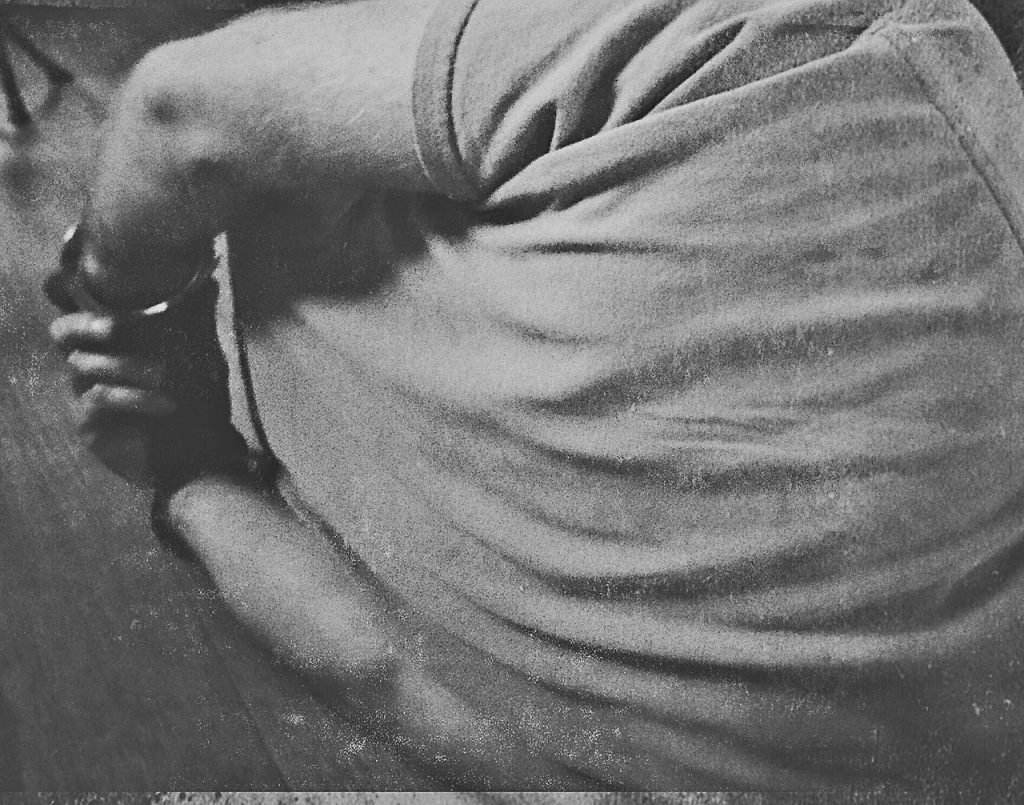 Testing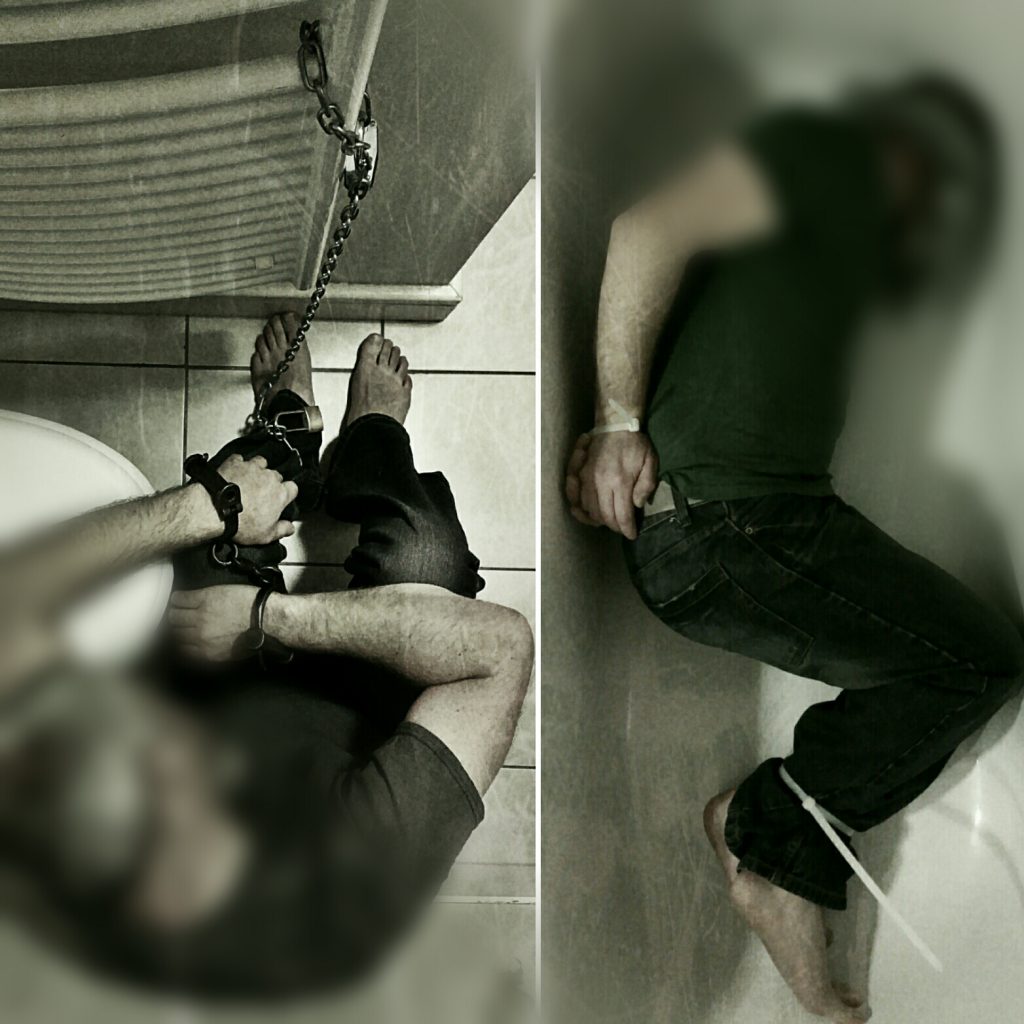 Holding Area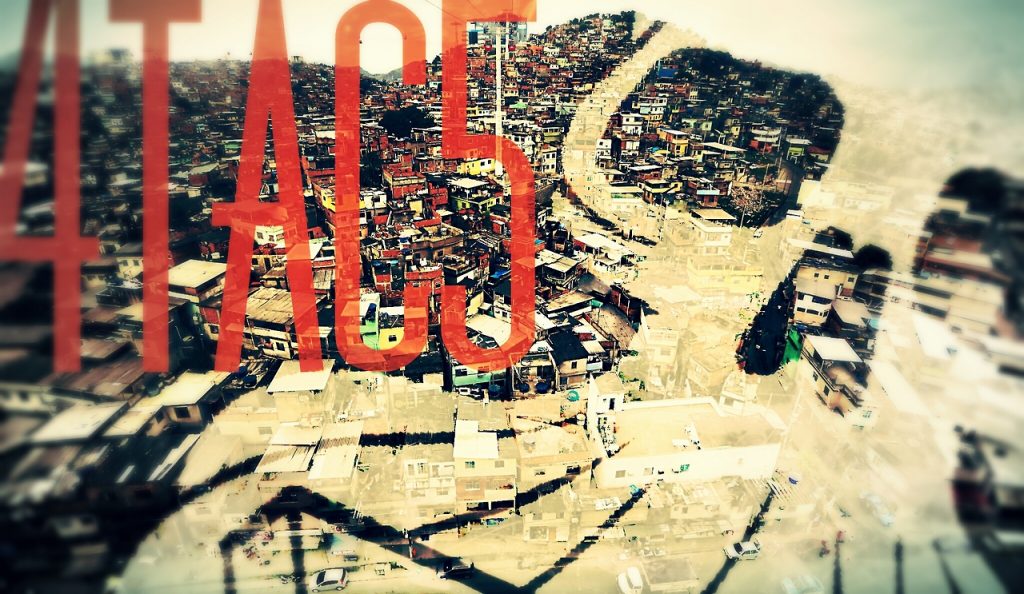 Hostile Environments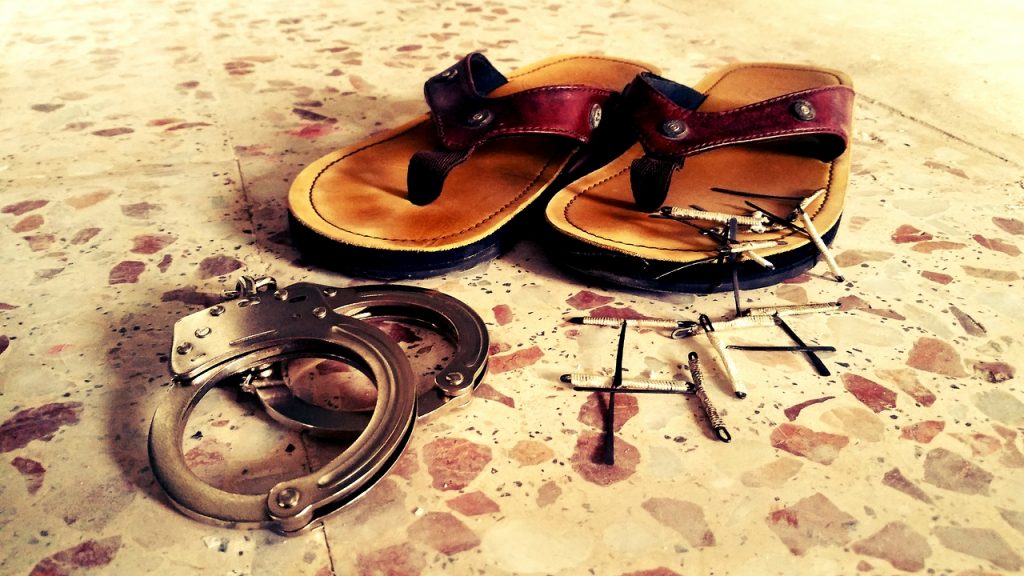 Captivity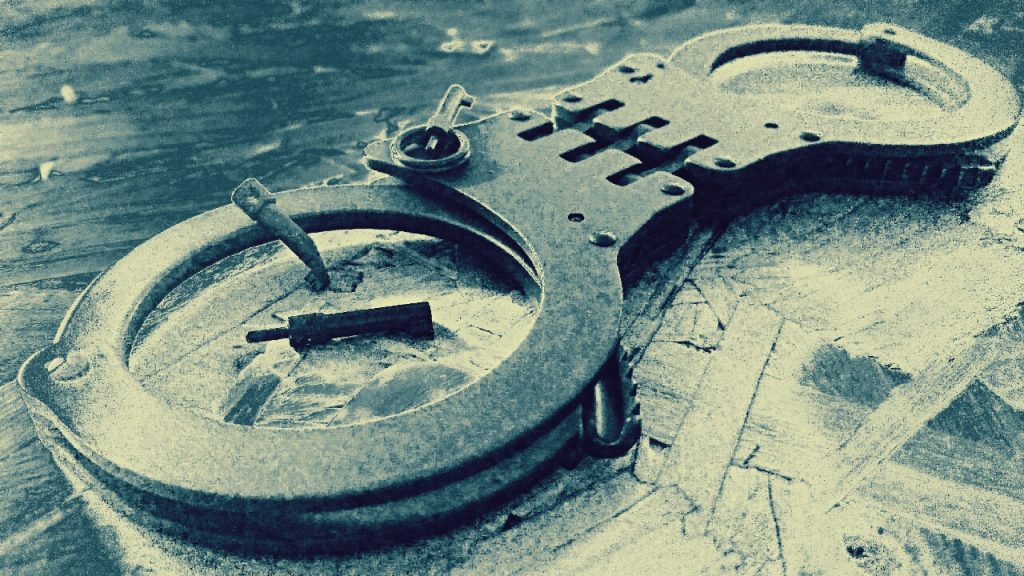 Progress
© 2017 4TAC5.COM
<back