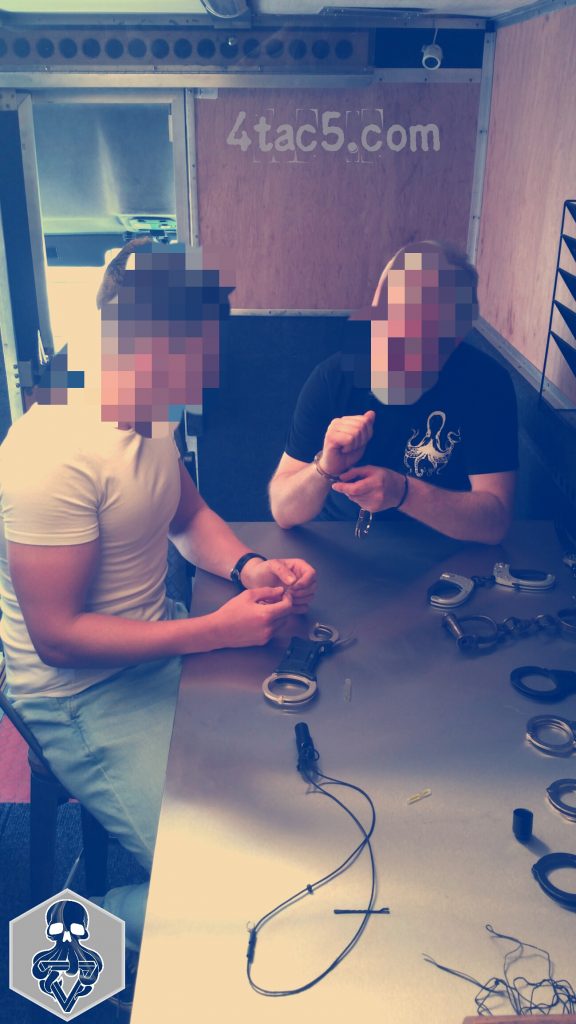 Visitors are now welcome by appointment.
Our Mobile Workshop is fully stocked with the latest products by OscarDelta SPD and various handcuffs from around the world. The founder of the Progressive Restraint Escape System and inventor/maker of the tools will be on-hand to guide you through P.A.C.C (Power Access Carry & Concealment) for each tool.
Access is generally restricted to verified MIL, LE and GOV agencies; however at our discretion it may be extended to professionals that would also be considered prone to abduction, kidnap, restraint and detention, during conditions of armed conflict, civil unrest or operations other than war.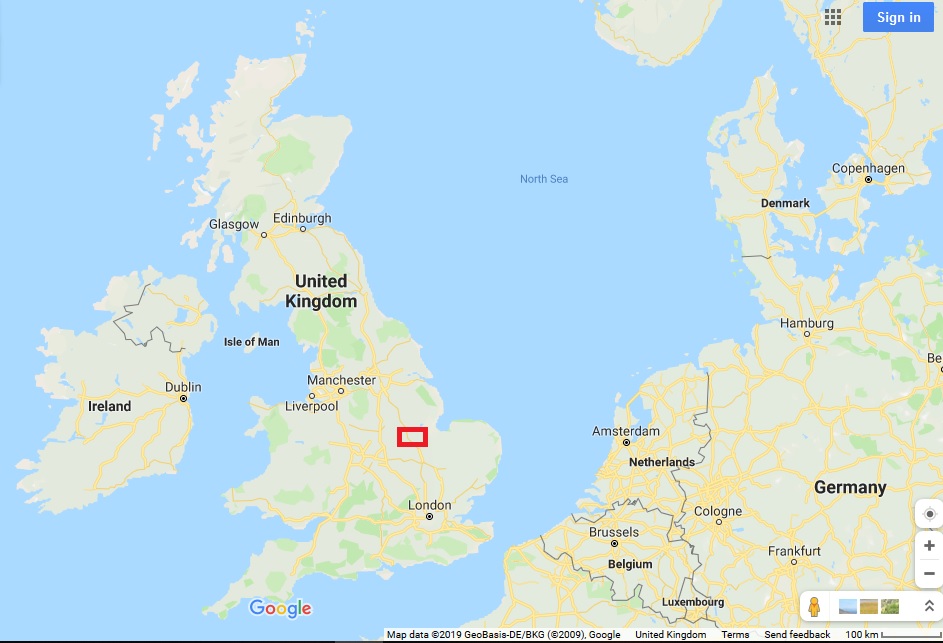 We are currently located in Grantham just 5 minutes from the A1 (M) and 1hr 7mins via train from London (43 trains/day).
To make an appointment contact us (subject: workshop) or call +447388 161 455
This line will be open during office hours (GMT/BST).
Caller ID must be displayed or the call will be automatically rejected.
© 2019 4TAC5.COM
<back