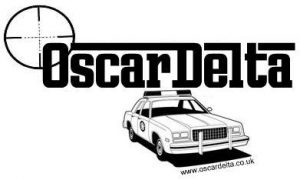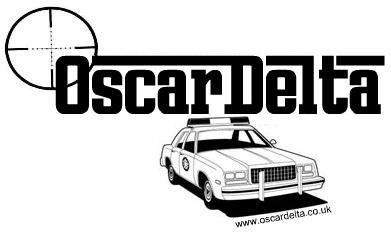 OscarDelta SPD design and manufacture special products for military, law enforcement and security agencies that are exclusively available via our training partners, hosts and authorised dealers.
---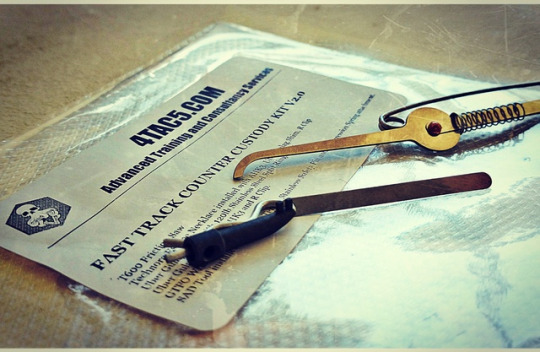 The Fast Track Counter Custody Kit (FT-CCK)  contains the world's most advanced escape tools developed from over a decade of research and development.
For use during the early stages of kidnap, each component of the FT-CCK is designed to accelerate the progress of escaping restraints/confinement and provide for more rapid results than any  'commercially' available escape tools.
From recent case studies it is likely that you will eventually be deprived of or cease to have or retain your personal possessions including your escape tools.
With knowledge, skills and understanding you'll be able to replicate the function of the FT-CCK components using everyday materials; so if you lose or find yourself without 'tools' all is not lost!
Scienta est potentia…
---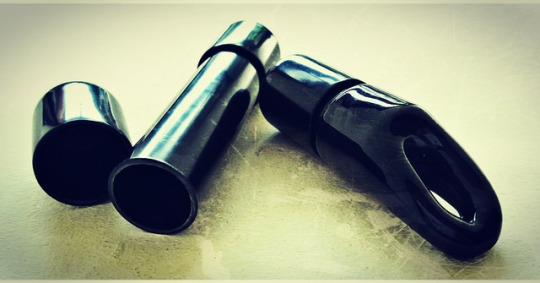 Discreet carry devices that can be used to conceal and secure sensitive and valuable items by relocating them from the usual storage locations to a safer, hidden location.  All devices 100% non-metallic.


Go-Tubes | Deep Carry Concealment Devices | www.go-tubes.co.uk
---
Counter escape restraint that can be worn covertly on a wrist like a bracelet when not in use and secured to a prisoner in seconds.  Stronger than steel. Test tensile strength 960lb, 1200lb and 2500lb. Fatigue, heat, fire, chemical and UV resistant. 100% non-metallic.


HANDCOP | Counter Escape Restraints | www.handcop.com
---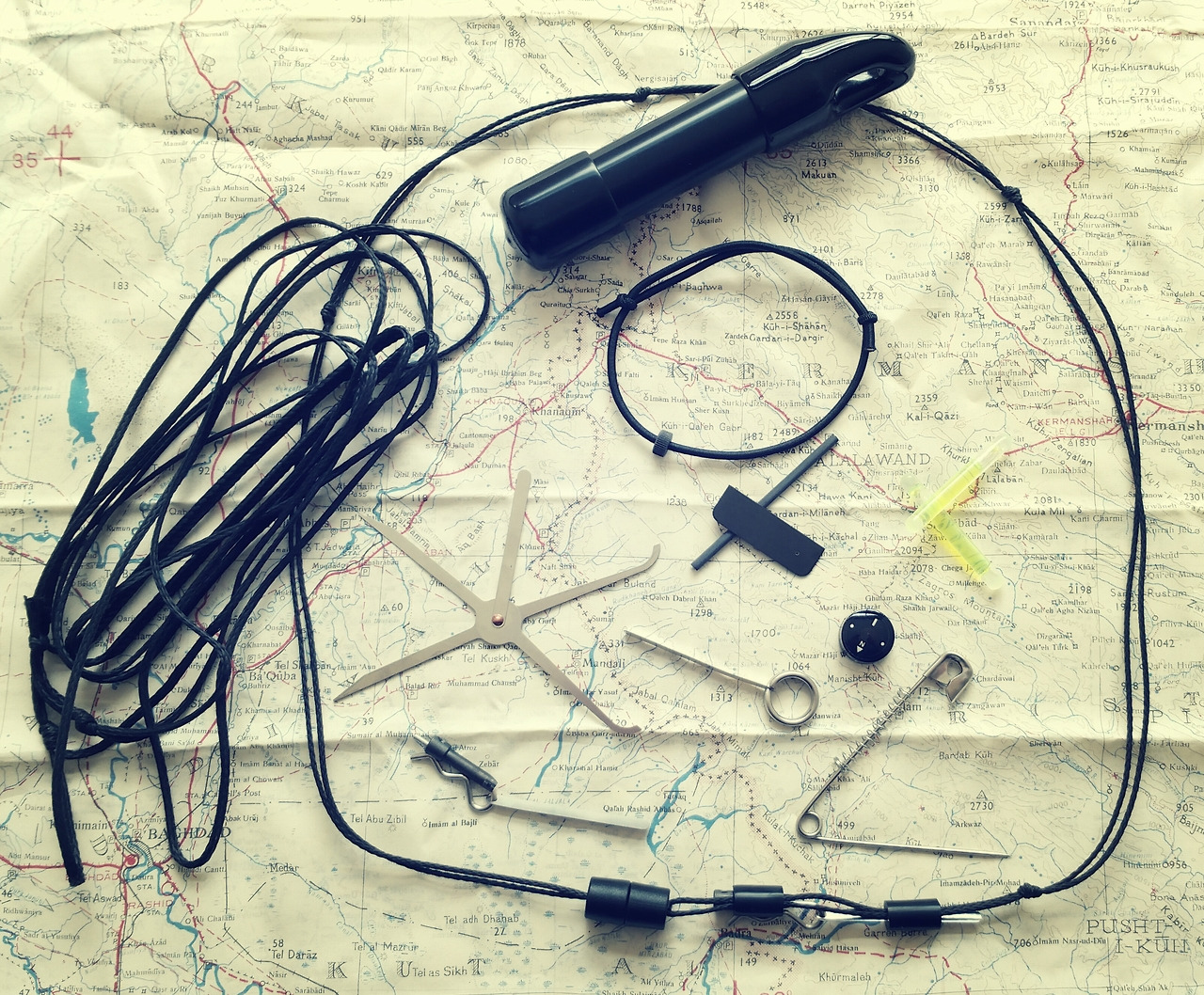 Tools to aid SERE – Survival, Evasion, Resistance and Escape.

LDK | Last Ditch Kit | www.lastditchkit.com
---
For direct sales we can provide discount for bulk purchases (20+)  of our Fast Track Counter Custody Kit v2.0 (FT-CCK).
This kit has been developed for individuals that are prone to capture:
T600 Friction Saw with foot stirrups/feeder cables
Technora Escape Necklace installed with AHK3, Uber Gulag Shim, R Clip
Uber Gulag Shim with 120lb Stainless Steel Split Ring
Uber Gulag Shim with AHK3 and R Clip
GTFO Wrist Strap
SAD Tool installed with High Tensile Stainless Safety Pin and Compression Spring attachment.
This is the same kit that we issue to students during our courses.
Ordering is simple.
Send your purchase order to services@4tac5.com
We will send you an invoice for 'pocket tools' with PayPal and BACS payment options. Unpaid invoices will be cancelled after 30 days.
Your order will be dispatched anywhere, worldwide including BFPO and APO addresses via Royal Mail within 24 hours of cleared payment being received.
All orders are discreetly packaged.
Items will be listed as 'pocket tools' on CN22 customs declaration label.
---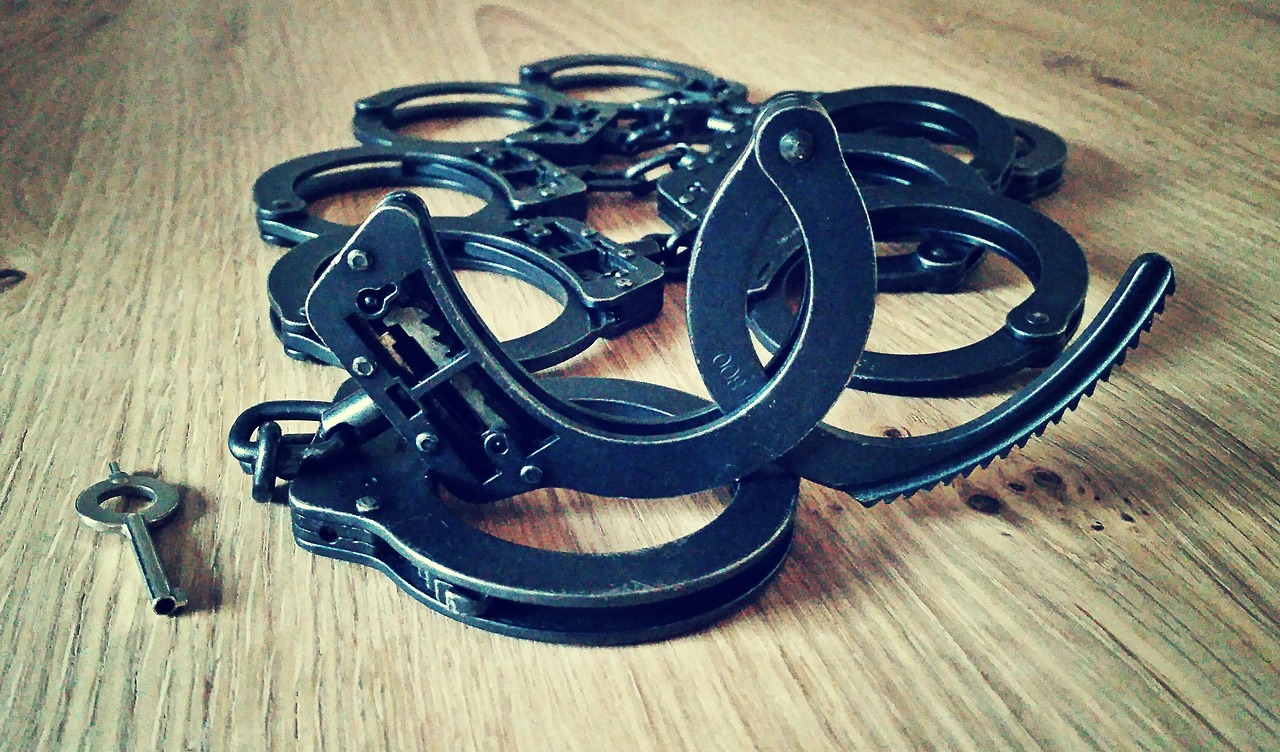 We can supply our custom made Training Cutaway Handcuffs.
Unlike common 'training cutaway handcuffs' these will allow for you to work with them whilst they are on so you can practice your escape techniques in the 'cuffed' position.
They work just like standard handcuffs but with a cutaway that allows for you to see the working parts and how they operate when single and double locked.
Sold in quantities of 6.
Specs:
Black Finish
3 independently moving pawls
6 teeth on each pawl
23 locking positions
Rotating arm backloads for speed cuffing
Precision engineering ensures rotating arm swings through the handcuff, engaging the ratchet arm every time
Double locking mechanism
Two standard keys are provided with each handcuff
---
© 2017 4TAC5.COM
<back