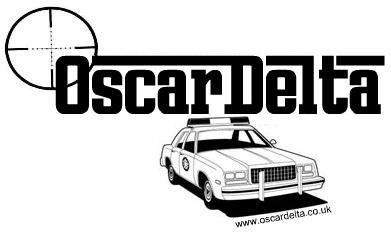 Since 2006 OscarDelta SPD have been designing and manufacturing special products for military, law enforcement and security agencies:
Restraint Escape Tools
Covert Entry Tools
Discreet Carry Devices
Infrared Identification Systems
Training Materials
---
HANDCOP Counter Escape Restraints are the most secure non-metallic restraint and some would say they are more secure than handcuffs!
For this reason they are being adopted as a primary restraint by select law enforcement, military and government agencies units.
For further information visit:
---
Go-Tubes are the ultimate deep carry concealment device for small items that you would like to protect from damage, loss or unauthorised access.
The tough but lightweight construction protects the contents from being crushed or ruined by liquids, though its primary function as a security device is delivered through concealed use.
Go-Tubes are used to secure sensitive and valuable items by relocating them from the usual storage locations; to a safer, hidden location.
Quite simply, an item that cannot be found, cannot be taken.
---

Access restricted for military, law enforcement and government agencies.
For access to the password protected online portal for unlisted products complete our ccontact form with your official e-mail address to receive a /login password for full access.

Please include your private e-mail address in the subject field as some government e-mail systems may block incoming/reply messages.
---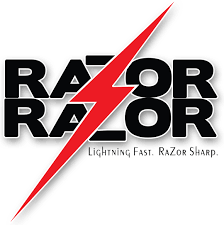 The RazorDagger weapon system was originally custom designed by Curtis W. Koehler for an elite narcotics unit conducting regular undercover operations. This journey has led him to study metallurgy and to experiment endlessly, in a long period of trial and error, which led to a range of rapidly deployable and highly concealed knives and swords from behind the worn belt.
RazorRazor Company now offer 15% discount for any and all products when purchased direct from www.razorrazor.com
Once you select your purchase click on "Add To Cart" then click on "View Cart"; on the left side there is a box (Apply Coupon) where you can add 4TAC5 which is your "Coupon Code".
---
© 2018 4TAC5.COM
<back