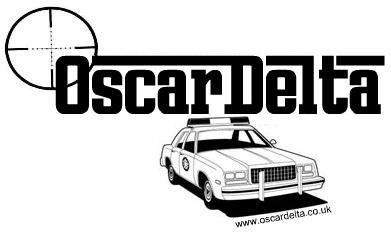 Since 2006 OscarDelta SPD have been designing and manufacturing special products for military, law enforcement and security agencies:
Restraint Escape Tools
Covert Entry Tools
Discreet Carry Devices
Infrared Identification Systems
Training Materials
---
HANDCOP Counter Escape Restraints are the most secure non-metallic restraint and some would say they are more secure than handcuffs!
For this reason they are being adopted as a primary restraint by select law enforcement, military and government agencies units.
For further information visit:
---
Go-Tubes are the ultimate deep carry concealment device for small items that you would like to protect from damage, loss or unauthorised access.
The tough but lightweight construction protects the contents from being crushed or ruined by liquids, though its primary function as a security device is delivered through concealed use.
Go-Tubes are used to secure sensitive and valuable items by relocating them
from the usual storage locations; to a safer, hidden location.
Quite simply, an item that cannot be found, cannot be taken.
---

Access restricted for military, law enforcement and government agencies.
For access to the password protected online portal for unlisted products complete our contact form below with your official e-mail address to receive a /login password for full access.

Please include your private e-mail address in the subject field as some government e-mail systems may block incoming/reply messages.
---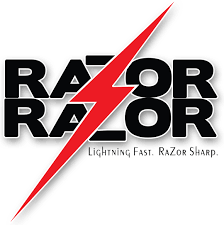 The RazorDagger weapon system was originally custom designed by Curtis W. Koehler for an elite narcotics unit conducting regular undercover operations. This journey has led him to study metallurgy and to experiment endlessly, in a long period of trial and error, which led to a range of rapidly deployable and highly concealed knives and swords from behind the worn belt.
The RazorDagger was designed to be very difficult to find in a pat-down or search from violent enforcers running an illegal drug operation. This weapon system meets the zero compromise criteria imposed by covert operations, and is capable of consistent sub-second deployment under stress.
Unlike any other knife or edged weapon system; the body contour blade design was predicated upon stealth, concealment, and superior penetration through leather, and heavy clothing. With its 'extreme needle nose point', and thin high carbon spring steel blade, it is specially heat treated and tempered for thrusting and slashing.
Although the RazorDagger may be concealed on various part of the human body; its primary placement is behind your belt in the easy to uses Safety Sheath that is secured with self-adhesive Velcro loop.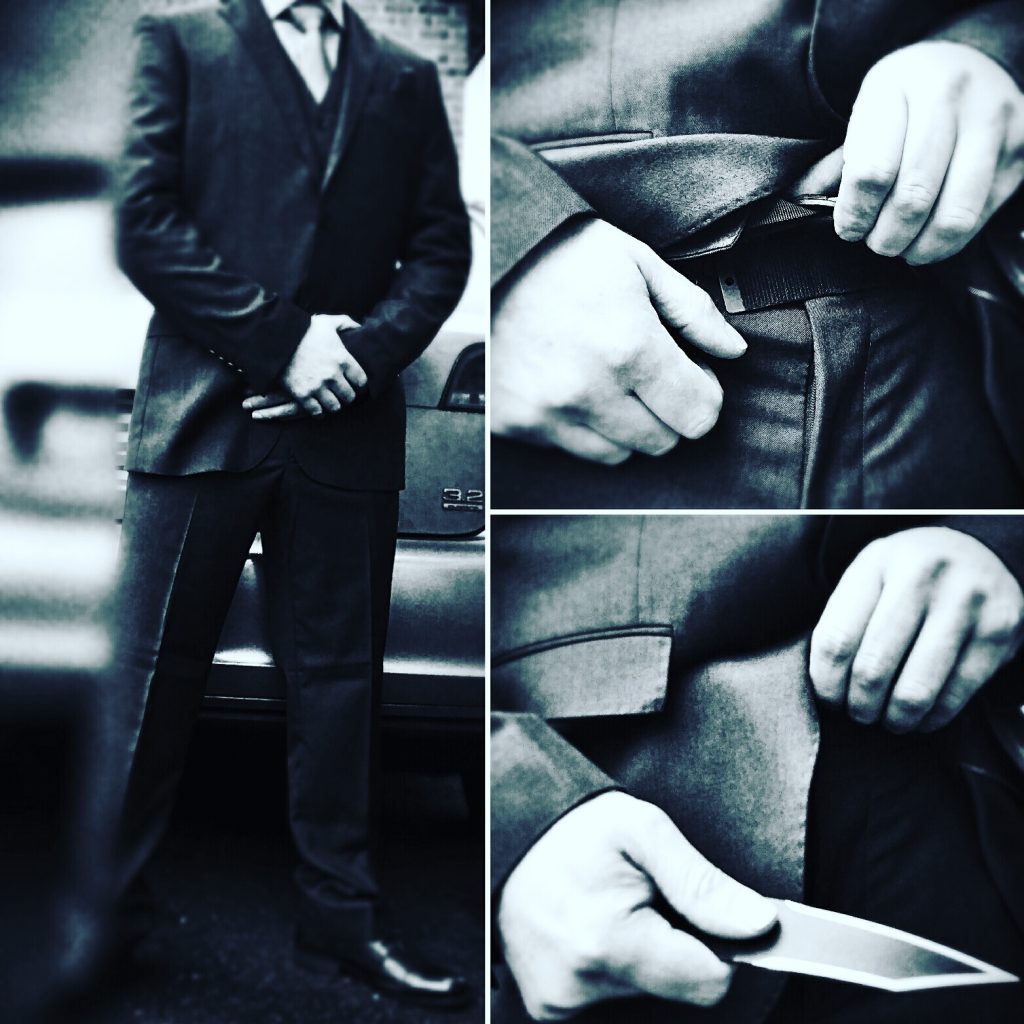 The 'Body Contour' RazorDagger is the first fixed blade concealed knife and dagger system that is designed to fit almost as if it is part of your body. The RazorDagger is not worn; it is 'integrated into your specific body type, anatomy, and clothing'. It literally fits the contour of your specific body shape.
Deployment is at a fraction of a second; with a simple twist of your belt buckle the RazorDagger handle will deploy into your hand.
It is immediately ready to thrust, cut and slash.
Penetration on all daggers is dependent upon the type of grip used on the weapon, how well the blade is maintained, and the skill level of the knife fighter – there is no guard, quillon, or grooves to stop your hand from slipping forward onto the blade – so a tight grasp on the handle is mandatory – the special curvature of the RazorDagger handle fits the 'cup' of your hand – facilitating a stronger than normal grip.
Combat knife experts prefer a fixed blade knife over a folder. For the first time you may integrate a short to long fixed blade knife/dagger into your apparel. Even if you are dressed as a business executive (Male or Female); the ability for your apparel to hold and conceal the RazorDagger is an easy adaptation. The RazorDagger Weapon System becomes part of your body and attire; it is designed for ease of access and immediate deployment against an attacker.
Some of the RazorDagger design characteristics are as follows:
Tough thin steel that has very little resistance when thrusting through leather, heavy clothing, and into a target
Extreme needle nose points that expands into wide Tanto design
The widening Tanto design increases the size of the 'cut area'; increasing lethality
The curvature of the blade; if twisted acts as a fulcrum, further expanding the cutting radius and wound cavity
Specially tempered, and hardened – 1095 high carbon spring steel – capable of a thin razor sharp edge
Blade Type Option: Rigid Double Edge (RDE-T8) – designed to be rigid for thrusting, cutting, and slashing
Blade Type Option: Rigid Single Edge (RSE-T8) – designed to be rigid for thrusting, cutting, and slashing
Blade thickness 1/16 inch (0.062 Rigid)
Grip is located at the butt end of the dagger
Primary Standard Knife Grip Styles: Hammer grip – Forward grip or Reverse grip
Secondary Grip Style: Canted Forward – held similar to a fencing Foil, or Saber. Also known as an oppositional fold in fencing – then the RazorDagger may be manipulated with thumb and index (trigger) finger. (although this grip is better for reach and dexterity; it is not nearly as strong as the hammer grip, and may be easier to disarm)
The body contour RazorDagger is extremely comfortable to wear for long durations when seated
Generally worn around an area of the torso, preferably the waist – recommended under the belt buckle
Special reinforced nylon sheaths with Velcro – worn on the inside of a belt
Radius of contour is adjustable spring steel for comfort
The simple twist of your belt buckle will deploy the RazorDagger into your hand
Total length 8 inches
Safety Sheath (SS); easy to use, will deploy one single RazorDagger
Non-reflective black coating
Completely sterile – No markings, stamps etc
Self-adhesive Velcro loop included for attaching to belt.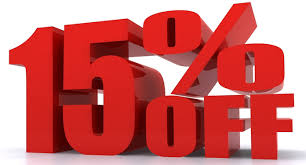 RazorRazor Company now offer 15% discount for any and all products when purchased direct from www.razorrazor.com
Once you select your purchase…click on "Add To Cart" then click on "View Cart"; on the left side there is a box (Apply Coupon) where you can add 4TAC5 which is your "Coupon Code".
---
---
© 2017 4TAC5.COM
<back