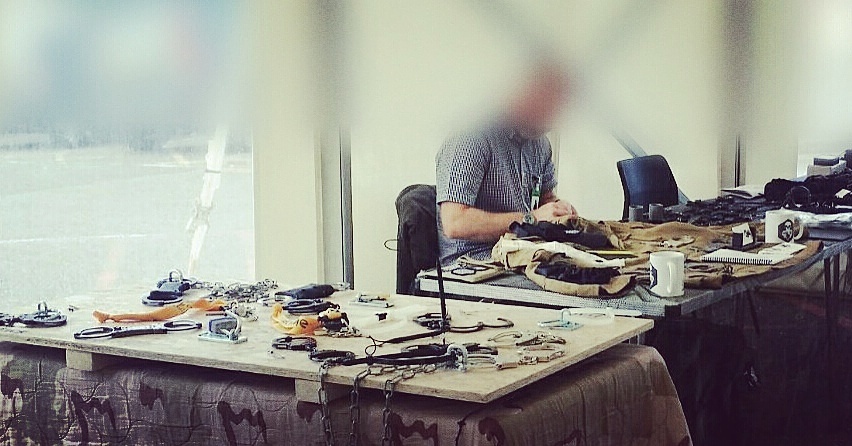 4TAC5 and OscarDelta SPD can attend your symposium/conference with a trade stand to show and demonstrate a selection of special and restricted products.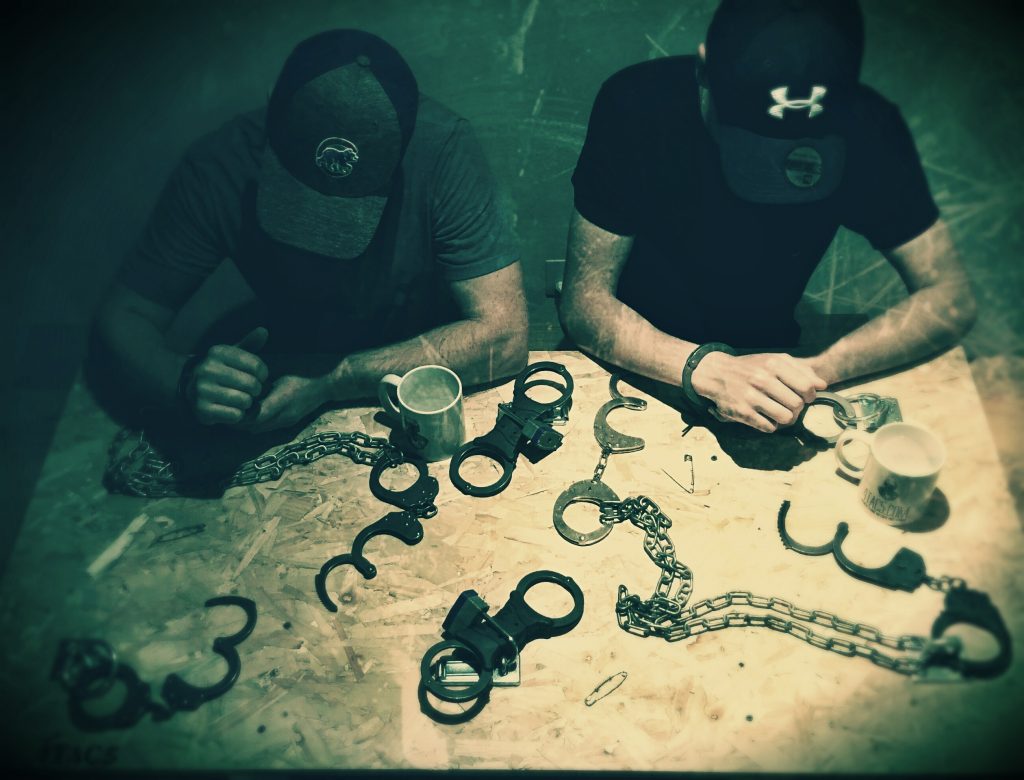 Our interactive table top 'anchor board' will allow for delegates to get hands-on with restraints from around the world and the latest escape tools to defeat them during their coffee break!
Our Consultancy Services will also be available to select governmental, diplomatic, law enforcement, intelligence and special operations personnel that are prone to abduction, kidnap, restraint and detention, during conditions of armed conflict, civil unrest or operations other than war.
Contact us to make a booking.
© 2017 4TAC5.COM