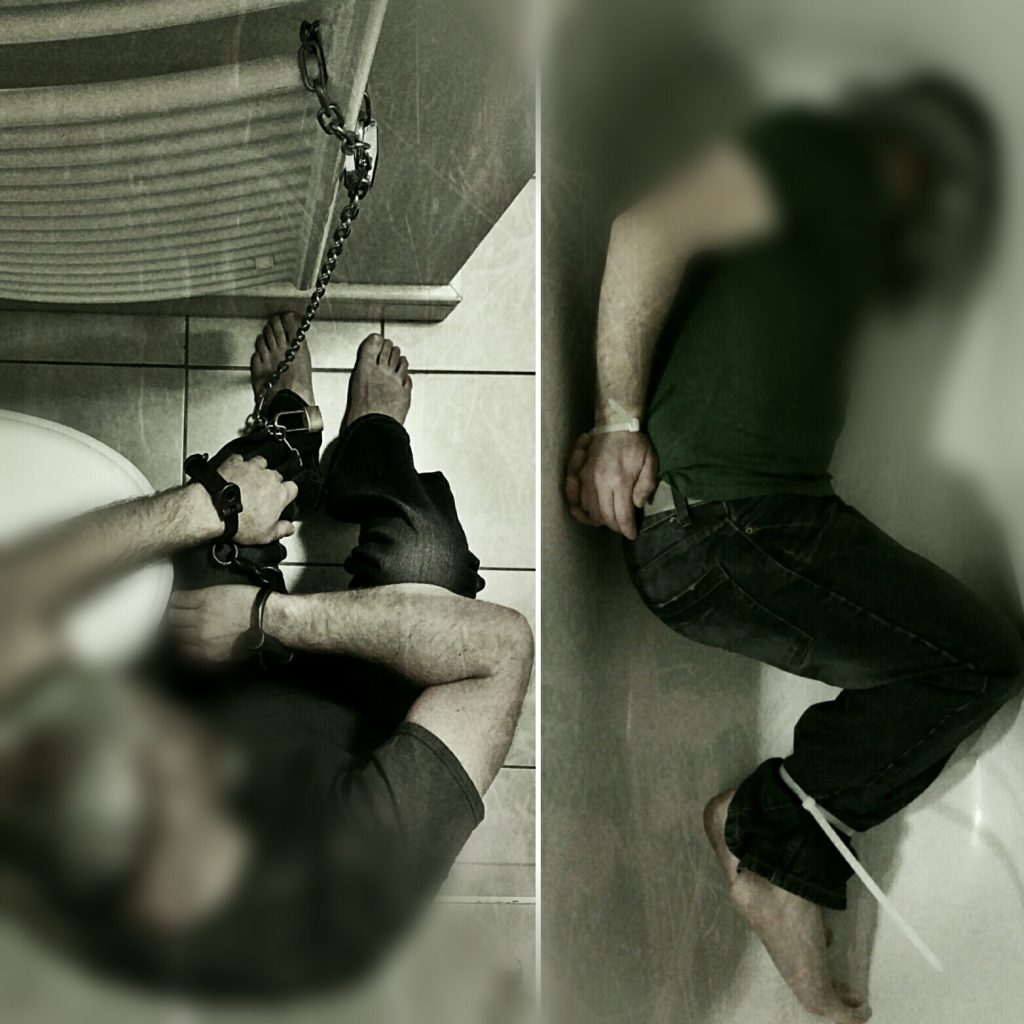 HOST:  CME
LOCATION: HEREFORD, UNITED KINGDOM
This training facility that has been designed and built from the ground up primarily for covert methods of entry training. The facility also provides the optimum training environment for all stages of our training (initial point of capture, transportation, holding area, processing, relocation and captivity).
There will be no open enrollment courses available at this location. All course will be private for the individual or unit attending. Access strictly restricted for law enforcement, military and government agencies.
For students travelling from outside the UK this course can be fully hosted so you only have to book a flight…
We can provide transport from Birmingham International Airport (BHX), Bristol Airport (BRS) or Hereford Railway Station.
Accommodation (hotel/lodge) can also be arranged at a local hotel/lodge with ensuite bathroom and breakfast included.
Transport from your accommodation to the training facility can also be provided.
On completion of your course we can provide transport to Birmingham International Airport (BHX),  Bristol Airport (BRS) or Hereford Railway Station. Alternative destinations can also be catered for.
To request training at this location complete our booking form and enter HEREFORD in the location field.
---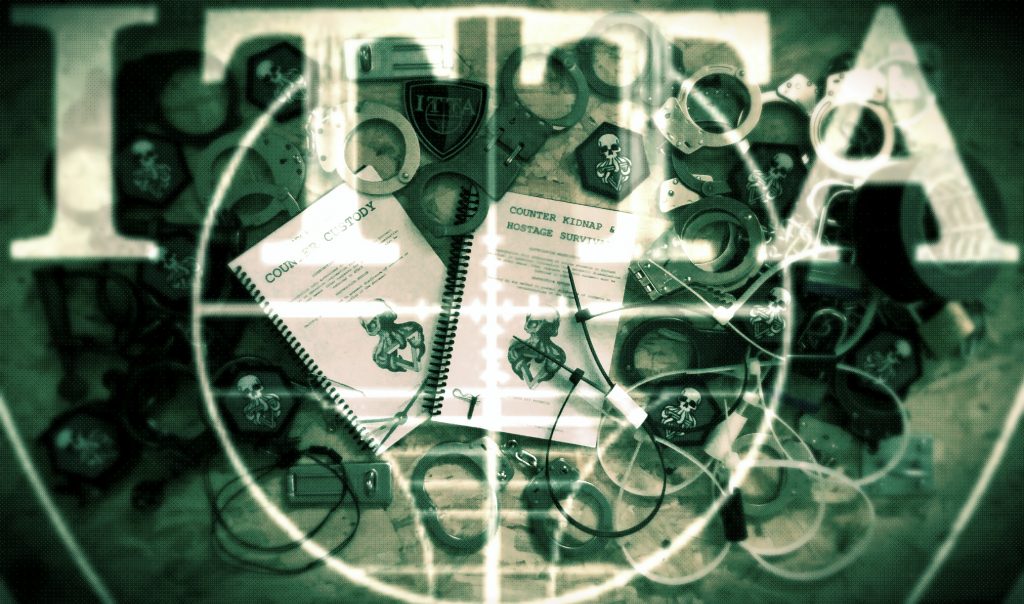 HOST: INTERNATIONAL TACTICAL TRAINING ASSOCIATION
COURSE:  IRETC
STATUS: OPEN ENROLLMENT
DATE: 07-09MAY2018
LOCATION: CHICAGO, ILLINOIS, UNITED STATES

Delivered by 4TAC5 and hosted by ITTA (International Tactical Training Association) this IRETC is a 3 day 'train-the-trainer' course that delivers the Progressive Restraint Escape System™ developed by a former police officer for select units.
On completion of this course you will have gained the knowledge, skills and understanding for dealing with the shock of capture and counter custody measures to expedite the plan and execution of an effective escape from captivity.
This course is available to governmental, diplomatic, law enforcement, intelligence and special operations personnel that are prone to abduction, kidnap, restraint and detention, during conditions of armed conflict, civil unrest or operations other than war.
On completion of the course you will receive a 4TAC5 patch, Counter Custody Advanced Training Manual and Counter Kidnap & Hostage Survival Handbook. Students that successfully meet 4TAC5 requirements will be designated '4TAC5 Certified Instructor' and will be authorised to teach the Progressive Restraint Escape System™ with a certification valid for 2 years.
For all enquiries contact the host http://ittacorp.org/ via their contact form.
---
We are seeking Training Hosts worldwide that can facilitate our advanced training courses for open enrollment and private courses.
Requirements
The Training Host should be an established company that provides specialist training, services or equipment to governmental, diplomatic, law enforcement, intelligence, military personnel, security and risk management companies and sector specific organisations.
Facility
We do not require anything special to conduct our courses. The facility for training should be out of public view and with access to at least one car for vehicle based training. There should be sufficient space for at least 6 students to train as a group and individual rooms for isolation/captivity exercises. The Progressive Restraint Escape System™ is very much 'hands-on' so there is no requirement for presentation or classroom equipment.
Training & Consultancy Fee
Courses will be delivered by one of our in-house instructors. We charge a flat rate fee for 6 students + travel and hotel costs if required.
All training materials are provided and each student will be given a Fast Track Counter Custody Kit and materials to make/adapt/improvise escape tools.
Terms & Conditions
Given the highly sensitive nature of our services, we assess the legitimacy of potential clients and a process of due diligence is put in place before any services are offered.
We expect the same process will be is put in place by our training hosts before any bookings from students are taken.  Students will be required to sign a non disclosure agreement (this includes video/photography) and disclaimer before training can commence.
For further information please complete the form below or contact services@4tac5.com :
✉ e-mail
---
© 2017 4TAC5.COM
<back