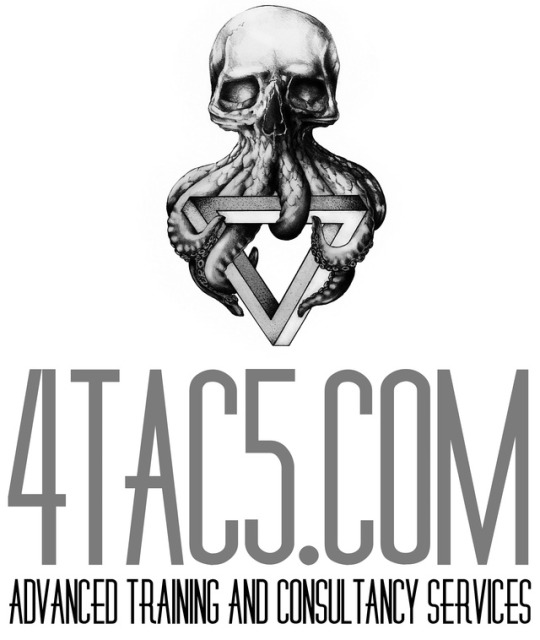 For full access to the password protected pages contact us from your official (MIL, LE, GOV) e-mail account.
Verified already? Use the /login password for access.
30JUN2022: Password has changed. For new password simply send a message with the old password in the subject field.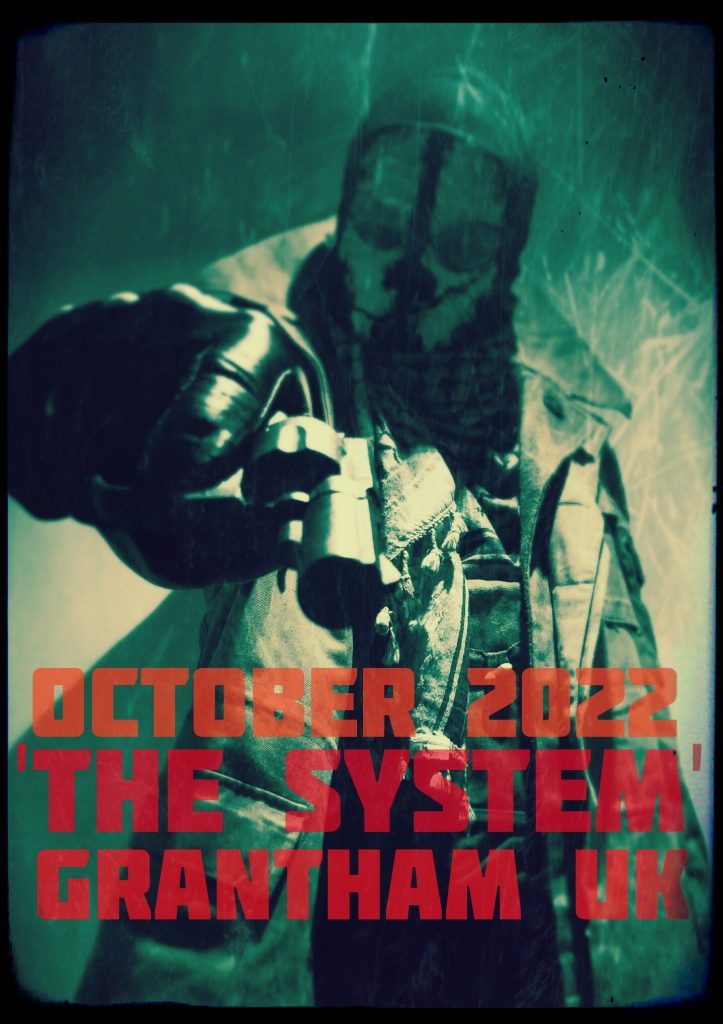 For the first time in 8 years our services are being extended during October 2022 to the private sector.
Since 2015 4TAC5.COM have delivered advanced training and consultancy services for select clients that are prone to abduction, kidnap, restraint and detention during conditions of armed med conflict, civil unrest or operations other than war.
Due to your personal/professional circumstances, you may be at a higher risk being selected for a kidnapping or hostage taking.
Case studies show that these crimes are often well planned by the offender/s who take advantage of the target's routines or habits in order to identify opportunities for an attack.
Organisations and companies that require staff to travel abroad have a duty to care for the safety of their employees. You may receive training that includes how to cope with initial capture and how to conduct yourself during captivity.
It is unlikely that you will receive any training on how to escape, simply because if your attempt fails or others are left behind the organisation or company could be held liable for the consequences.
Negotiations and rescue attempts can also fail with a negative outcome for hostages.
It is in our opinion that escape should always be an option…
'The System' was developed to give you the best possible chance of escape should it become necessary if conditions deteriorate to the point that the risks associated with escape are less than the risks of remaining captive or an opportunity for escape presents itself.
We don't just train to escape…
Kidnappers and hostage-takers will have little of or no training for applying restraints such as handcuffs, cable-ties, rope, or cord to the prisoner's wrist; often they are applied too tight and this can cause nerve damage resulting in pain, numbness or abnormal touch sensations. Do not expect a duty of care.
The ability to adjust or remove your restraints during captivity at a time of your choosing to minimise injury, improve your comfort and conditions cannot be overstated.
We may extend or withdraw this offer at any time without notice.
Duration: 1 day
Location: Grantham, UK*
Contact us for further information.
A process of due diligence is put in place before any services are offered.
All services provided in complete confidence.
*'The System' may become available in Central Europe during December 2022.