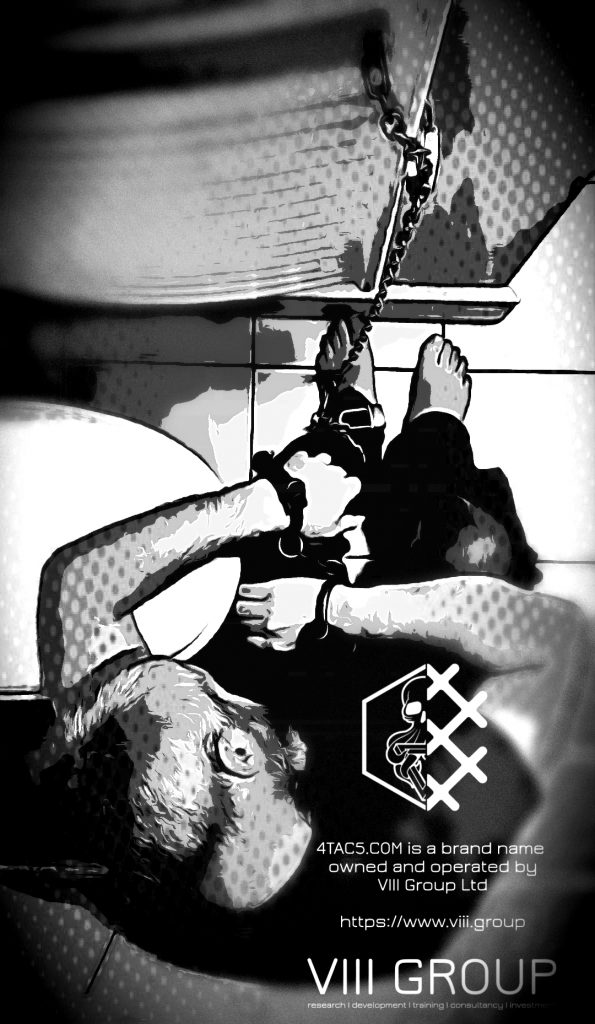 Research – Development – Training – Consultancy – Investment
We recognise that training is a mission-critical activity that involves various stakeholders, draws on a range of resources, requires a team approach and relies on commercial innovation.
We deliver challenging, immersive, adaptable and cost-effective training across all domains and operating environments.
We do so by optimising the deployment of the full range of assets and technologies, integrating human factors, operational experience and delivering objective evidence for measuring individual and collective performance.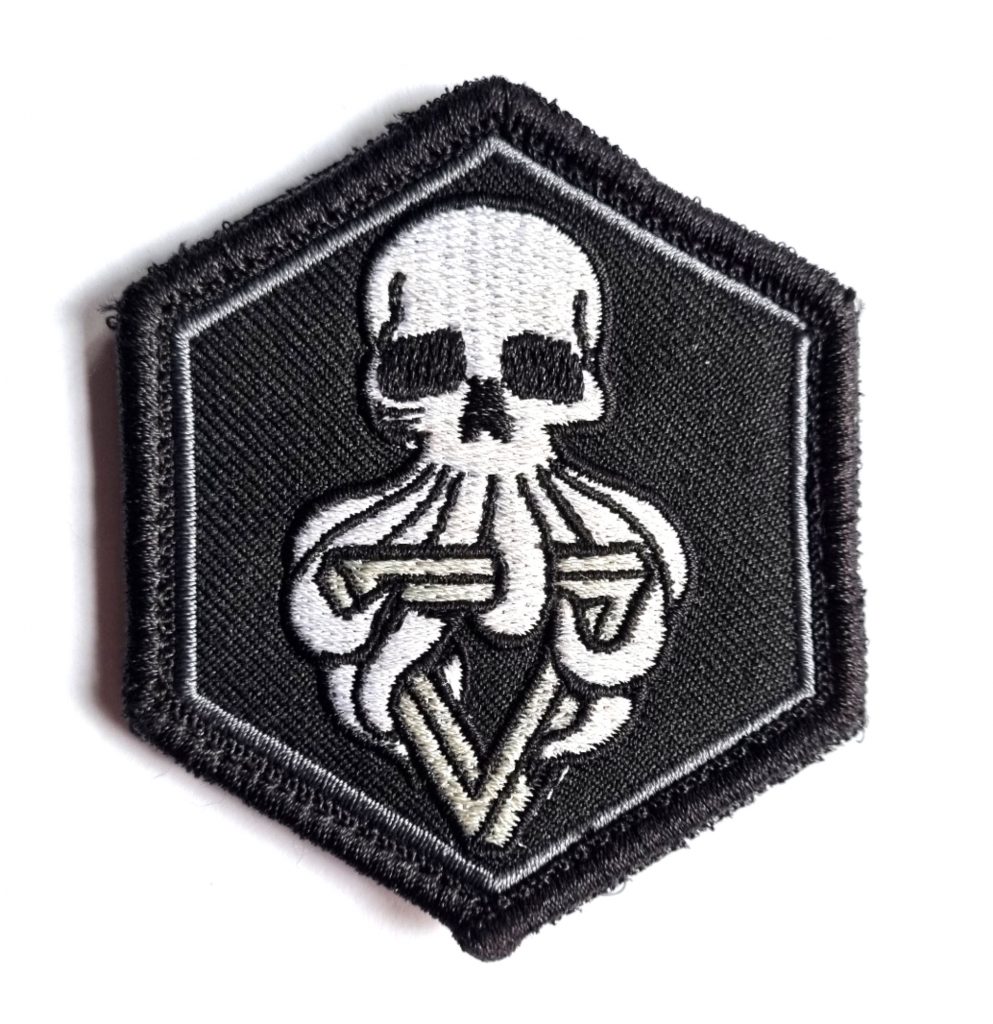 'The System'
Beginning in 2014, a number of people from various countries were beheaded by the Islamic State; a radical Sunni Islamist group operating in Iraq and parts of Syria. The prospect of being taken prisoner by such radical groups was a grave concern.
Subsequently a specialist training school was tasked to develop an advanced training course for restraint escape and counter custody techniques.
Researching case studies, hostage debriefs, intelligence and information received from various sources a training program ('The System') was developed to deliver the skills to deal with various restraints and methods of confinement.
System22

Since the conception of 'The System' we have been working on a system-of-systems that best use the capabilities of both humans and tools that can achieve enhanced performance in uncertain, dynamic, co-evolving and non-permissive environments.
The system-of-systems form a collection of task-oriented systems (solving problems, focusing attention, making decisions, and controlling your actions) and dedicated systems (devoted to a particular purpose or cause, designed to fulfil a function) that pool their resources and capabilities together to create a new, more complex system which offers more functionality and performance than simply the sum of the constituent systems.
Our system-of-systems is System22, a critical research discipline for which concepts, ideas, thought processes, tools, and methods are designed, re-designed and deployed to adapt and evolve with events, situations, and trends around the world, in a variety of domains.
All services provided in strict confidence.
Your One-Stop-Shop for Escape & Evasion Kits, SERE, Counter Custody Tools, Handcuff Keys, Shims, Lock Bypass Tools and much more with free delivery worldwide.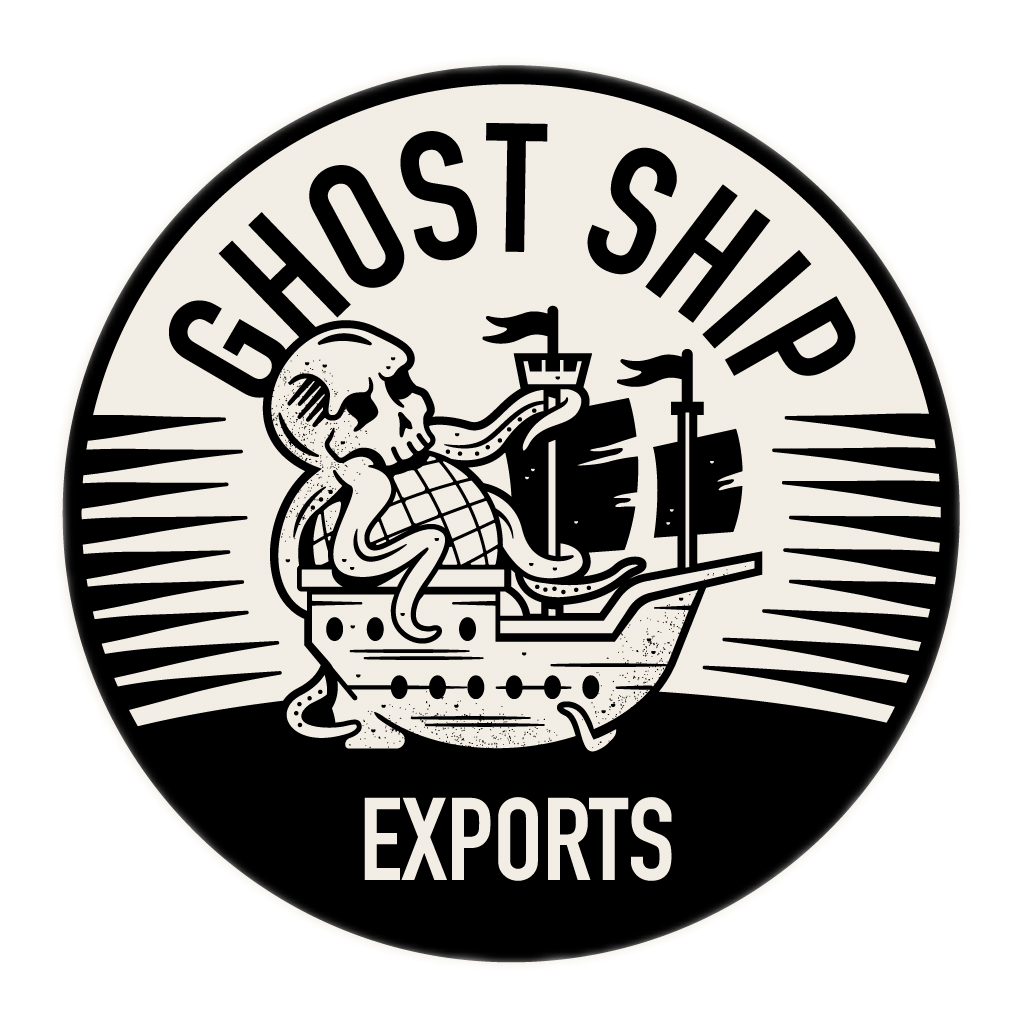 We stock goods from OscarDelta SPD.
Good news for customers in the EU (Austria, Belgium, Bulgaria, Croatia, Cyprus, Czechia, Denmark, Estonia, Finland, France, Germany, Greece, Hungary, Ireland, Italy, Latvia, Lithuania, Luxembourg, Malta, Netherlands, Poland, Portugal, Romania, Slovakia, Slovenia, Spain & Sweden), no more unexpected VAT (and customs duties, if payable) and a handling fee!
GHOST SHIP EXPORTS® have a shop on Etsy, an IOSS registered marketplace, so the Etsy will take on the responsibility for collecting and paying VAT on B2C (Business to Customer) items with the value of 150 EUR or below. We provide Royal Mail the IOSS number and full customs data in the pre-advice to ensure your order is delivered across the EU without delay.
GHOST SHIP EXPORTS® are currently stocking select items from OscarDelta SPD, delivered by Royal Mail with a flat rate tracked delivery worldwide.
© 2023 4TAC5.COM. All Rights Reserved